Puerto Jimenez, Costa Rica
Puerto Jiménez might be the best town from which to access Corcovado National Park. Located on the eastern coast of the Osa Peninsula, on the Dulce Gulf, this small town has plenty of hotels and activities to offer as well as being favorably located. From Puerto Jiménez, you can explore just about everything there is to offer, even take a ferry across the gulf to the colorful city of Golfito. Exploring the history of this small unhurried city may give you the impression of the Wild Wild West.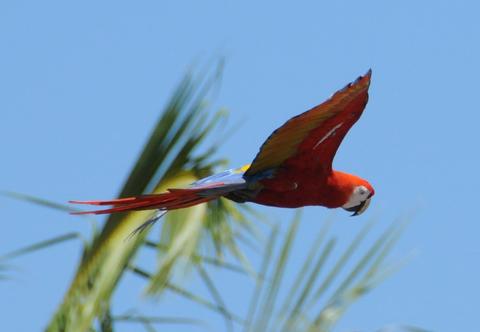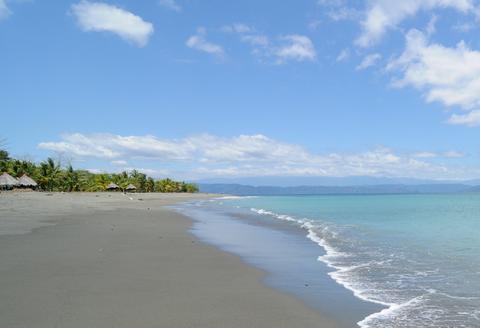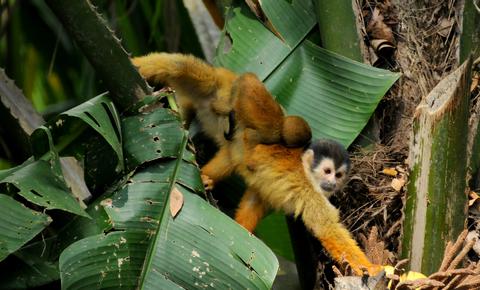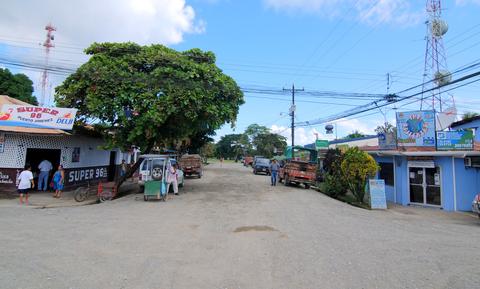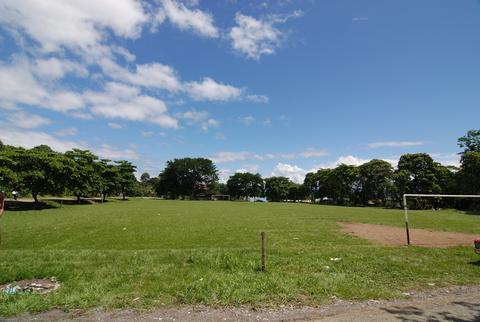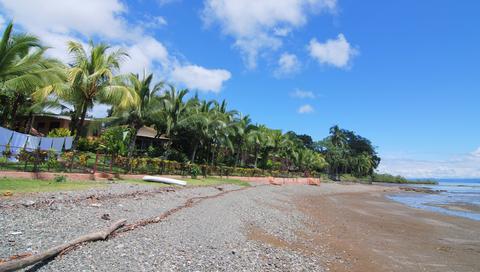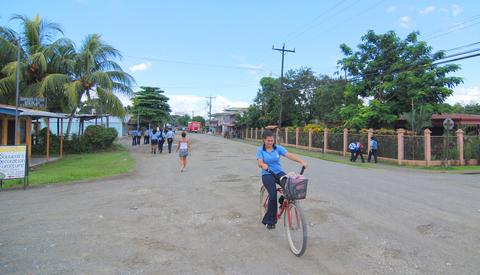 Nowadays, however, the people are much more relaxed and things are much calmer, just the way they like it. More people prefer to try some of the world-class sportfishing, located just offshore Costa Rica's fish friendly Pacific coast. To get to Puerto Jiménez from Palmar, travel southeast along the Pan-American Highway until the town of Chacarita. From there, follow Hwy 245 south—the only highway that winds around the Osa Peninsula. The total trip from Palmar should be around 53 mi (85 km).
Exploring the very rugged Corcovado National Park will not leave you disappointed. The closest entrance to the park is La Leona, located to the south near the town of Carate. The drive takes an hour and there is a ranger station to get information, although there are no roads leading into the park so intrepid visitors will have to start hiking before the park entrance. Puerto Jiménez also has the administrative office for Corcovado national Park, which is a great place to stop and get Corcovado Park knowledge prior to your departure.
Puerto Jiménez has its own airport conveniently located in the middle of lush green vegetation to the north of town. The hour long flights arrive here regularly from San José which might just be the most stress-free way to travel. By land, the trip can take 9-10 hours, making the alternative seem a little more appealing.
A short drive south from Puerto Jiménez along the pictorial coastal route, lays a great, isolated haven called Cape Matapalo (Cabo Matapalo). This unexplored village has great waves for surfing and the ubiquitous feeling of seclusion, common to the Osa. Matapalo´s pristine beaches on the southern tip of the peninsula give it charming appeal and easy access to Corcovado National Park. If on the way south along Hwy 245 you decide you need a pit-stop, two beaches await any ocean craving humanitarians. Playa Tamales and Playa Sombrero stretch along the coastline between Puerto Jiménez and Cape Matapalo. Various vacation homes and lodges can be found that overlook white sandy beaches and water as blue as the feathers of a scarlet macaw.