This hotel overlooks the Puntarenas Beach. Hotel Puntarenas is in a laidback beach town with nice areas for swimming and kayaking.
Featured in:
Midrange, City Center, Great for Families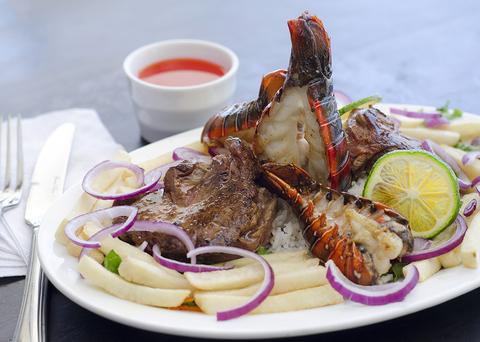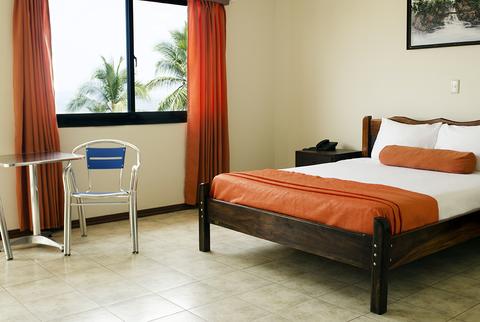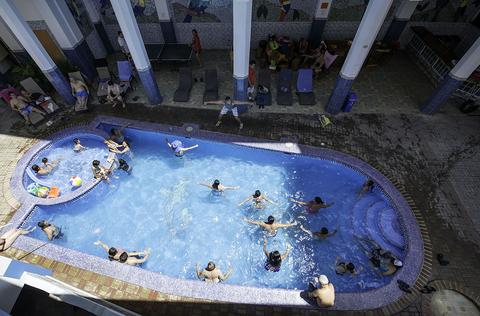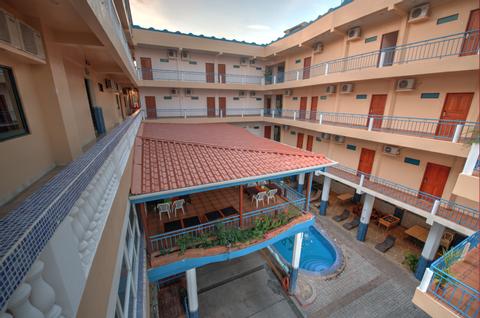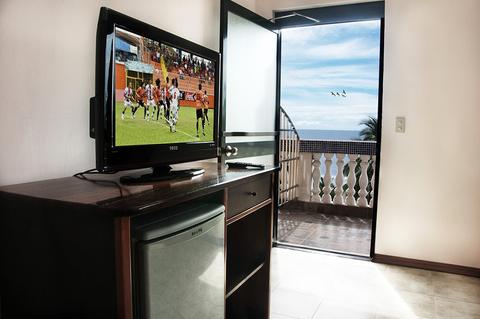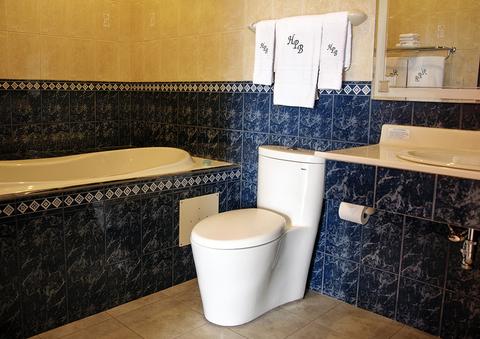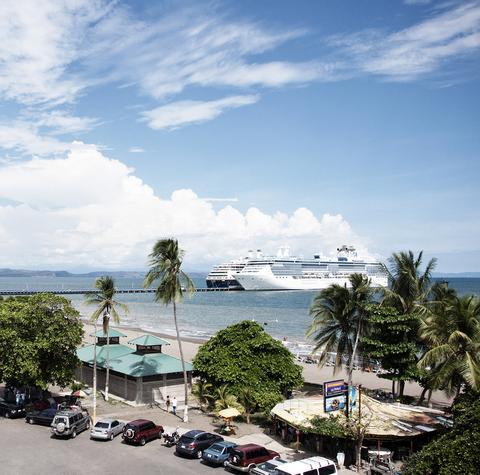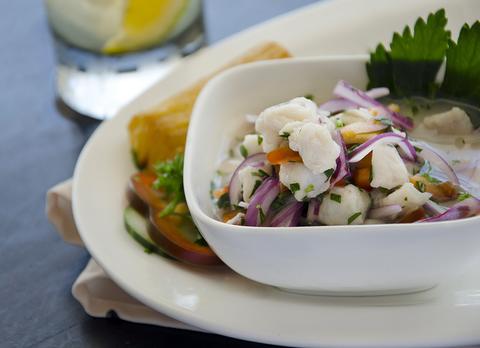 3:00 p.m. check in
12:00 p.m. check out
Free Breakfast
Restaurant in Hotel
Swimming Pool
Wireless Internet
– Some rooms feature –
Wheelchair Accesibility
Set out from Puntarenas for a tour of Tortugas Island, which is known for its snorkeling. You can drive an hour and twenty minutes south of the hotel to get to Playa Jacó, a beach is known for it s impressive surfing conditions. It's also a 2-hour drive from Monteverde and its protected cloud forests. This is one of Costa Rica's most awe-inspiring destinations for bird watching. The town of Monteverde is an excellent place to see Costa Rica's biodiversity up close, with its impressive butterfly and orchid gardens.
Hotel Puntarenas has high-speed Wi-Fi, as well as telephones for local and international calls. You can also use the hotel's fax service.
Rooms at Hotel Puntarenas have minimal decorations and neat interiors. You'll have air-conditioned accommodations and regular housekeeping. There is also 24-hour security so you can feel extra safe.
Step out onto the balcony for an ocean view and a breath of fresh air. You can use the mini-refrigerator to store refreshments and brew yourself a cup with the room's coffee maker. Wind down by watching the cable TV in your room.
Each room has a private bathroom that is equipped with hot water and a hair dryer. Private bathrooms also come with Jacuzzis.
Visit the hotel's restaurant for breakfast, which is included in your stay. You can also order room service for a tasty night in. Have a drink and watch the sunset at the poolside bar.
More Property Amenities
Air Conditioning
Alarm Clock
Balcony
Bar
Cable TV
Hair Dryer
Hot Water
Jacuzzi
Mini Refrigerator
Private Parking
Room Service
Accommodations
Eco Room 1 Double Bed
Sleeps 2
Air Conditioning
Alarm Clock
Cable TV
Hair Dryer
Hot Water
Wireless Internet
Junior Suite 1 Double Bed
Sleeps 2
Air Conditioning
Alarm Clock
Balcony
Cable TV
Hair Dryer
Hot Water
Jacuzzi
Mini Refrigerator
Wireless Internet
Standard Room 1 Double Bed
Sleeps 2
Air Conditioning
Alarm Clock
Cable TV
Hair Dryer
Hot Water
Jacuzzi
Mini Refrigerator
Wireless Internet
Wheelchair Accessible
Standard Room 2 Double Beds
Sleeps 4
Air Conditioning
Alarm Clock
Cable TV
Hair Dryer
Hot Water
Jacuzzi
Mini Refrigerator
Wireless Internet
Wheelchair Accessible
Standard Room 1 Double Bed & 1 Single Bed
Sleeps 3
Air Conditioning
Alarm Clock
Cable TV
Hair Dryer
Hot Water
Jacuzzi
Mini Refrigerator
Wireless Internet
Wheelchair Accessible
Junior Suite 2 Double Beds
Sleeps 4
Air Conditioning
Alarm Clock
Balcony
Cable TV
Hair Dryer
Hot Water
Jacuzzi
Mini Refrigerator
Wireless Internet
Junior Suite 1 Double Bed & 1 single bed
Sleeps 3
Air Conditioning
Alarm Clock
Balcony
Cable TV
Hair Dryer
Hot Water
Jacuzzi
Mini Refrigerator
Wireless Internet