Puntarenas, Costa Rica
Puntarenas sits on a long, narrow peninsula in the Gulf of Nicoya on the Central Pacific Coast. The area is blessed with large amounts of sunshine and warmth. Like the name of the town Puntarenas is the Province it lays in and stretches as far south as Panama. This stretch has fantastic flora and fauna, radiant beaches, incredible eco adventure opportunities, and majestic national parks.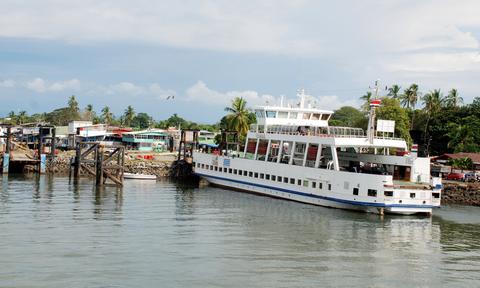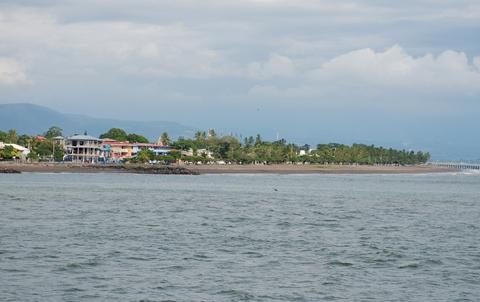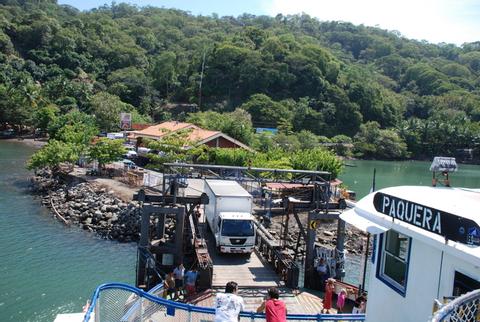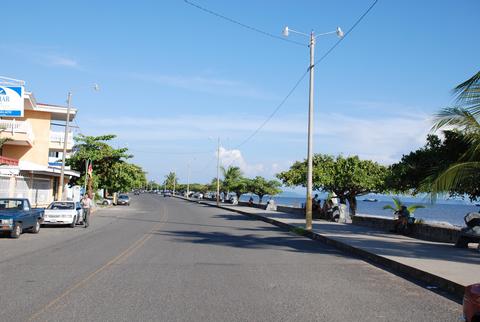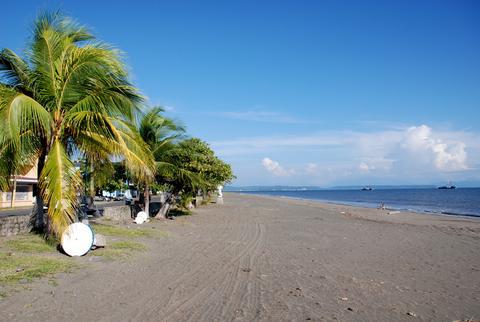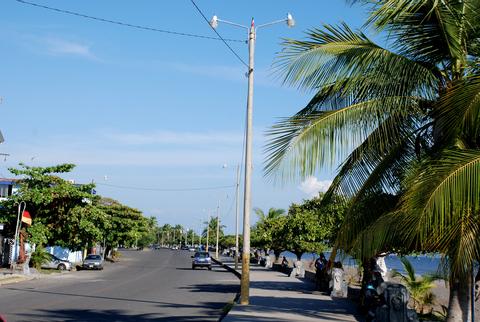 The port town of Puntarenas was once one of the most important cargo ports however now is an important docking location for cruise ships and remains the country's most important fishing port as well. The open air cafes that line the beach front serve excellent fresh seafood, outstanding fruit smoothies and ice cream. The side walks are also lined with street venders selling their treasures which make for excellent souvenirs.
From the docks of Puntarenas visitors can catch the ferry over to the tip of the Nicoya Peninsula, abundant in pristine white sand beaches, quaint communities alongside nature reserves and refuges. South of Puntarenas lies the bustling beach town of Jaco. This very popular tourist destination is full of great restaurants, bars, hotels, markets, etc. Surfers from around the world flock here to take advantage of the waves and great breaks.
Puntarenas and its surrounding area offer an excellent assortment of activities such as sea kayaking, sports fishing, and tours to Tortuga Island. Walk along the river and over bridges to a series of waterfalls on the Waterfall Canopy Tour or take a romantic escape on a luxurious yacht to the exotic Pacific Islands, or how about a half day snorkeling tour in calm waters with picturesque surroundings. Whatever your pleasure there's sure to be something here for you.