Puntarenas
Puntarenas sits on a long, narrow peninsula in the Gulf of Nicoya on the Central Pacific Coast. The area is blessed with large amounts of sunshine and warmth. Like the name of the town Puntarenas is the Province it lays in and stretches as far south as Panama. This stretch has fantastic flora and fauna, radiant beaches, incredible eco adventure opportunities, and majestic national parks.
Puntarenas
Central Pacific, Costa Rica, Central America
Average Rating
152 Reviews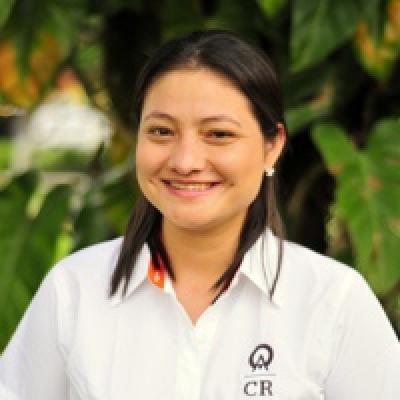 Angelica
Trip solutions to your inbox.
Rated 9.9 out of 10 based on 333 reviews
1-888-456-3212
The Glamping experience on Isla Chiquita was exceptional and unique. everything was tremendous.
Beautiful and unlike what we are told I'd feel safe driving there.
We did not stay in Puntarenas but took the ferry to Paquera where we were picked up by the Bahia Rica Kayak and Fishing Lodge. This was a true Eco-lodge experience at Punta Coral. The kayaking was beautiful on the gulf of Nicoya. There was abundant wildlife, and the destination was absolutely gorgeous. Our hosts, Thomas and Vigdus, could not have been more accommodating.
Puntarenas
152
Anywhere.com
Get your Perfect Vacation!
Free Custom Vacation Planning
Start Planning Now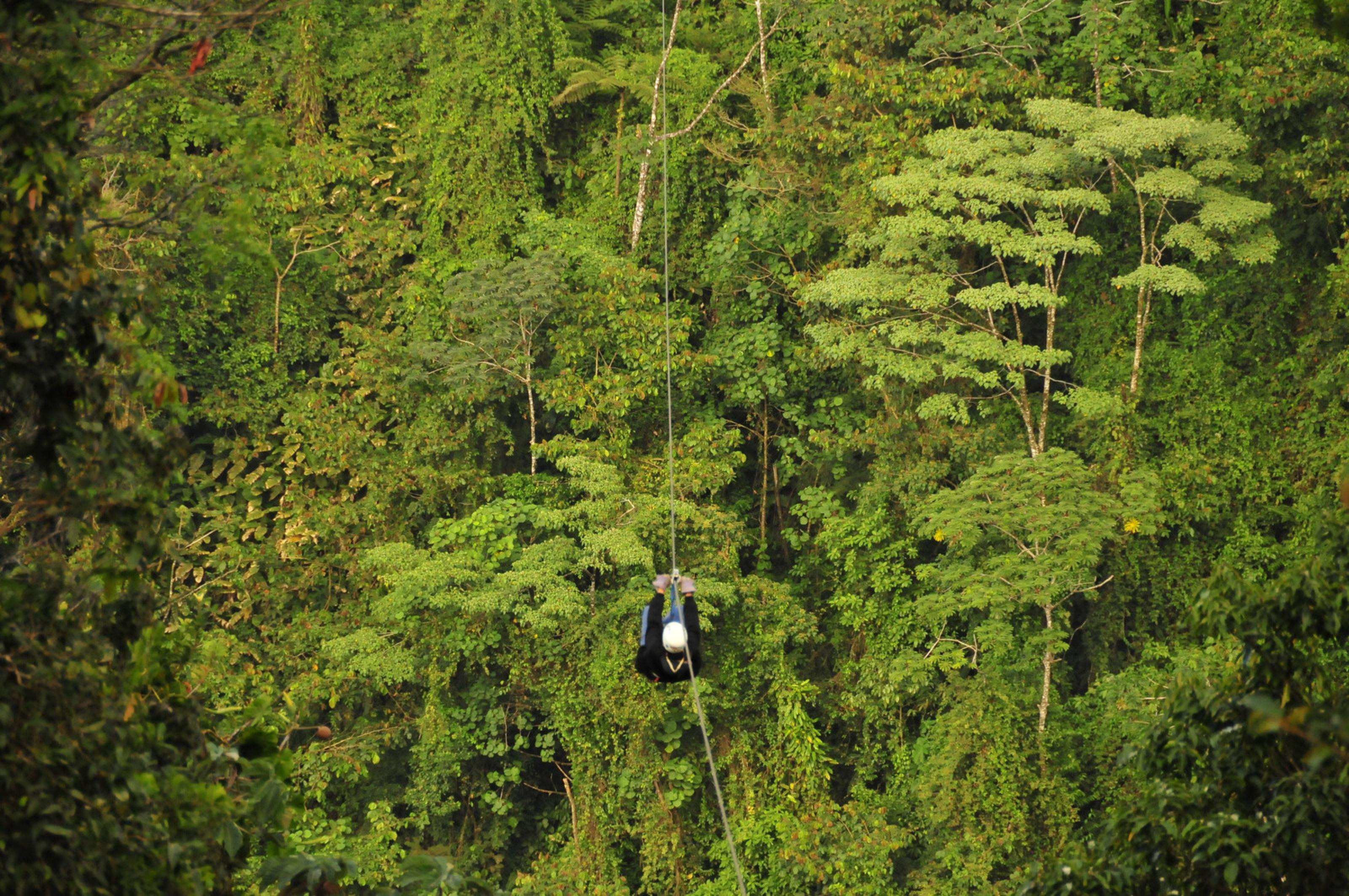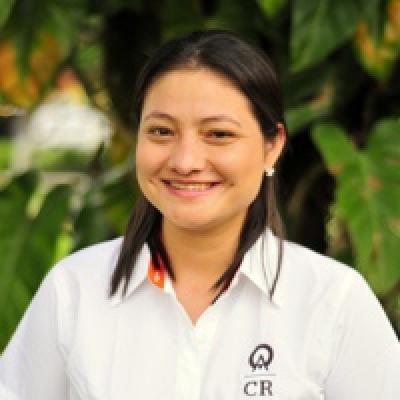 Angelica
Trip solutions to your inbox.
Rated 9.9 out of 10 based on 333 reviews
1-888-456-3212