Rainforest Tram Alantic, Costa Rica Zip Lines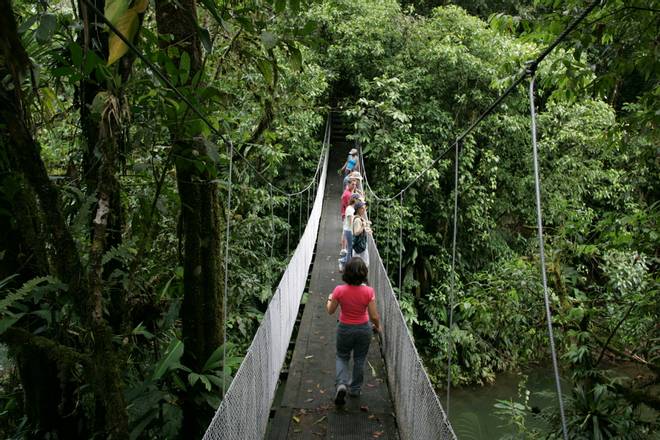 Atlantic Park 6-in-1 Tour
Rainforest Tram Alantic
Providing you with everything that you need to fully experience the Rainforest Aerial Tram Park, this full eco-pass includes a ride across the wonderful Aerial Tram, a canopy tour, and much more.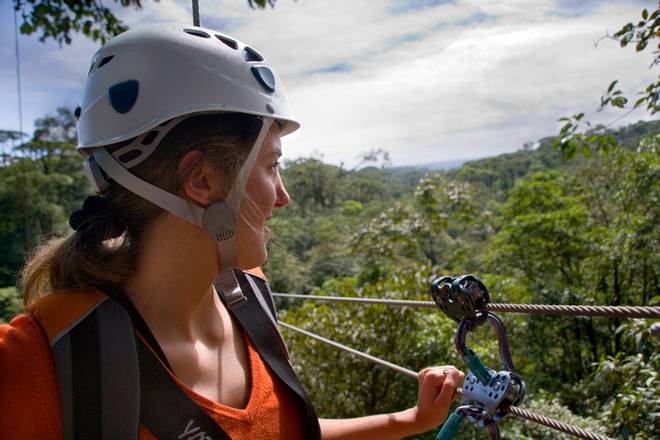 Rain Forest Canopy Tour
Rainforest Tram Alantic
A high-flying, exhilarating canopy tour is one of the best ways to experience the thrills and beauty of Costa Rica. Situated along the Caribbean coast within a 475-hectare private reserve, this tour allows visitors to experience the natural wonder and exciting activities that Costa Rica is known for.