Rincon de La Vieja, Costa Rica Hiking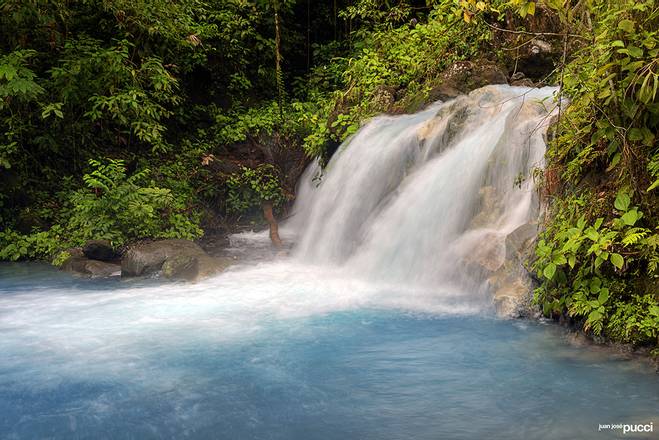 Sensoria Tour of Rincón de la Vieja
Rincon de La Vieja
This tour of the Rincón de la Vieja forest is an idyllic hike past waterfalls and pools of bright blue water. It begins with a drive through the fields of Guanacaste, and then the landscape will suddenly transform into a lush forest.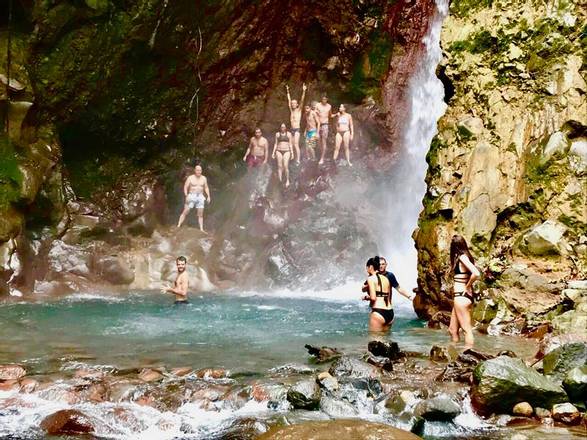 Sensoria Land of Senses
Rincon de La Vieja
This tour takes you to see the wildlife that surrounds the Rincón de la Vieja Volcano on a jungle trail called "Sensoria"—named for its sensorily overwhelming environment. Your three- to four-hour hike concludes with a dip in a thermally heated pool.