Rincon de La Vieja, Costa Rica Waterslides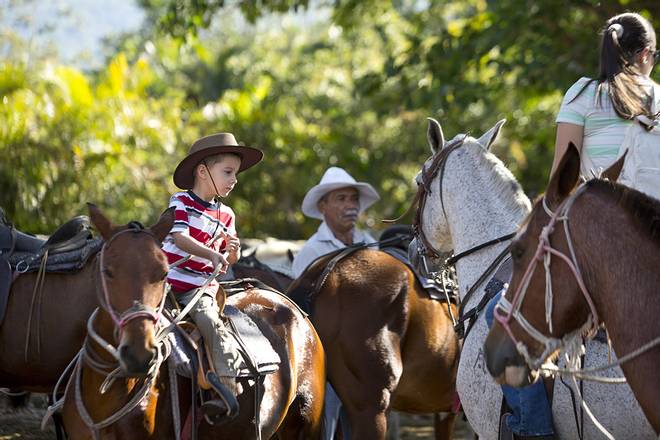 Buena Vista Eco Adventure Day Pass
Rincon de La Vieja
This tour will take you to some of the most exciting parts of the tropical forest that surrounds Rincón de la Vieja Volcano. Rincón de la Vieja Volcano has recently become active again, and you may see some smoke billowing from the crater.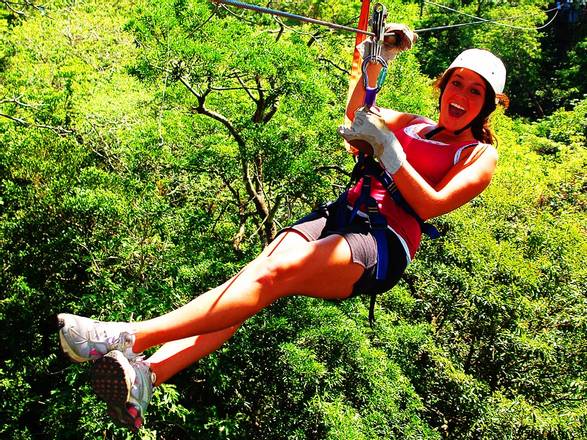 Buena Vista Mega Combo Adventure
Rincon de La Vieja
This expedition at the Buena Vista Lodge allows tour members to enjoy canopy tours and horseback rides, and hot springs all in one day. Oh right and then there is that 400-meter waterslide through the forest.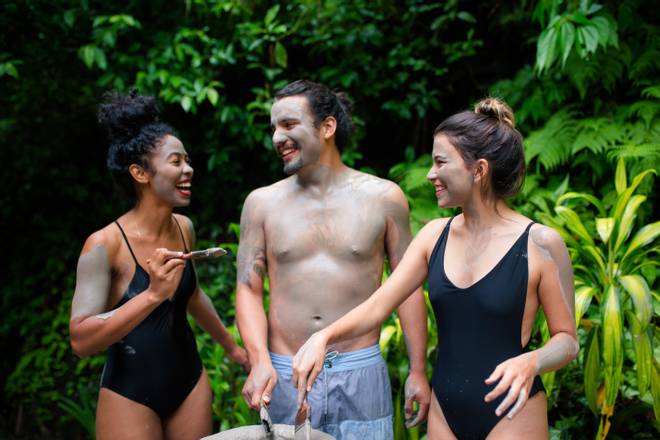 Vandará Full Day Pass
Rincon de La Vieja
Indulge in a day of relaxation and adventure at the Vandara Hot Springs & Spa. The Vandara Hot Springs are situated near the Rincón de la Vieja National Park on a nicely forested piece of property. This combination tour allows guests to enjoy many different activities, including a soak in the hot springs, horseback riding, a canopy your, waterslide adventure, and an organic farm tour.