The Savegre Hotel is located in the central valley, near San Jose. The hotel lies in San Gerardo de Dota, a small community in the Talamanca Mountains, in the midst of a precious ecosystem. The beautiful town of San Gerardo de Dota offers fresh mountain air, outstanding cloud forests, some of the best bird watching in the country and amazing peach, plum and apple orchards.
Featured in:
Eco Lodges, Midrange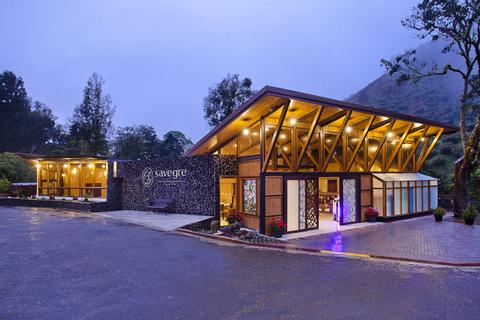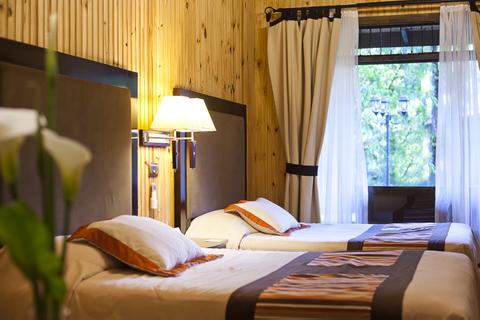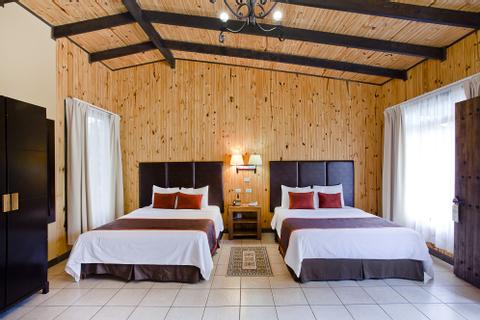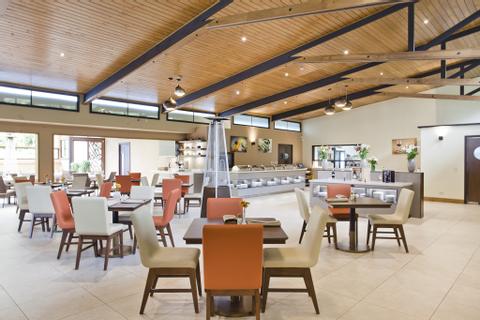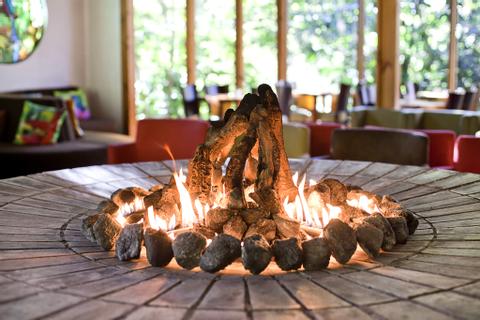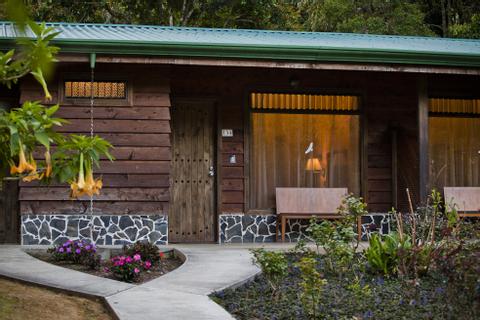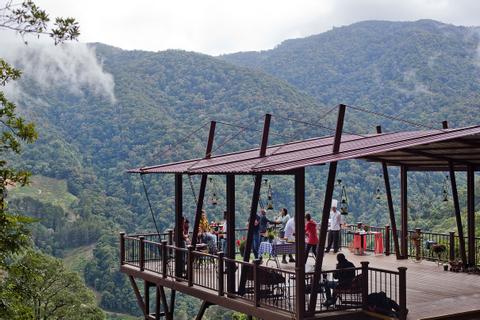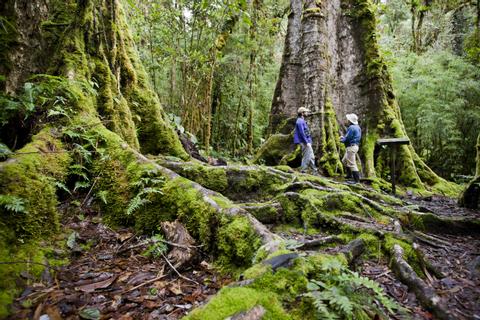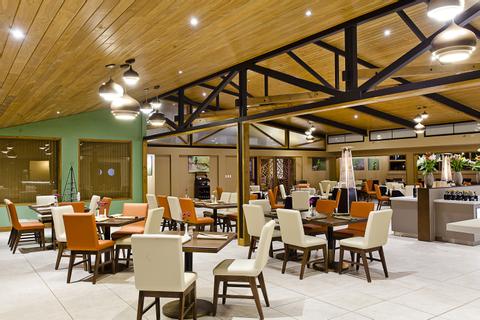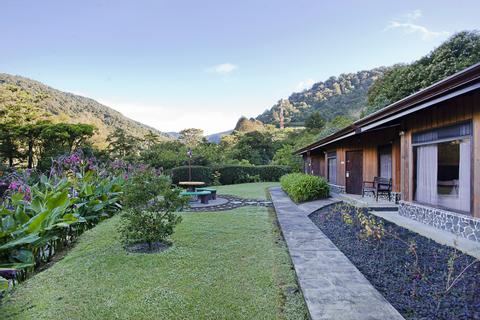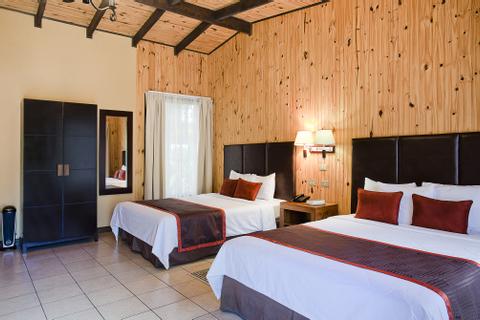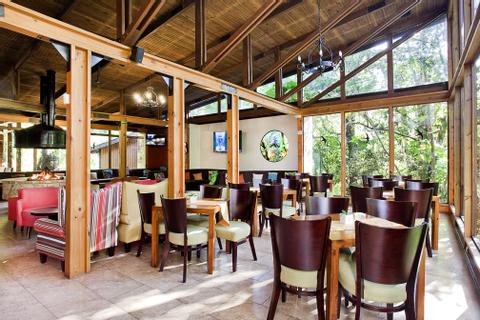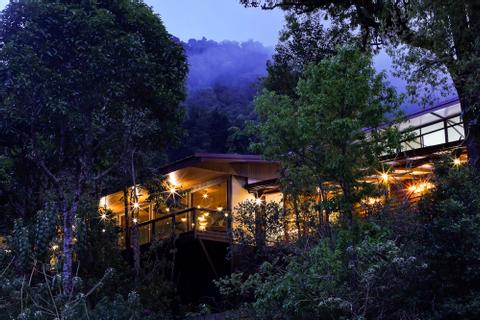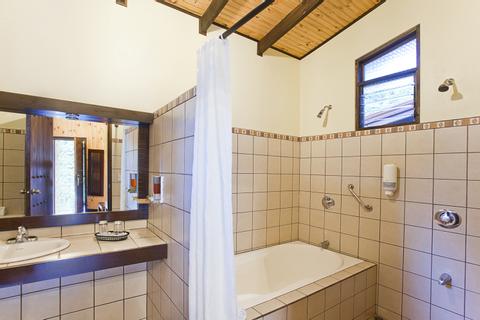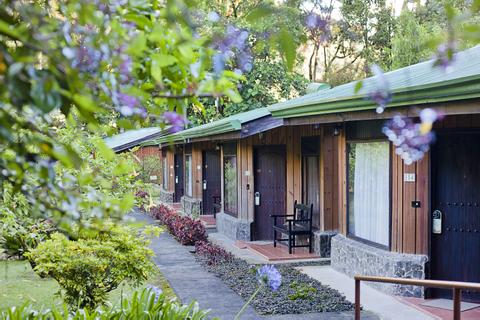 3:00 p.m. check in
12:00 p.m. check out
Restaurant in Hotel
Free Breakfast
Wireless Internet
– Some rooms feature –
Wheelchair Accesibility
Now that you've arrived to a country that produces the best coffee in the world, isn't it time for a coffee tour? The Savegre Coffee Tour will take you through the coffee fields, processing stages of the bean and the toasting process, including a sampling of the rich blends. Another excellent activity to explore is a bird watching tour through the lush surrounding cloud forest and its many trails. Here you can spot up to 170 species of birds, including the breathtaking Quetzal.
Awaken to the song of birds and the smell of pure mountain air as you begin your hike into the hotel's private biological reserve, where you'll discover a diversity of plant life including orchids and bromeliads. Those that enjoy fly fishing can head to the Savegre River to catch some Rainbow Trout. After a fabulous day spent outside, head to the Los Robles Bar and Lounge to enjoy a hearty meal and time spent with your family and friends around the crackling fire place.
In the midst of exuberant tropical cloud forest and beautiful gardens with colorful flowers and hummingbirds, you'll find the comfortable mountain lodge. The Junior Suites and Standard Rooms are all equipped with heating systems or a fireplace as well as a private bath with hot water and comfortable beds.
More Property Amenities
Hot Water
Jungle View
Laundry Service
Conference Rooms
Private Parking
Internet Access
Hiking Trails
Telephone
Balcony
Bar
Accommodations
Alarm Clock
Hair Dryer
Hot Water
Safe Deposit Box
Telephone
Porch
Alarm Clock
Hair Dryer
Hot Water
Safe Deposit Box
Telephone
Wheelchair Accessible
Porch
Feedback from Travelers
The room even had a heater we used the night we arrived. Beautiful place. Everyone was kind. Pricey but excellent food!
Loved this location, hotel and its amenities. Very impressed with the sustainability efforts the hotel makes. Food good, and staff professional and friendly.
Similar Hotels