San Gerardo de Dota, Costa Rica
A haven for birdwatchers and hikers awaits visitors around the town of San Gerardo de Dota, huddled up against the roaring Talamanca Mountain Range. Nestled in the Savegre River Valley, tourism hasn't quite hit this quaint settlement which provides quick access to the recently named Los Quetzales National Park.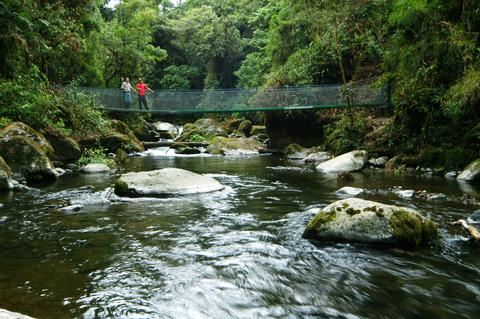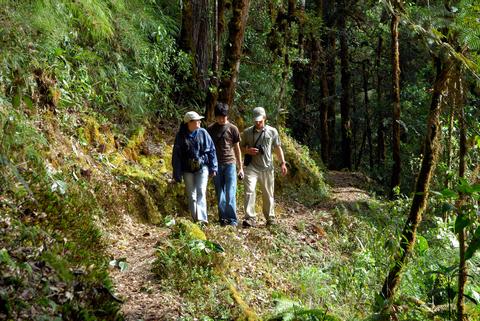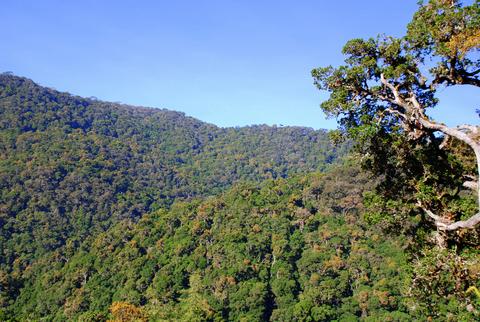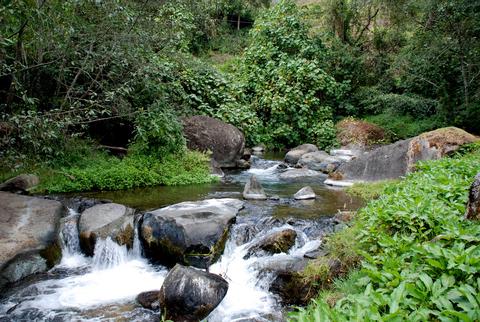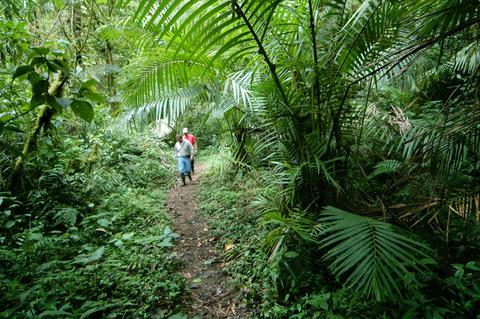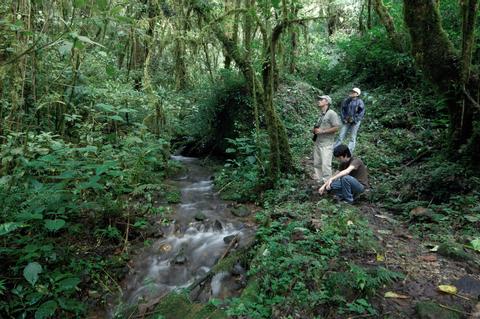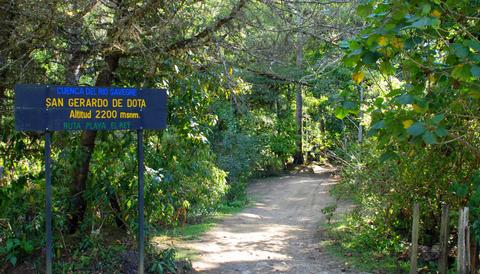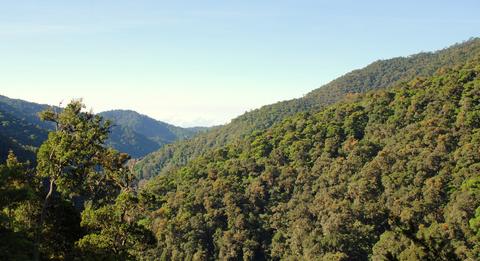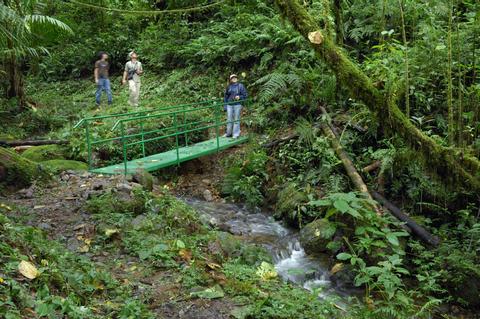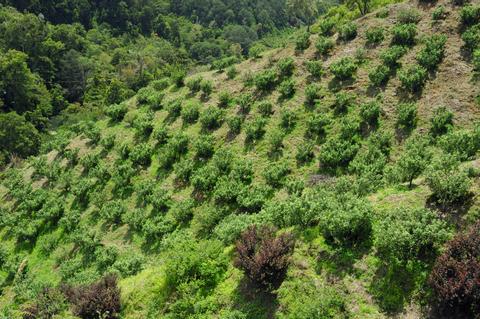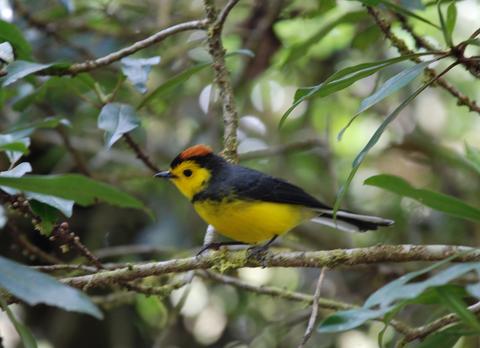 The name says it all as bird lovers come from all over to observe the elusive bird which lives here year round. For those wishing to stay in San Gerardo, exuberant villas and mountain lodges supply appealing accommodations as well as gorgeous views of green rolling hills and fruit plantations lining one of the most beautiful regions in the country.
Nature enthusiasts will marvel at the plethora of hummingbird and woodpeckers, whose buzzing and hard labor fills the forest air. Around 200 bird species inhabit the misty forests, including tanagers and of course, resplendent quetzals, who mate during the first months of the year. Also, peccaries and coyotes scurry around the beautiful, dense forests full of moss covered oaks and tropical plant species. Innumerable insect species populate these marvelous ecosystems that await you.
Anglers will be delighted to know that trout fishing on the Savegre River (Río Savegre) and nearby area is a popular hobby. The wild Savegre flows into the Pacific Ocean, south of Manuel Antonio National Park, which can be reached as a day trip or possibly the next destination along your journey. Other delightful activities include ATV tours to the compelling Naranjo Waterfalls and coffee tours which conclude with a mandatory taste test.
Hiding out under the radar in this stress free environment may be just the thing you need. The charming, family operated Savegre Lodge offers cabinas and family style meals set amidst fruit orchards in this mountain valley. Like the beautiful setting of a Laura Ingalls Wilder novel, the Trogon Lodge offers cabinas and all the amenities at an altitude of 7,000 feet (2200 m). A nice day trip to Finca de Quetzales is a must see for anyone wanting to see this hard to spot bird.
San Gerardo de Dota Personalized Trips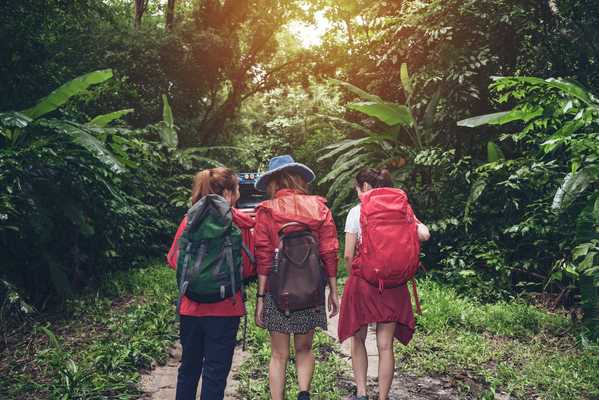 Costa Rica
Nature Trip with Friends
Customer Reviewed I hope Costa Rica can stay the course - it is a wonderful destination with many microclimates and great awareness of the environment. Guides were helpful and knowledgeable and conveyed the ideas of sustainability. A very beautiful country with so much diversity - we would definitely ...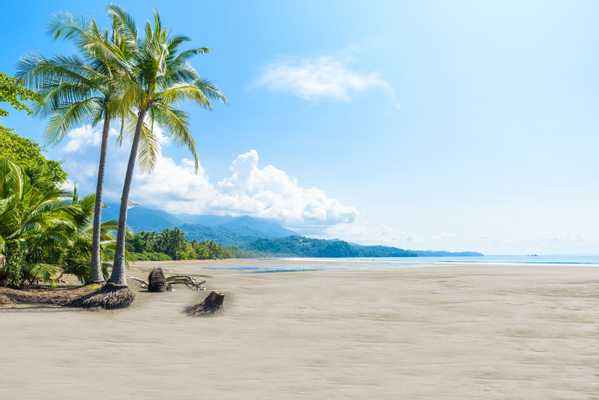 Costa Rica