Chilamate Rainforest Eco Retreat is an environmentally conscious and family run bed and breakfast in Sarapiqui of the Northern Lowlands region. The retreat, embedded in Chilamate rainforest, is committed to conservation and providing comfortable lodging for guests, who can explore the private jungle.
Featured in:
Eco Lodges, Sustainable, Great for Families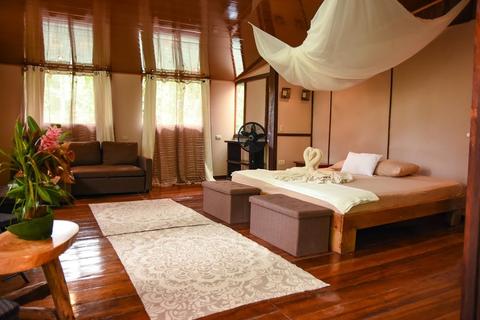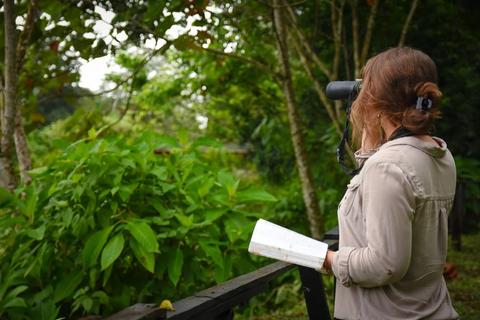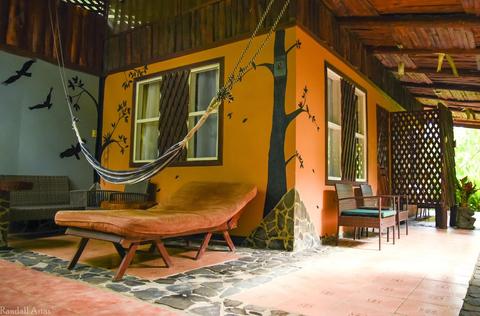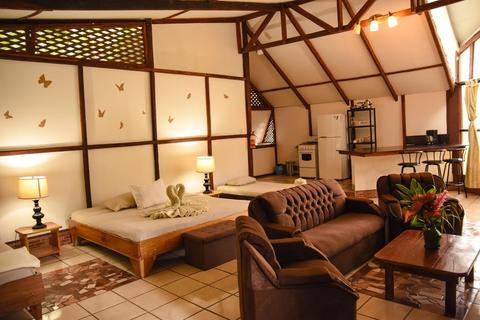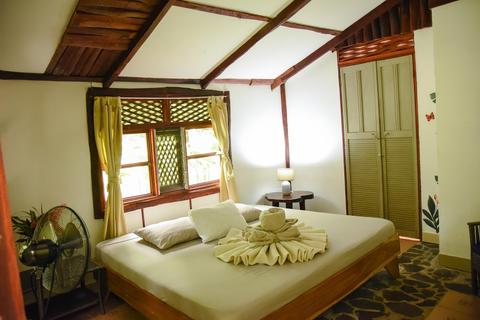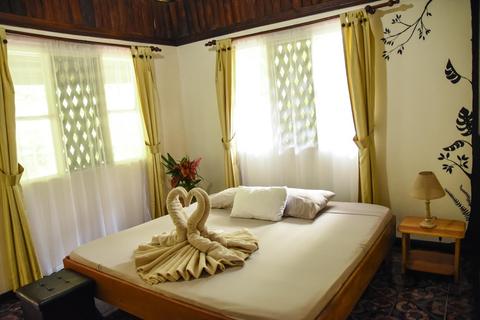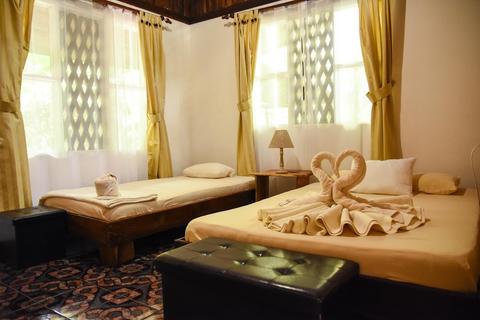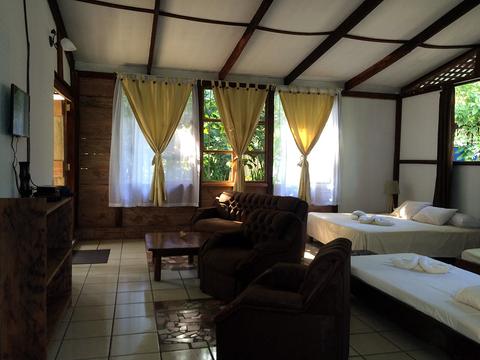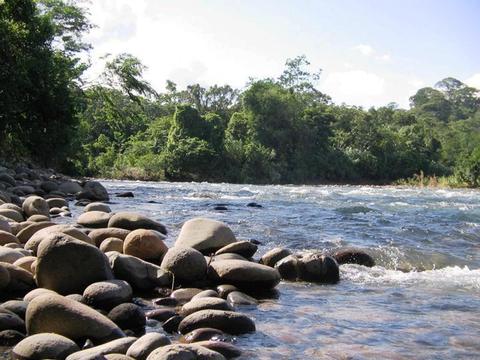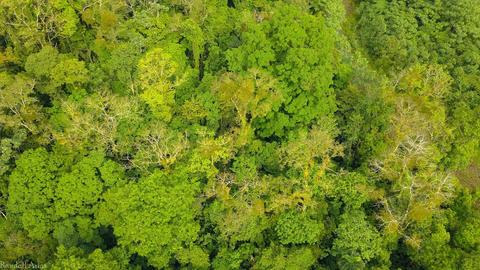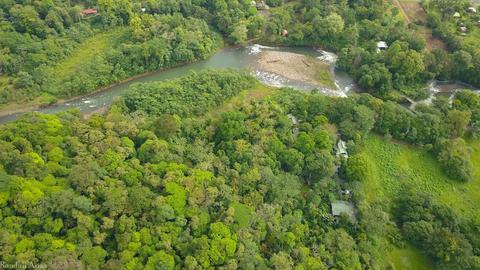 3:00 p.m. check in
11:00 a.m. check out
Restaurant in Hotel
Wireless Internet
Free Breakfast
The eco retreat was built in accordance with the Rainforest Alliance Best Practices Guide to create a sustainable facility that contributes to the expansion of protected Chilamate land. The family owned reserve includes over 50 acres of privately owned rainforest where guests can view monkeys, sloths, anteaters, birds, frogs, and butterflies. Chilamate Retreat has received recognition for best practices and sustainable tourism.
Visitors will enjoy the beautiful natural setting. The property has its own gardens, a river flowing through, and almost 6 kilometers of jungle trails. Guests can visit the solar power operation station and learn all about solar power.
The site includes a gift shop and an eatery. The gift shop sells organic and biodegradable products and local artwork. The restaurant provides free breakfast for guests and uses local organic fruits and vegetables in the meals. Lunches and candle lit dinners are available for reservation. A river rock wine bar serves juices, cocktails, beers, and wines.
Experience a host of activities and tours around the retreat. Visit neighboring nature reserves, the Sarapiqui Conservation Center, rivers, gardens, or museums, or enjoy a wide variety of tours including, white water rafting, local farm tours, chocolate tours, canoeing or kayaking, horseback riding, black pepper tours, heart of palm tours, and the Collin Street Bakery Organic Pineapple Tour.
More Property Amenities
Laundry Service
Bar
Gardens
Fan
Hot Water
Kitchen
Balcony
Handicap Accessible
Hiking Trails
Hammocks
Accommodations
Cable TV
Hot Water
Wireless Internet
Living Room
Dining Room
Standard Cabin #4 or #8
Sleeps 4
Feedback from Travelers
A great experience. Megan and her husband Davis are really trying to create something unique here. The rooms could use a bit of updating but I understand that is in near future plans. The food was excellent here. Megan is a lovely, warm, person and very helpful.
Meghan was a great host! This was a great place for me to start, maybe especially as I was traveling alone. The other guests were friendly and had advice, and the Retreat staff were all very eager to help.
A small lodge with a very homey feeling. Rustic but charming. The owner went out of her way to make sure we were comfortable and enjoyed our stay
Similar Hotels