Puerto Viejo de Sarapiqui, Costa Rica
Surrounded by lush green forests and banana plantations, this main city was once just a small port town. Located at the junction of the Puerto Viejo River (Rio Puerto Viejo) and Sarapiqui River (Rio Sarapiqui), this growing area is quickly becoming a main destination for adventure-seeking tourists and nature enthusiasts. And for good reason as this area has soo much to offer.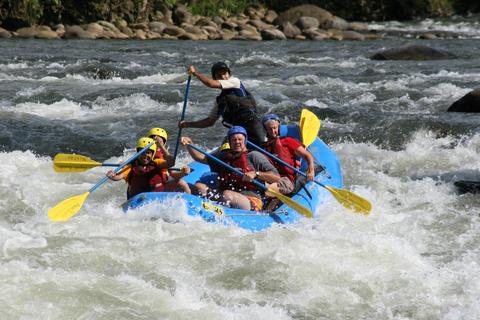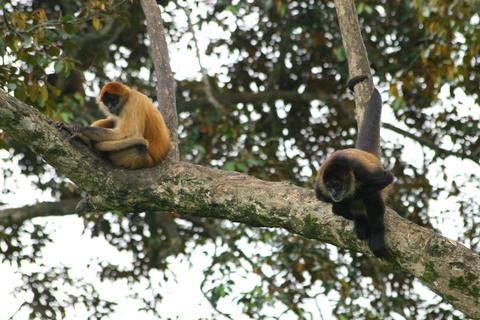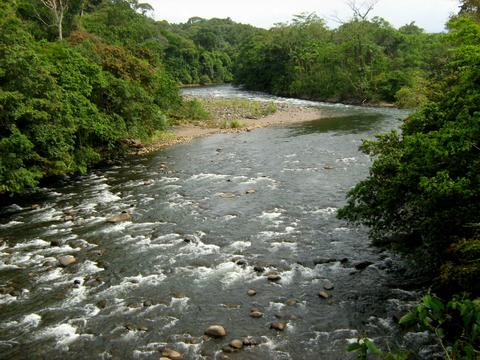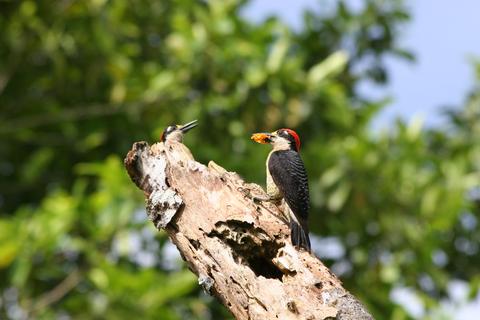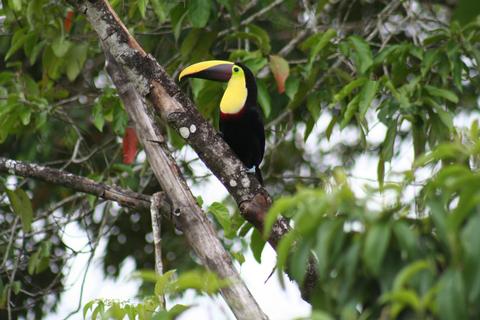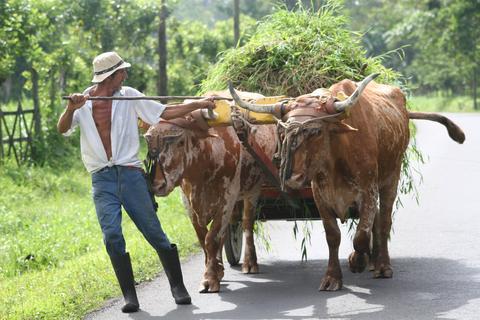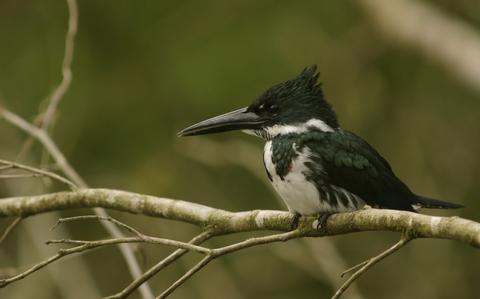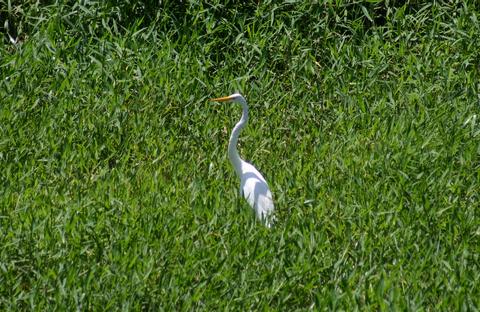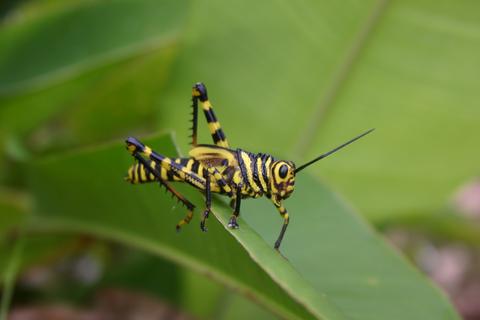 Several protected zones such as Braulio Carrillo National Park and La Selva Biological Station are within a close distance as well as the adventure prone Sarapiquí River. At one time, Puerto Viejo was a small port community that exported goods down the Sarapiquí River through the San Juan River (Río San Juan), eventually docking in Limon and other locations on the Caribbean coast. Now, this same river is a major factor for the ecotourism in the area!
At the base, north of the Central Volcanic Mountain Range, Puerto Viejo de Sarapiquí is the gateway to many outstanding locations and activities in the area. Many popular and still active volcanoes, like the Poás Volcano, along the ranges to the southwest are within driving distance. Driving a little further to the east gets you to Tortuguero National Park and Barra del Colorado National Wildlife Refuge on the Caribbean coast. Puerto Viejo has also been recognized for the banana, cocoa and coffee crops it produces. Once you enter the area, it is not hard to see why it is regarded as one of the most beautiful places in Costa Rica.
This small city provides a wonderful launching point for thrill-seekers looking to have a little fun. Birthing from high atop the Poás Volcano, the Sarapiquí River provides incredible class I through IV white-water rafting and kayaking that will keep your heart pounding. Many outfitters are available as the river produces consistent rapids that attract adventurers from all over the world. A more tranquil option would be one of the many river excursions available exposing the dense vegetation and scenic wildlife. An option for nature lovers is El Gavilán, a 450 acre (182 ha) private reserve which is reachable by boat from the slithering Sarapiquí River. Common on the river are water taxis transporting visitors who have the opportunity of seeing caiman, sloths, monkeys and even crocodiles along the shore. The river supplies copious activities for the whole family.
An amazing spectacle for all the senses is the Peace Waterfall Gardens (Parque Natural Catarata La Paz). The series of five waterfalls are some of the most spectacular in the country. The grounds also have the world largest butterfly observatory, a garden with 24 different species of hummingbirds and outstanding facilities in the Peace Lodge. Surrounded by tranquility and beauty, the experience here is once in a lifetime. To access this area, head about an hour north from San José past the town of Vara Blanca 3 miles (2 km), the entrance is on the left hand side. Coming from Puerto Viejo de Sarapiquí, head southwest along Hwy 4 passing through San Miguel and Cariblanco. The gardens are on the right hand side before Vara Blanca.
The beautiful Rara Avis is almost 2,500 acres (1,000 ha) of pristine virgin rainforest. Adjacent to Braulio Carrillo National Park and La Selva Biological Station, Rara Avis was created in an effort to preserve the natural rainforest and explore the economic value it possess to thwart any future destruction thereof. Many (muddy) hiking trails are set up to explore the area. Monkeys, coatimundis and anteaters are the most commonly viewed mammals. Another 102 species of reptiles and amphibians and over 360 species of birds make up the biodiversity in Rara Avis. Many projects in conservation and biodiversity can be witnessed first-hand. From Puerto Viejo de Sarapiquí, head south 11 miles (18 km) to the town of Las Horquetas de Sarapiquí. From here, it is possible to arrange transportation by horseback or tractor to take you the rest of the way.
Traveling west from Puerto Viejo de Sarapiquí 4 miles (6.4 km) towards the town of Chilamate will allow you to access Selva Verde. Bordering with Braulio Carrillo National Park to the south, this private reserve encompasses 475 acres (192 ha) of lowland rain forest. The shadowy terrain is full of wildlife—namely amphibians and reptiles, as well as a wide-variety of birds that swoop through the forest canopy. There are boardwalks and trails that wind through the reserve and there is even a butterfly garden to let you gain close access to some beautiful creatures.
To comfortably observe the ongoing efforts of balancing eco-tourism with the delicate conservation of Costa Rica's environment, the Sarapiquís Neotropic Center (Centro Neotrópico Sarapiquís) is an outstanding choice. Located west of Puerto Viejo de Sarapiquí along Hwy 4 is where you'll find this unique experience. An ecolodge, museum, botanical garden, archeological park and education center are all provided as well as mid-elevation premontane rainforest for exploring.
Puerto Viejo de Sarapiqui Personalized Trips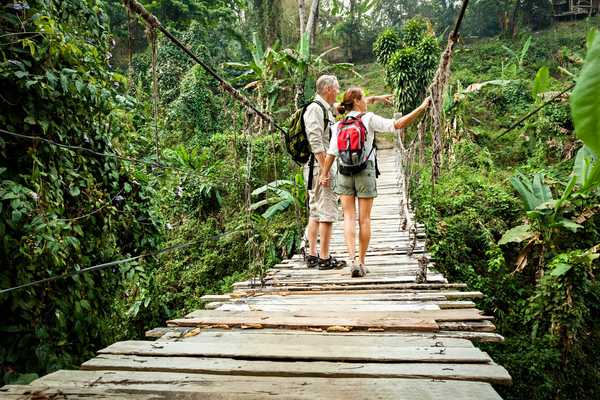 Costa Rica
Couple's Exploring Pura Vida
Customer Reviewed With knowledgeable guides and awesome views, Costa Rica absolutely left a lasting memory on our trip. Anywhere worked with our budget and provided the perfect nature-filled vacation.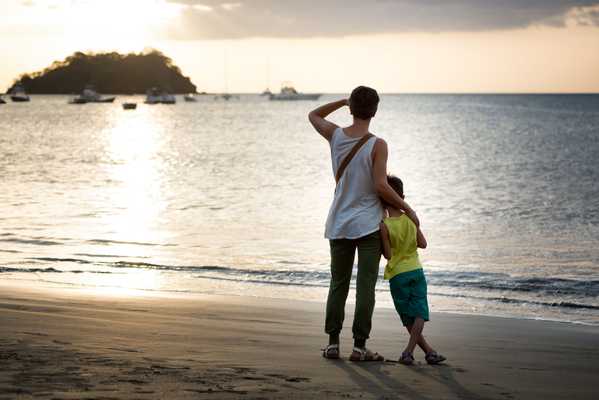 Costa Rica
A Mother & Son Coast to Coast Road Trip
Customer Reviewed One suggestion would be to let people know the amount of time to drive from hotel to hotel. If I would have known, I would have stayed longer in fewer hotels.
Puerto Viejo de Sarapiqui Things to Do