The La Selva Biological Station (Estacion Biologica La Selva) offers travelers the opportunity to stay within the heart of a primary tropical rainforest in Costa Rica. The cabins here are simple but sufficient, and provide guests with unbeatable access to the area's pristine nature.
Featured in:
Eco Lodges, Midrange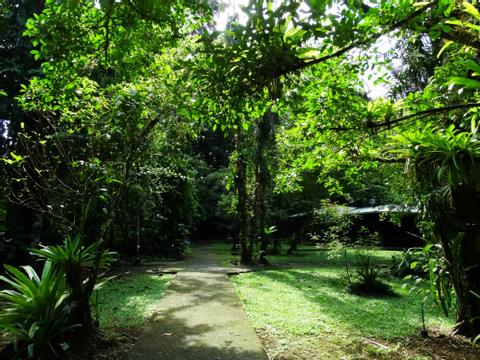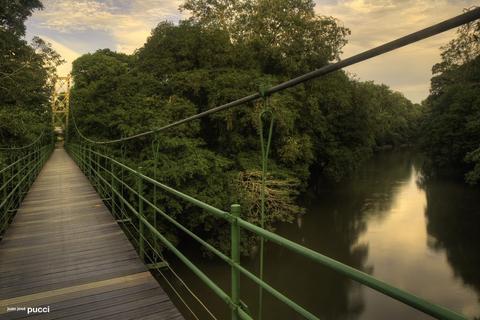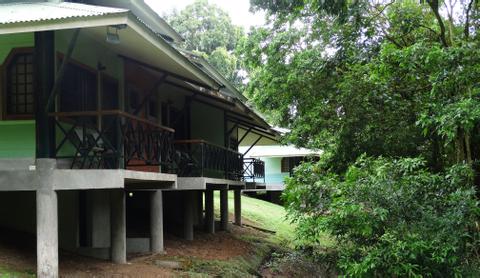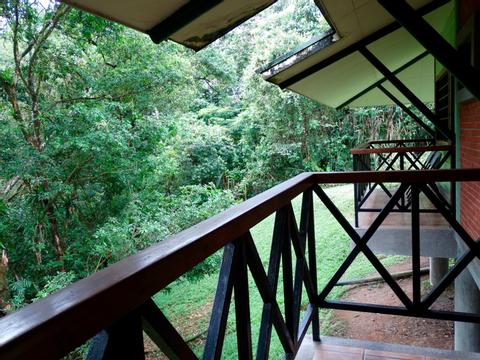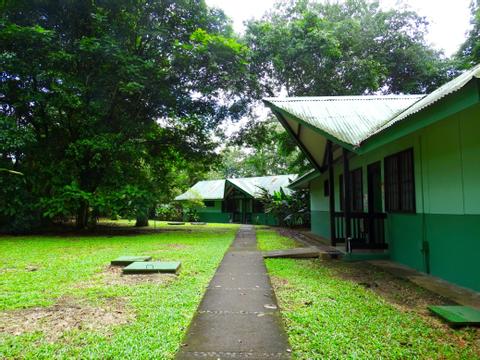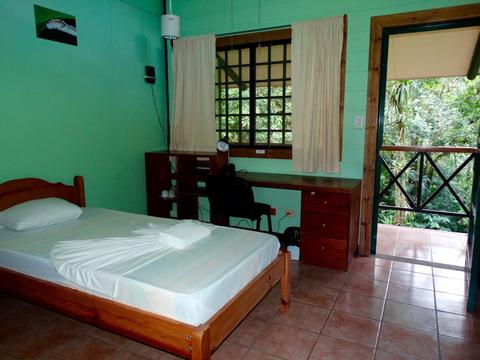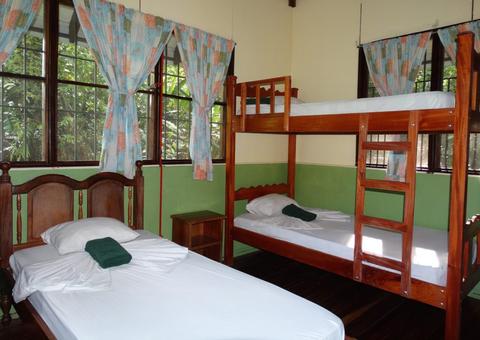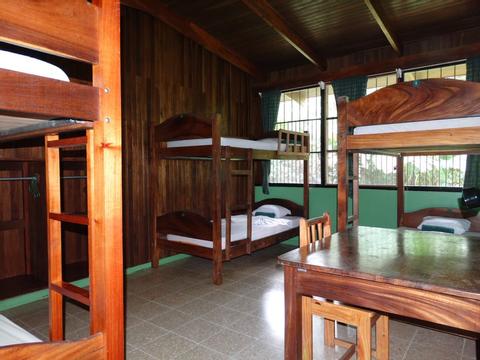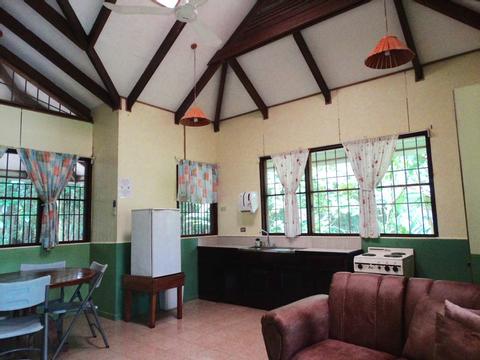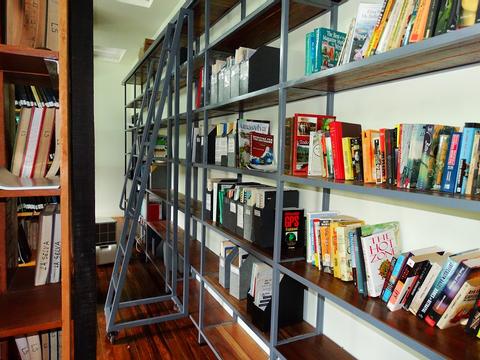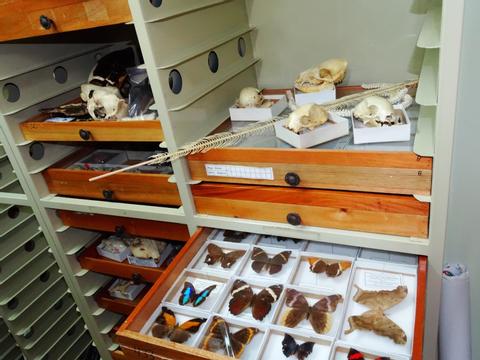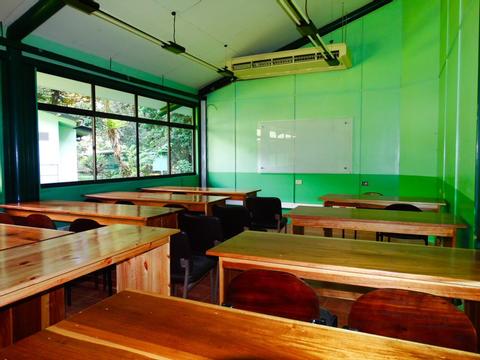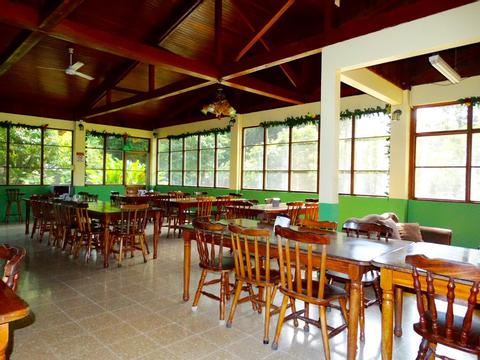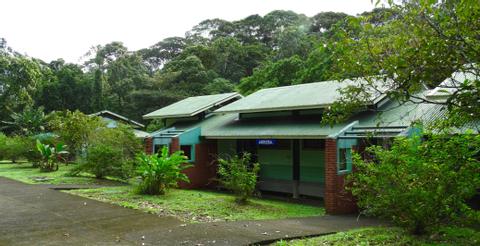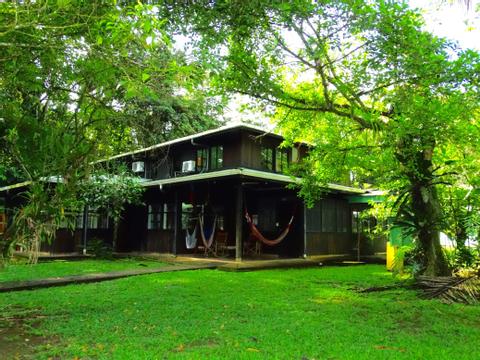 2:00 p.m. check in
12:00 p.m. check out
Restaurant in Hotel
Wireless Internet
Free Breakfast
The La Selva Biological Station is an important research center that studies Costa Rican ecology. It opened in 1954 and was initially only used by scientists, but in recent years it has opened its doors to the public as well. A well maintained trail system stretches for over 31 miles (50 km) and leads through primary tropical forest. The reserve is home to half of all the mammal species found in Costa Rica, as well as 55 species of snakes, 420 species of birds, and 1,000 species of trees. Exploring this station with a trained naturalist guide is the best way to experience the sights and sounds of the rainforest. La Selva is located 2 miles (3 km) south of Puerto Viejo de Sarapiquí.
The station offers cabins that are basic, clean, and comfortable. They have tile floors and wooden furniture. A desk provides you with a place to write, and there is a balcony where you can sit outside and enjoy views of the forest. All cabins have a private bathroom (a crucial amenity after a long day in the forest) and a ceiling fan.
Additionally, there are family houses that are fully equipped with two bedrooms, a private bathroom, kitchen, and terrace. Dormitory-style rooms with bunk beds and shared bathrooms are also available. Do note that most cabins are about a 15–20 minute walk from the reception and dining area.
Set meals are offered in a large dining room. The food is tasty and filling, with vegetarian options available each day. Box lunches can be packed for guests who are heading off on day tours.
If your clothes get dirty while exploring the rainforest, you can take advantage of the onsite laundry service. There is a library where you can search for books, and a gift shop where you can buy a present for someone back home.
More Property Amenities
Breakfast Available
Fan
Hot Water
Internet Access
All Meals Included
Accommodations
Family House- Breakfast Inlcuded
Sleeps 4
Fan
Hot Water
Wireless Internet
Living Room
Family House - Full Board
Sleeps 4
Fan
Hot Water
Wireless Internet
Living Room
Cabin (Arrieras / Zompopas block)- Breakfast Included
Sleeps 3
Fan
Hot Water
Wireless Internet
Cabin (Arrieras / Zompopas block) - Full Board
Sleeps 3
Fan
Hot Water
Wireless Internet
Feedback from Travelers
It is very basic accommodation but necessary and worth it to be in the rainforest. You are literally awoken by howler Monkeys and constantly seeing wildlife. Everyone should have this kind of experience
Similar Hotels