Sarchí, Costa Rica
The small and quaint town of Sarchí is famed throughout Costa Rica for its brightly colored, intricately constructed handicrafts. At only an hour's drive from San José, a visit to Sarchí is the perfect daytime diversion while traveling through the beautiful Central Valley.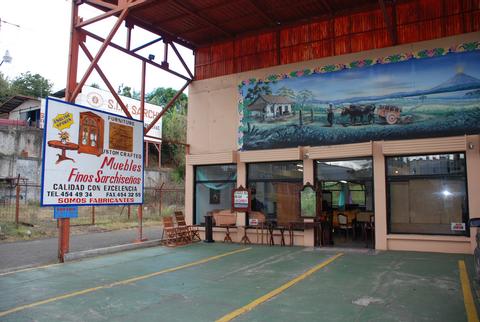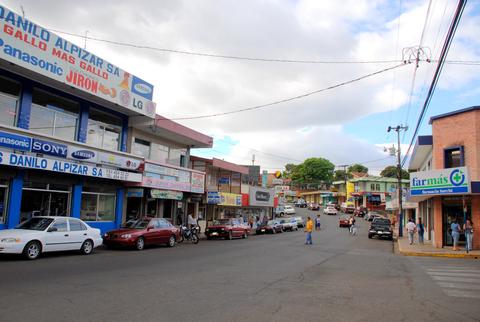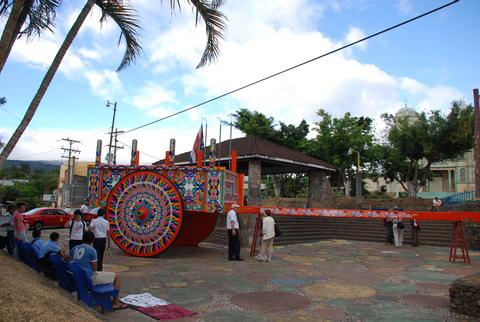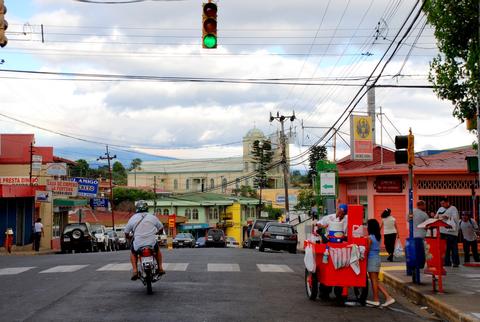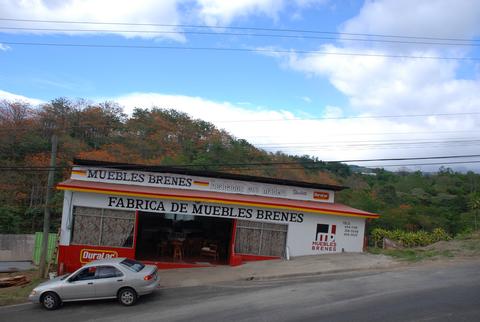 Small shops and stands line the road into Sarchí. Vibrant colors painted onto a variety of mediums – wood and stone, to name a few – stand out with easy recognition. It is for these that the town is principally known. Year in and out, both foreigners and locals alike travel to this charming artisan town to purchase goods and souvenirs. Although the panoply of handiwork is far reaching, including rocking chairs and chests, dressers and desks, masks and jewelry, the most well known is the oxcart. Decorated in their entirety, these oxcarts have become something of a national symbol for Costa Rica. Their initial use dates back to over a century ago, when they were the main mode of transporting coffee beans to markets throughout the country. Gradually they came to celebrity, thanks to 100-year-old manufacturers like the Joaquín Chaverri Oxcart Factory, which was built in 1902. Today, they still play a major role in parades and religious celebrations, with nowhere better to find them than Sarchí.
Going along with the brightly colored theme of the town, Sarchí's church is painted pink-and-blue and decorated with small drawings. Built in the 1950s, it is two-towered and sits overlooking the town, just across from the main square.
Sarchí is a little under an hour's drive northwest from San José. The neighboring town of Grecia is only a few miles away, and Alajuela city is 18 miles (30 km) away. It can be visited when traveling to the Poás Volcano or the Juan Castro Blanco National Park, both of which are slightly over an hour's drive.