Rafiki Wilderness Luxury Camp offers guests luxurious, eco-friendly camping facilities just a short distance from the Savegre River. This camp sits on 842 acres (340 ha) of untouched forest that is bursting with wildlife.
Featured in:
Eco Lodges, Great for Families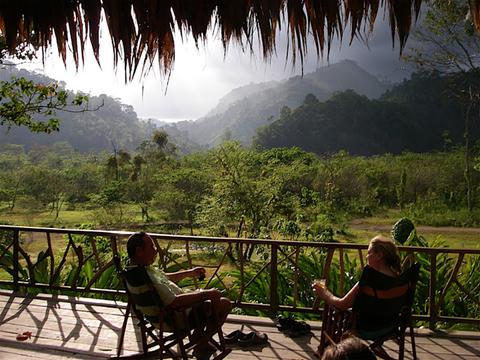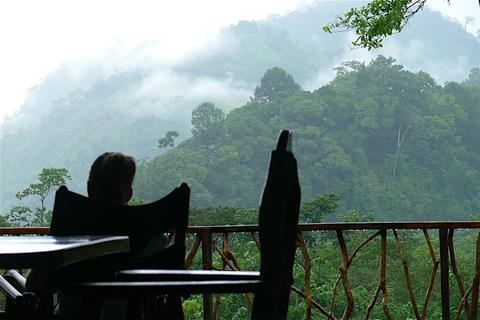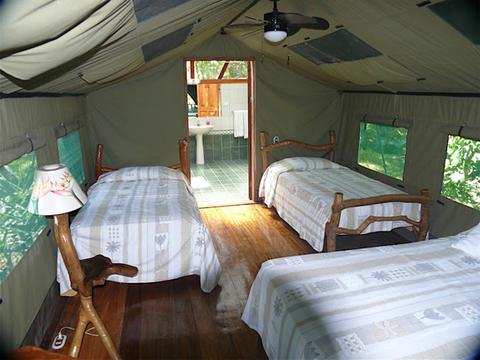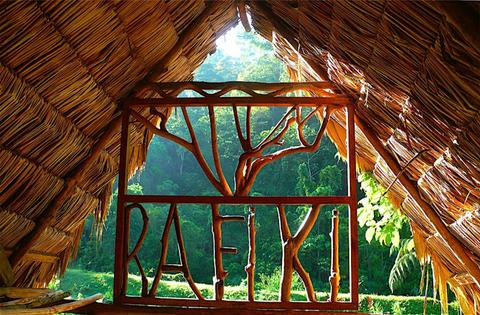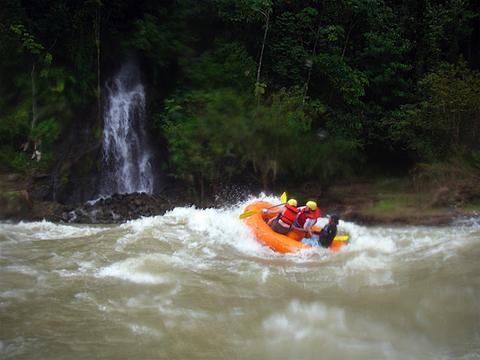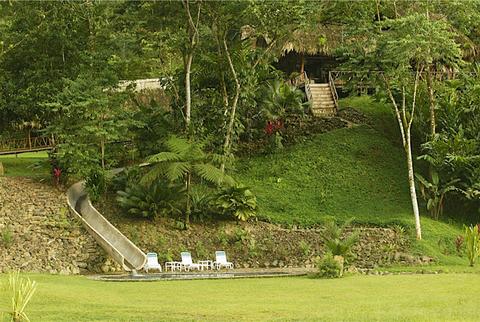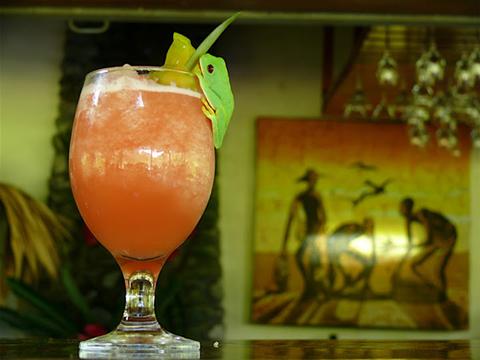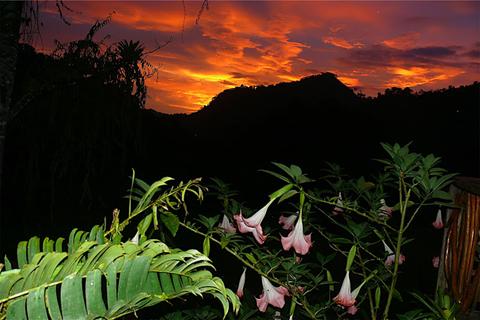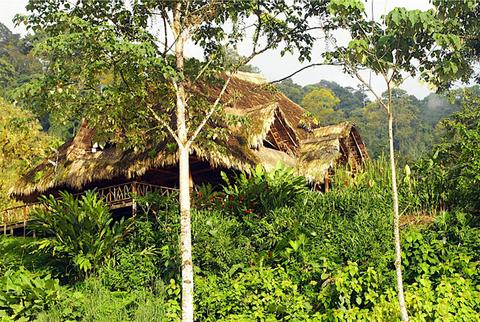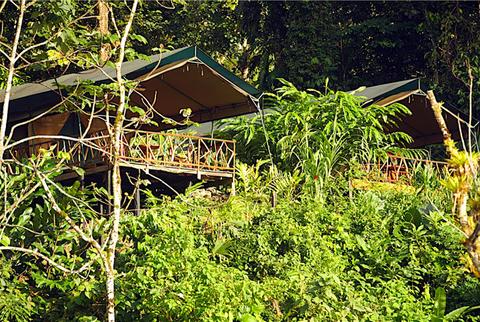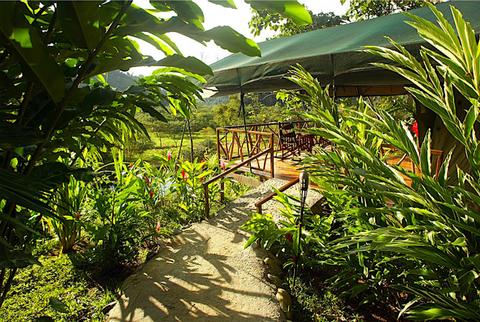 2:00 p.m. check in
11:00 a.m. check out
Swimming Pool
Free Breakfast
The Savegre River offers some of the most thrilling whitewater rafting in all of Costa Rica. You can pick a section of the river that best suits your rafting abilities. This area is also known for its bird watching opportunities – on the banks of the Savegre River you may spot kingfishers, spoonbills, and fly catchers, among other rare birds. In addition to birds you may also get to see a crocodile in its natural habitat. Local hikes will take you past breathtaking, enormous waterfalls. Horseback riding is another excellent way to explore the area.
Guest safari tents are set up on top of hardwood decks. These decks have comfortable rocking chairs where you can take in the sights and sounds of the forest. Your tent is designed to keep insects out. It has multiple layers of fabric to shield you from the sun and rain. Inside your tent you'll have access to electrical outlets and electric lights. Each tent comes with its own private bathroom, which is outfitted with modern amenities. Your tent is supplied with water that is heated by solar panels.
All of the tents are short walk from the main lodge, but far enough apart to make each guest feel they have their very own piece of the forest. The main lodge is set on the side of a hill, overlooking an idyllic swath of the Savegre Valley. The grounds of the lodge have lovely paths and bird feeders that attract tropical birds.
There is a pool on the grounds of the hotel. You can splash into the pool on a waterslide that is designed to fit in with the surrounding scenery. Guests can also make use of the Jacuzzi near main lodge's porch.
You can visit the restaurant in the camp's main lodge. The Lekker Bar and Grill serves upscale Costa Rican dining, with a strong South African influence (in homage to the owners). All of your meals are included as part of your stay. The bar open air and serves a variety of tropical cocktails in addition to familiar drinks. Braai, a type of South African barbecue, is one of the kitchen's specialties.
More Property Amenities
Coffee Service
Fan
Private Parking
Hot Water
Hiking Trails
Internet Access
Balcony
Bar
Accommodations
Luxury Safari Tent
Sleeps 4