Savegre River, Costa Rica
The Savegre River runs through a valley in central Costa Rica. It makes its way through the Las Quetzales National Park toward the Pacific coast, flowing from the humid cloud forest down into the lowland tropical forest.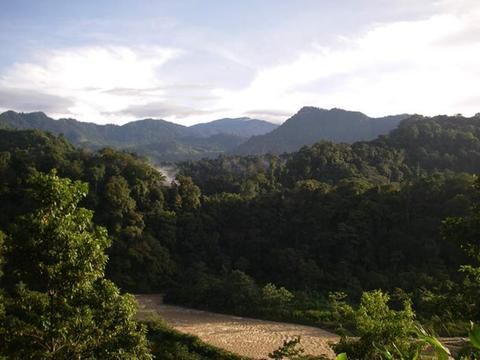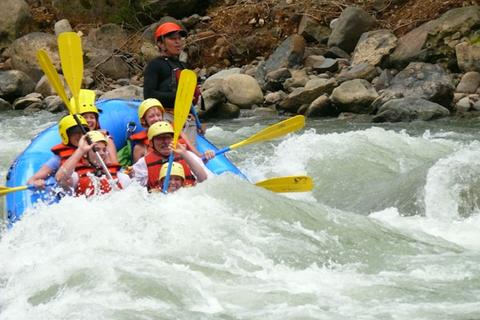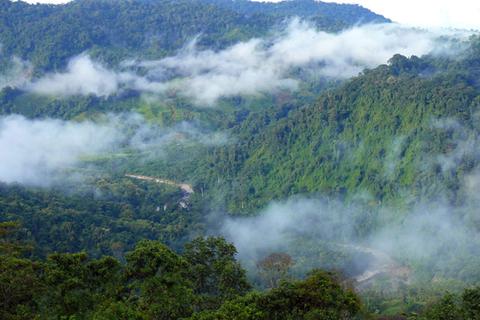 Waterfalls and dense, primary forest line banks of the river. There are calm parts of the river where you can kayak. Bird watching and fly-fishing tours will introduce you to the biodiversity of this area. Look in the trees for monkeys and sloths. You should also keep an eye out for tropical birds, as well as waterfowl like kingfishers, spoonbills, and ospreys.
Adventurous visitors come here for the whitewater rafting. You can find class II to class IV whitewater rapids, and there are plenty of qualified guides and instructors in the area to help you safely navigate this intense landscape.