Siquirres
Further east down Highway 32 from Guapiles is rural municipal center of Siquirres, the last large town of any notoriety before arriving to Puerto Limon, some 37 miles (60 km) further west. Originally a railroad junction on the old line from San Jose to Puerto Limon, Siquierres is a regional transport hub for bananas and other agricultural goods.
Because of its stunning natural geography this inland Caribbean town has began to embrace tourism as well, as it is close in proximity to a number of small reserves and serves as an access point to the massive Tortuguero National Park, a few hours away by boat.
Aside from the many activities available around Siquirres, the town itself is of little interest. Cheap accommodations and eateries can be had around town. White water rafting down the famous Pacuare River—ranked amongst the top 10 rivers in the world by National Geographic—is available from Siquirres, which lies due north of the wild river.
Exploration of the Santa Clara alluvial plain is easy from Siquirres. Back roads branch out from Highway 32, allowing visitors access to many of the small local ecological reserves that dot the region.
Siquirres is located along Highway 32, connecting San José and Puerto Limon, thus transportation is seamless and buses available from each city. The airport at Puerto Limon is another option for visitors looking to cut down on travel time.
Siquirres
Caribbean, Costa Rica, Central America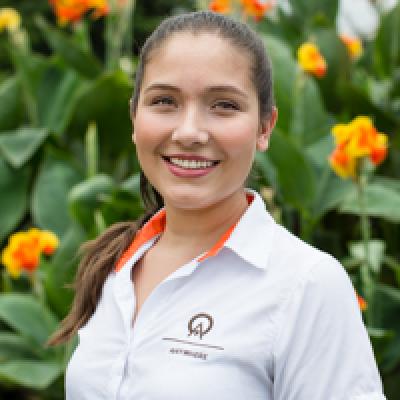 Lizza
Trip solutions to your inbox.
Rated 9.9 out of 10 based on 340 reviews
1-888-456-3212
Siquerres became Guapiles, and yes, we went shopping - people were friedly, pleasant bustling place, not a tourist zone. One of our best simple meals was at a truck stop soda on the main highway!
This was something that we wanted to do and I did not think that you had a lot of information about the Pacuare River and the Pacaure lodge. However, it is the best vacation experience we had and definitely worth the money to go on this amazing river and stay at this gourmet lodge. Beautiful scenery, amazing guides and delicious food. A must do if it's something the tourist can afford or budget to do. This time of year was a perfect time to go because it was not too touristy. Beautiful and comfortable.
Siquirres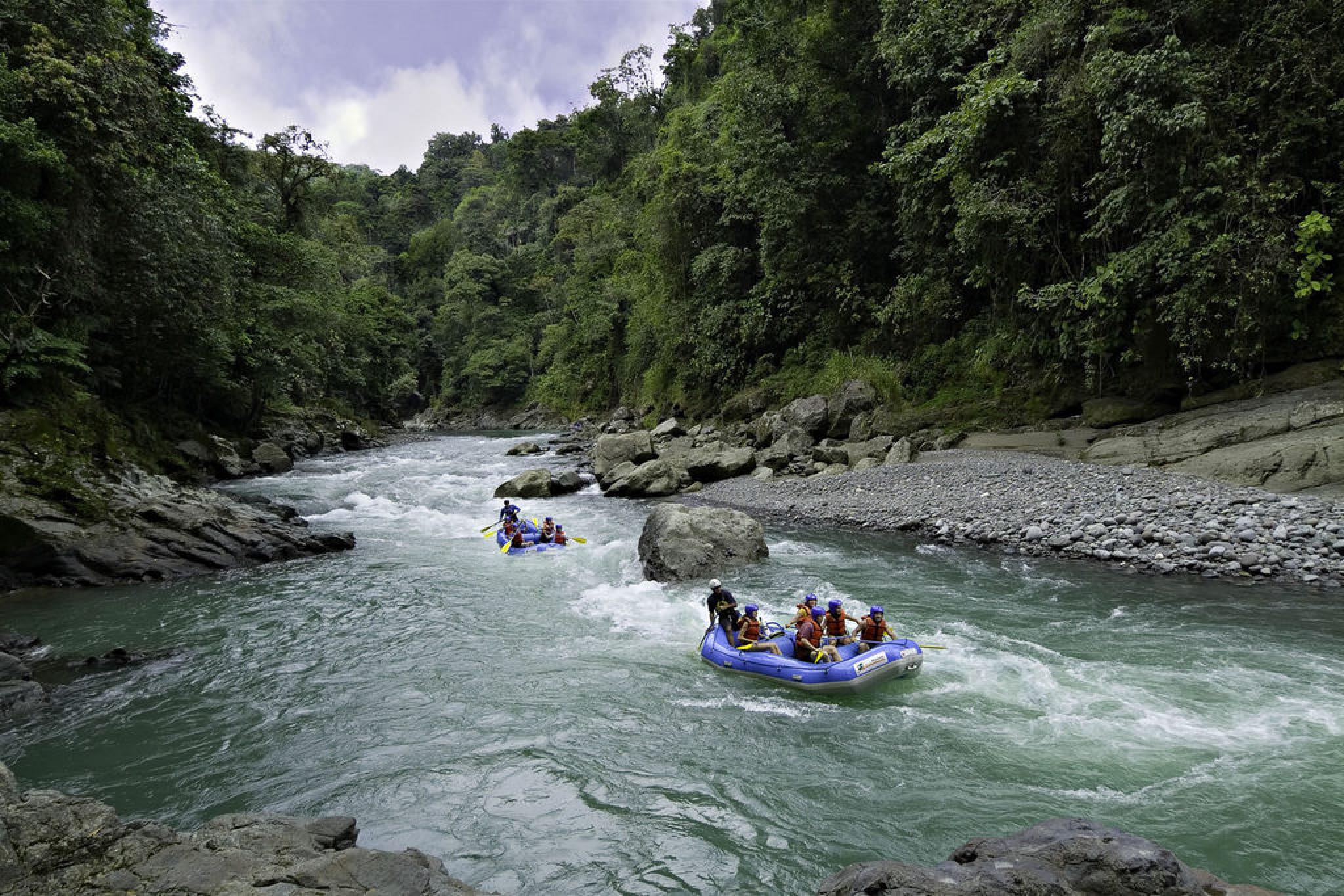 54
Anywhere.com
Get your Perfect Vacation!
Free Custom Vacation Planning
Start Planning Now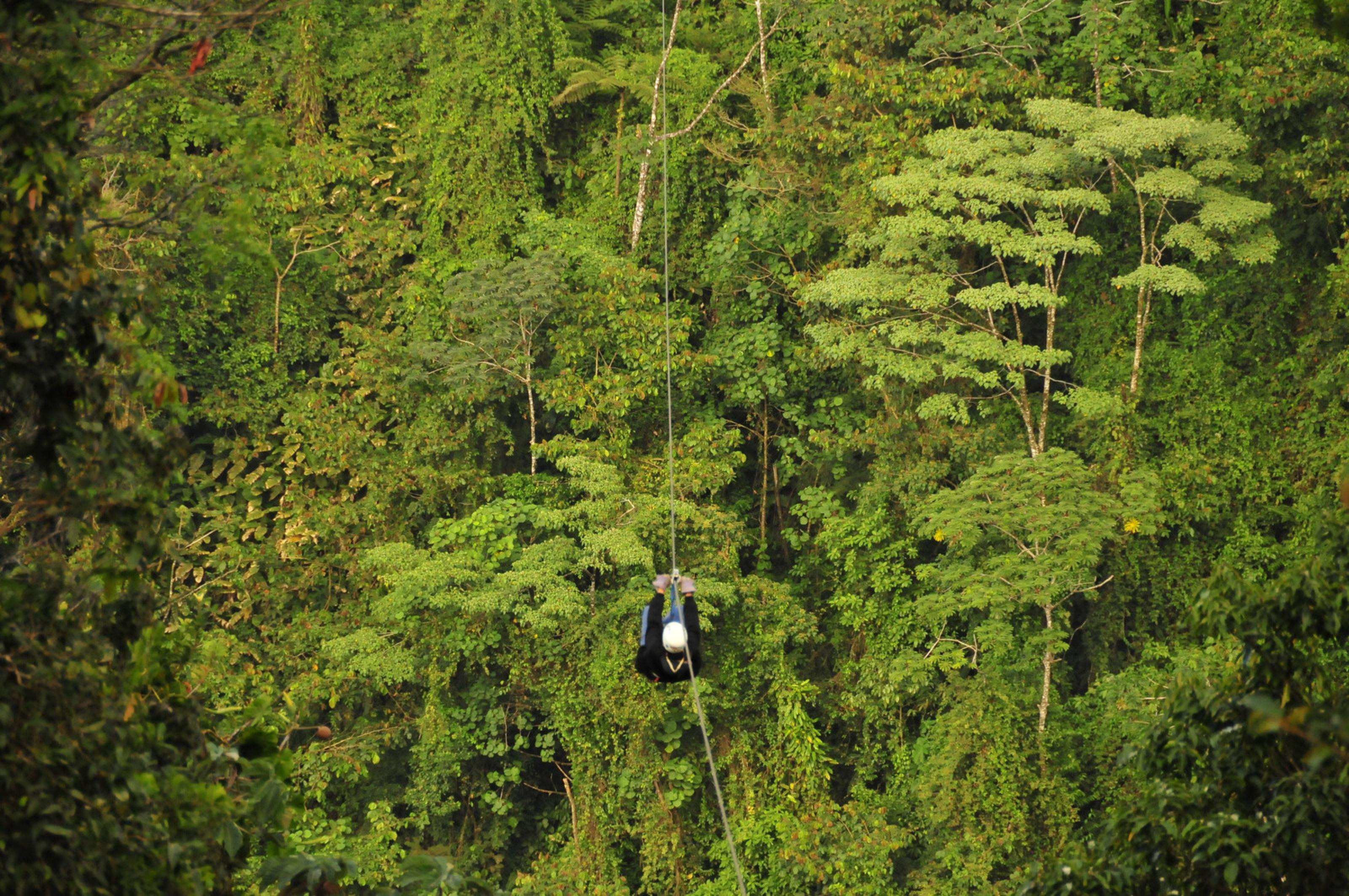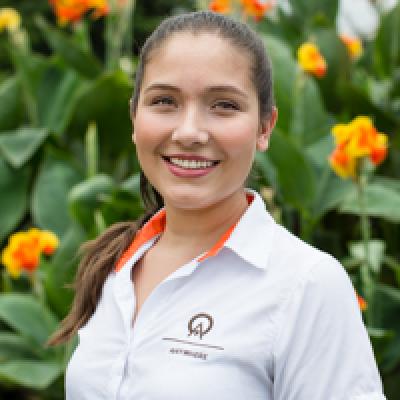 Lizza
Trip solutions to your inbox.
Rated 9.9 out of 10 based on 340 reviews
1-888-456-3212