Tilaran
The quiet and relaxed feel is one of the major attractions to this charming town, and because of this, it is quickly becoming more popular as a tourist destination. Once a small farming town, it is a strong economic contributor producing coffee, macadamia and peanuts.
To this day, ranching continues to be prevalent in the region and an important economic contributor. Another significant factor surrounding Tilarán is Lake Arenal (Laguna Arenal), where there are two hydroelectric plants as well as windmills which generate essential electrical power for the greater area. These same resources supplement many activities in Tilarán and the regions nearby.
Tilarán is located just 2.5 miles (4 km) south of the lengthy Lake Arenal, the largest inland body of water in Costa Rica measuring 48 mi² (124 km²), and a very popular attraction for windsurfers. In fact, the powerful winds, which average 25 mph (22 knots) and small town vibe attract thrill-seeking tourists from all over the world, as well as those simply wishing to kick back. If windsurfing isn't your bag, the 20 mile (32 km) long man-made lake provides the ideal spot for inland anglers looking to reel in feisty rainbow bass (guapote) that grow up to 12 lbs (5.5 kg) in size. The best fishing months are from March to July. Swimming is a popular activity due to the warm temperature of the water found here year round. From the nearby lake and hiking trails, it is possible to catch a glimpse of the spectacular Arenal Volcano, whose smoky peak likes to give aerial shows best viewed from the west.
The wide peaceful streets throughout Tilarán make it easy and relaxing to get around. Sitting at 1,640 ft (500 m) above sea level, the temperature stays around a comfortable 75ºF (24ºC). The perfect temperature for enjoying everything that awaits nearby. Floating along the tranquil Corobicí River (Río Corobicí) provides consistent class I-II relaxing nature viewing adventure as the river slides down the western flank of the Guanacaste Mountain Range. The river starts at Lake Arenal and snakes its way southwest down the Guanacaste providence through the town of Corobicí until it reaches the Nicoya Gulf. Check out the nearby Cathedral Church (Iglesia Catedral), the beautiful church is also the largest in Guanacaste. Also in the area are canopy tours, aerial trams and zip-lines to let you explore all there is to offer like never before.
On Lake Arenal's north shore, is the hamlet Nuevo Arenal. Created in 1973 after the completion of the dam, Nuevo Arenal provides seamless access to many of the area's great attractions. The lake, national park and the Arenal Botanical Gardens are all within a very close proximity. The town is very reachable from Tilarán along Hwy 142 which winds its way along the northern side of the beautiful reservoir.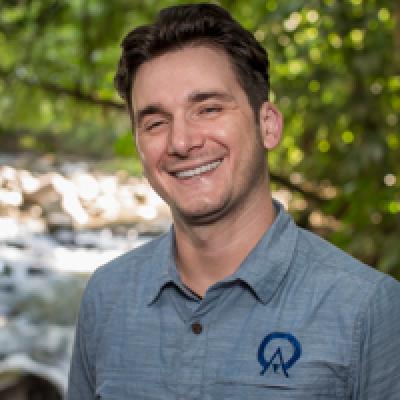 Jose
Rated 9.9 out of 10 based on 340 reviews
Accessing Tilarán from anywhere is a beautiful and scenic drive. From San José, the Pan-American Hwy leads you 107 miles (172 km) to the town of Cañas. In the town of Cañas, don't miss Las Pumas Cat Zoo, offering a safe place to view all of Costa Rica's cat species. From Cañas, it is a 14 mile (22 km) trek to Tilarán up the bumpy road. From Liberia, head south along the Pan-American Hwy 29 miles (47 km) to Cañas and follow the signs to Tilarán. La Fortuna is connected to Tilarán via Hwy 142, which works its way along the north side of the lake, passing the Arenal Volcano.
Tilaran
Central Highlands, Costa Rica, Central America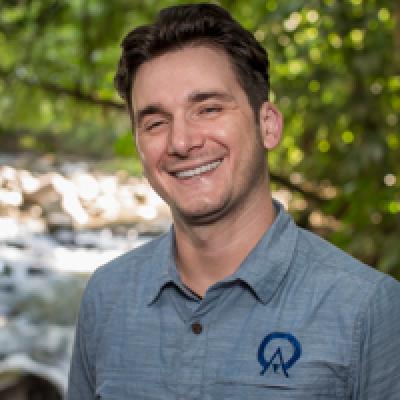 Jose
Trip solutions to your inbox.
Rated 9.9 out of 10 based on 340 reviews
1-888-456-3212
Tilaran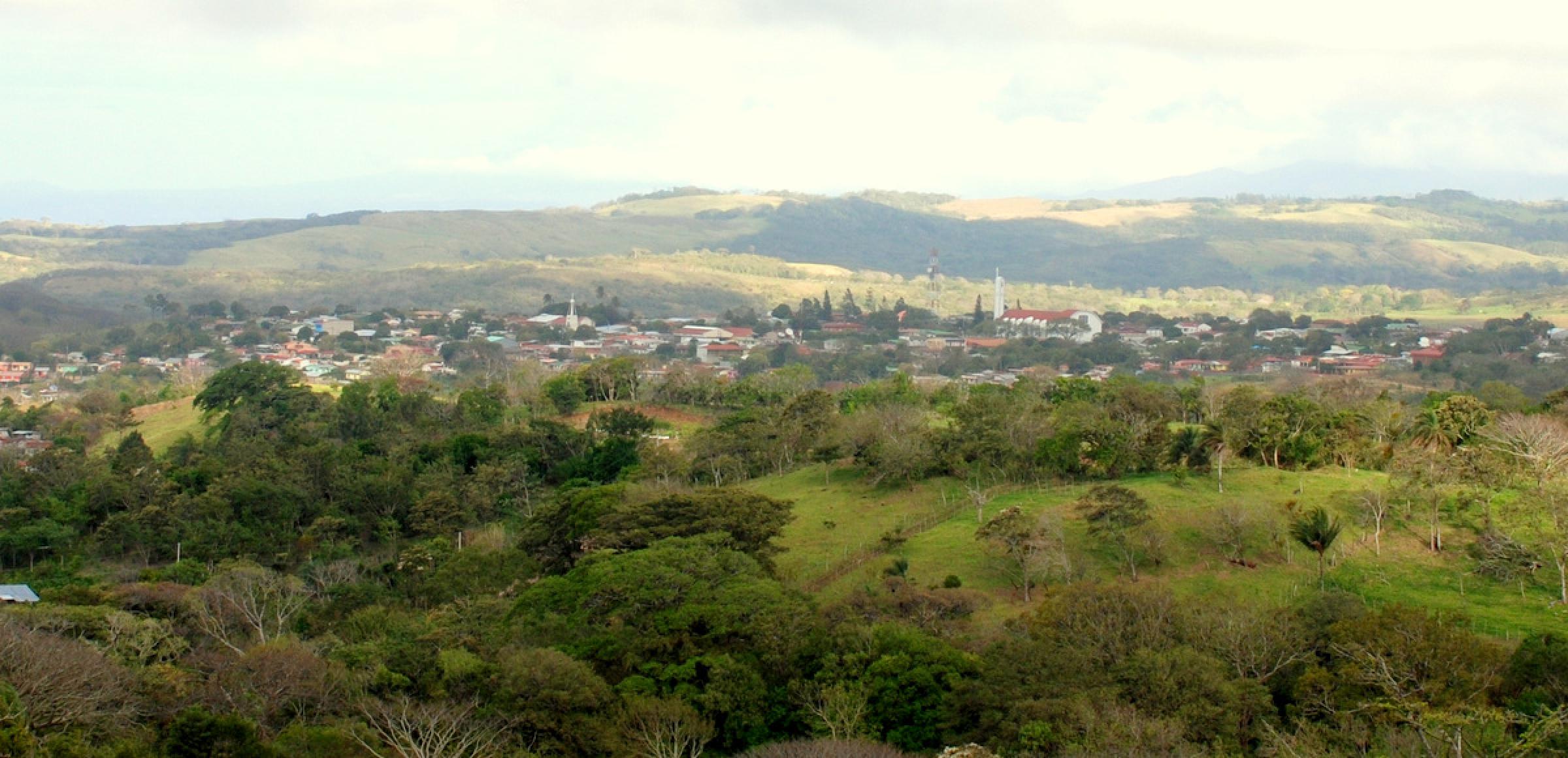 4
Anywhere.com
Get your Perfect Vacation!
Free Custom Vacation Planning
Start Planning Now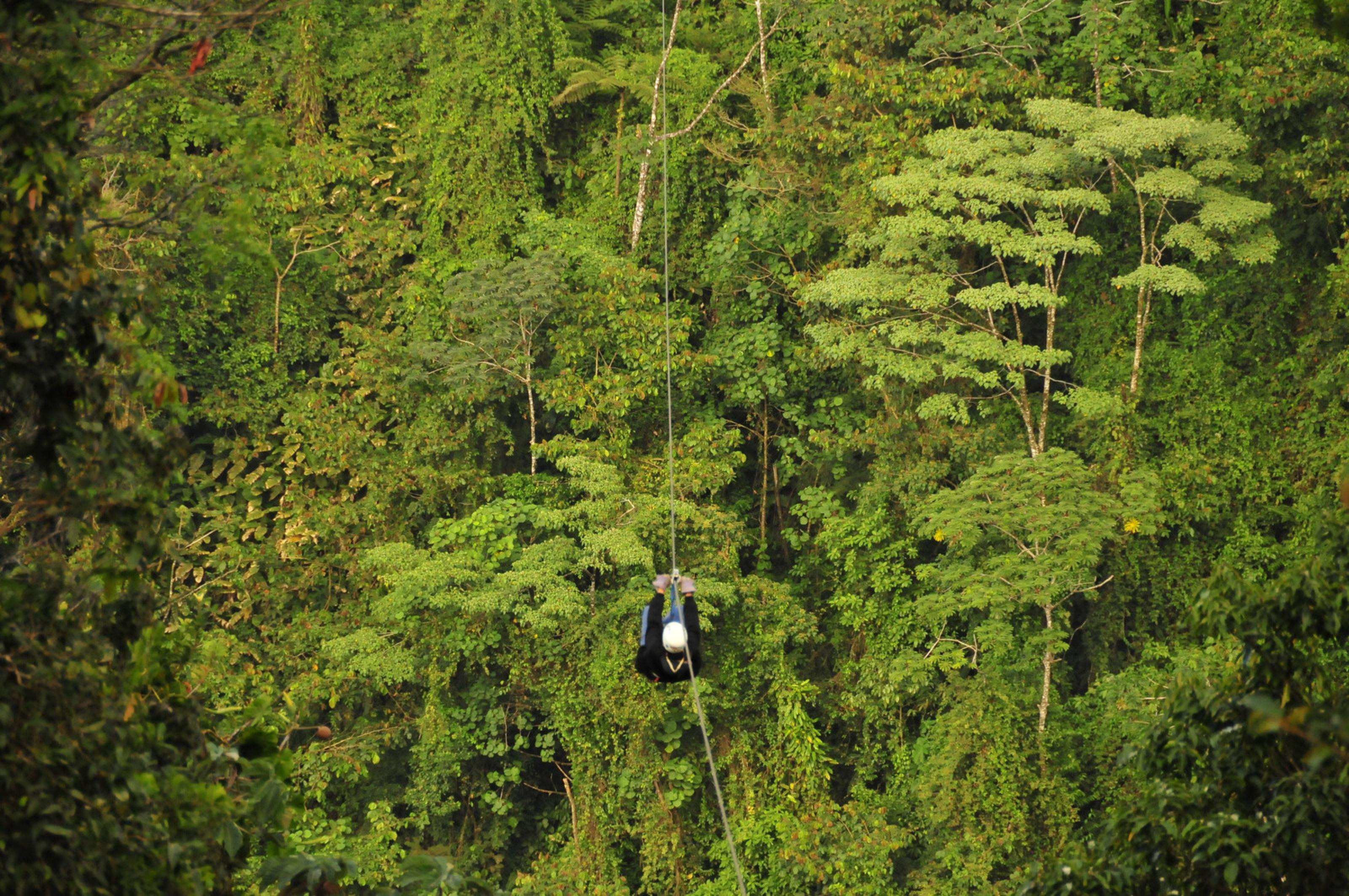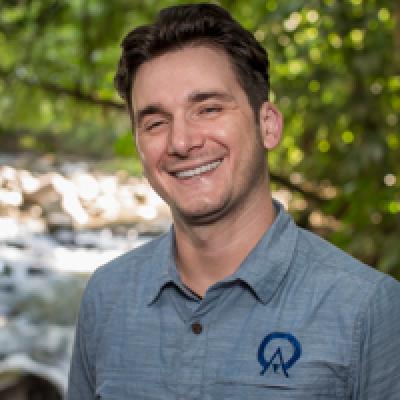 Jose
Trip solutions to your inbox.
Rated 9.9 out of 10 based on 340 reviews
1-888-456-3212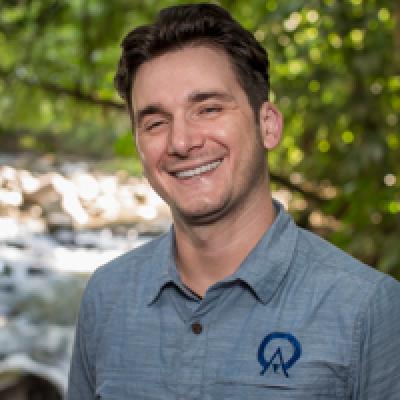 Jose
Rated 9.9 out of 10 based on 340 reviews