Tres Rios de Cartago, Costa Rica
Tres Ríos de Cartago is a small town in central Costa Rica. It is located in Costa Rica's Valle Central (Central Valley), just 7.5 miles (12 km) from the capital city of San José.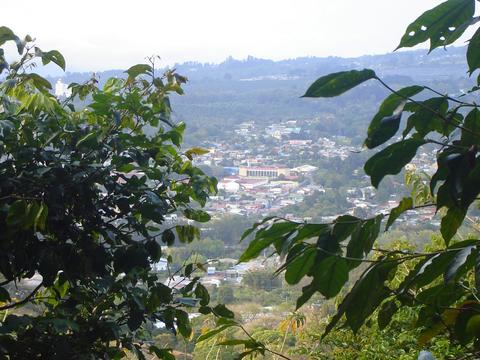 This area is known for its green countryside. From Tres Ríos you can easily access both the Tiribí River Protected Area and Cerros Carpintera Protected Area. Both have swaths of cloud forest and primary forest. Cloud forests have high humidity and lots of rare plants (including orchids and bromeliads), and primary forests have undisturbed natural growth. These are good destinations for bird-watching hikes, zip-lining, and tours of the forest canopy.
Irazú Volcano is nearby, and it makes the surrounding soil especially rich in minerals. Tres Ríos has coffee plantations that produce incredibly flavorful beans. You can visit these plantations for tours and to sample the final product. Visiting coffee plantations will give you the chance to meet local farmers and experience true Tico culture.