Élan at Ballena
There's no need to choose between modern amenities, the comfort of feeling at home, and the beauty of nature when you book your own private beach condominium at Élan at Ballena. These accommodations are described by travelers like you as, "...the perfect North American amenities, set in a lush and vibrant Costa Rican forest on the beach."
The perfect beach vacation is waiting for you when you book your two bedroom or three bedroom condominium at Élan at Ballena. Enjoy private access to Playa Ballena, a 'Blue Flag' national park beach, and walk barefoot across pristine sand as you listen to the sound of the ocean. Better yet, go paddle boarding, surfing, or snorkeling in the crystal clear water. Briny sea air mingles with the scent of paradise, when you stroll along the perfectly manicured foot paths of Élan at Ballena's trails. The landscaping isn't the only thing that's green — Élan at Ballena uses a "solar energy grid tieback system to offset common area electrical charges."
Inside of your unit, you'll enjoy luxurious deluxe amenities such as stainless steel Bosch appliances, air conditioning, satellite or cable television, Wi-Fi, and in-unit laundry. Hoping to pack light? You'll need to bring little more than your bag and sense of adventure — your unit is fully equipped, from high-end bed and bath linens to cookware, utensils, and dishes. You'll have a great time preparing meals using market fresh ingredients, or head into town to sample Costa Rican cuisine at the local restaurants.
Outside, you can take advantage of this secure, gated community's tropical gardens on your way to the swimming pool and hot tub. Read a book at the community lounge or from your condo's balcony. Go on an impromptu wildlife tour and meet your neighbors — howler monkeys, white-faced monkeys, toucans, macaw parrots, and more; listen to them greet the morning sun at the start of each new day. Enjoy extraordinary mountain and beach views over morning coffee or evening cocktails.
Beautiful as Élan at Ballena is, it's just the beginning of your amazing adventures — Costa Rica's great outdoors are awaiting you! Take the children to observe marine wildlife on dolphin and whale watching tours. Brave white-water rapids on a rafting tour; soak up the sun when you go sport fishing. Make hiking pilgrimages through Manuel Antonio National Park and Corcovado National Park, and so much more.
One more great thing about Costa Rica? The people! The concierge and onsite management of Élan at Ballena is happy to address any questions or concerns you may have. What are you waiting for? Make yourself at home in Costa Rica, and enjoy unparalleled access to Playa Ballena when you book your private condominium at Élan at Ballena, today!
P.S. Élan at Ballena is a great choice if you're seeking Costa Rican accommodations for two to six nights minimum.
Facility Amenities
---
Restaurant in Hotel
Free Breakfast
Wireless Internet
Spa Services
Wheelchair Accessible
Swimming Pool
Air Conditioning
Balcony
Cable TV
Fan
Hair Dryer
Hot Water
Kitchen
Private Parking
Facility Amenities
---
Restaurant in Hotel
Free Breakfast
Wireless Internet
Spa Services
Wheelchair Accessible
Swimming Pool
Air Conditioning
Balcony
Cable TV
Fan
Hair Dryer
Hot Water
Kitchen
Private Parking
Check In:
4pm
Check Out:
11am
Élan at Ballena Accommodations & Rooms
6 Rooms
Filter Rooms
Room Features
4C Unit- Two Bedroom Condo
2 King
4B Unit- Two Bedroom Condo
1 King +2 SingleOR 2 King
4D Unit- Two Bedroom Condo
2 King
5A Unit- Three Bedroom Condo
1 King +1 Double +2 Single
5C Unit- Three Bedroom Condo
2 King +1 Queen +1 Single
5E Unit- Three Bedroom Condo
2 King +1 Queen
Élan at Ballena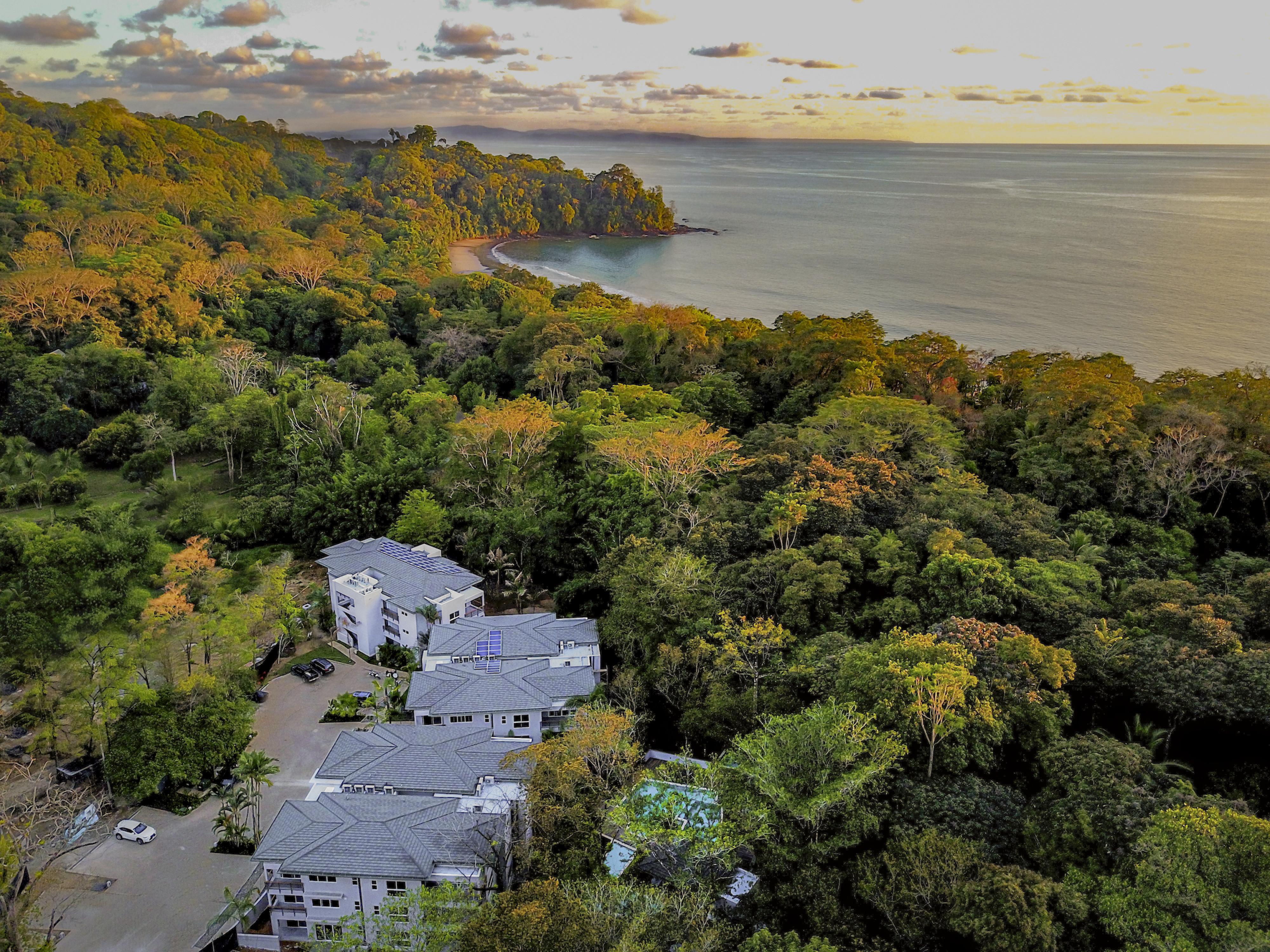 Room rates: $316
Anywhere.com