Uvita, Costa Rica
For a less crowded beach vacation, Uvita may be the ideal location. Sitting 11 miles (17 km) south of Dominical along Coastal Highway 34 (Costanera Sur), this tropical hamlet possesses great charm in an unspoiled, serene atmosphere. With palm trees swaying in the wind, providing shady relief from the intense Pacific sun, it may seem surreal that this environment is as uncorrupted as it is. It won't stay like this forever though, conditions will one day change and the secret of the Bahia Ballena will be out.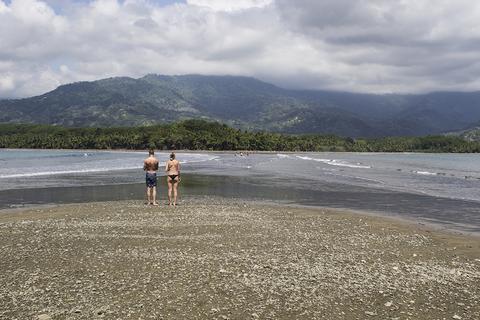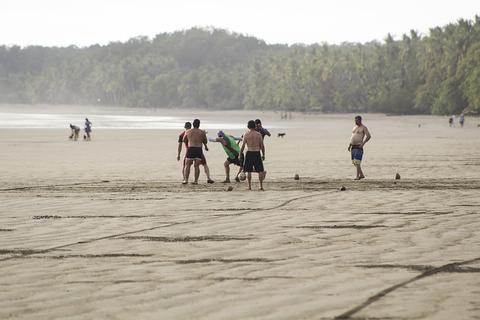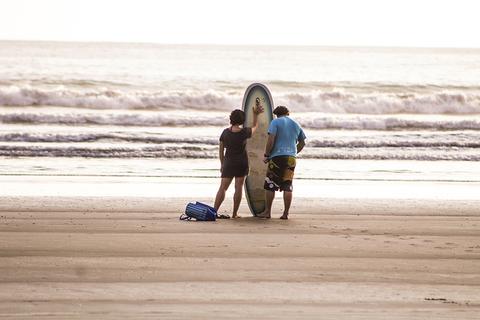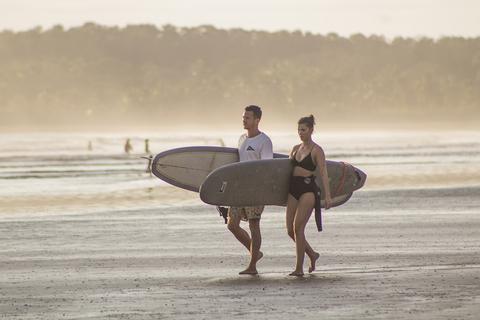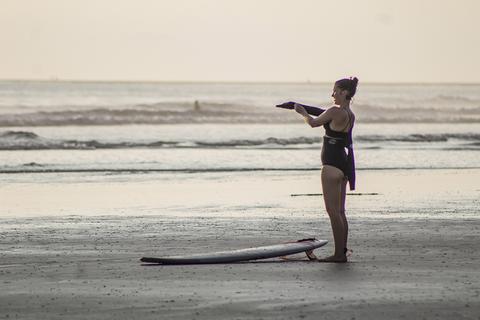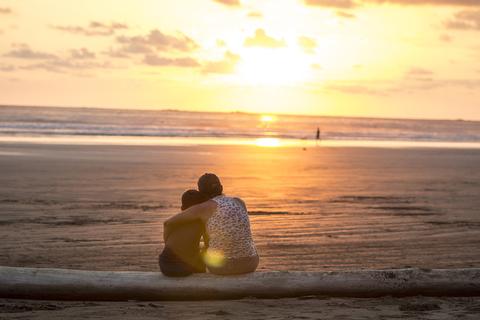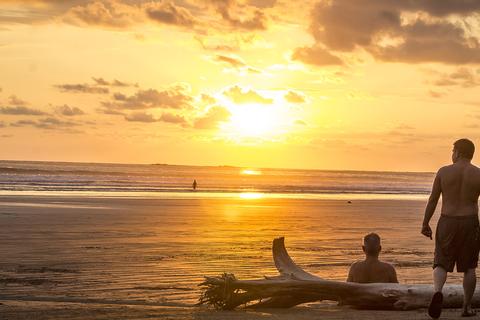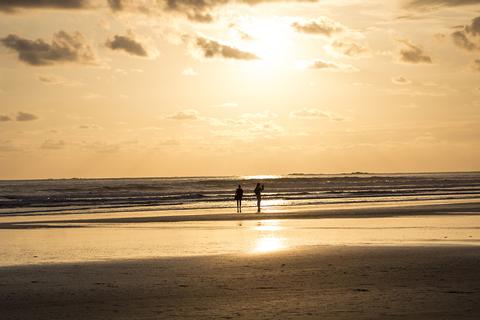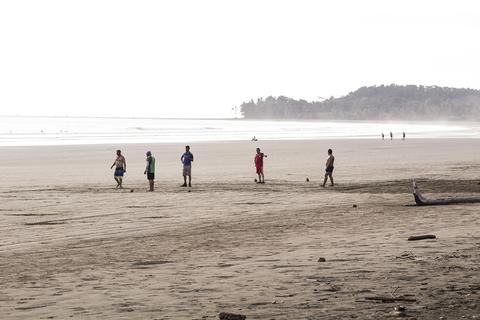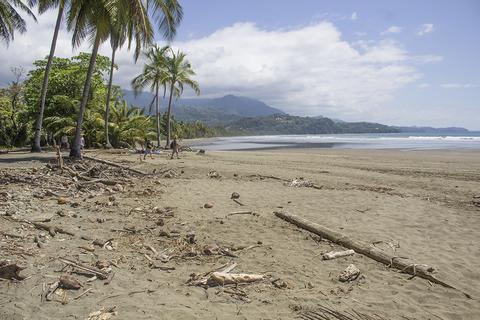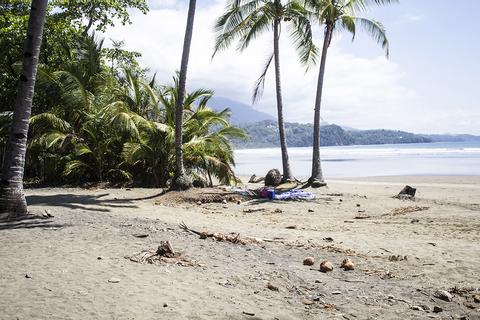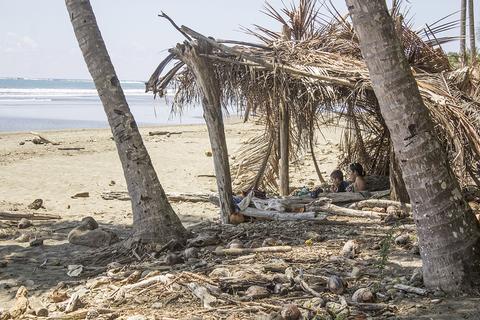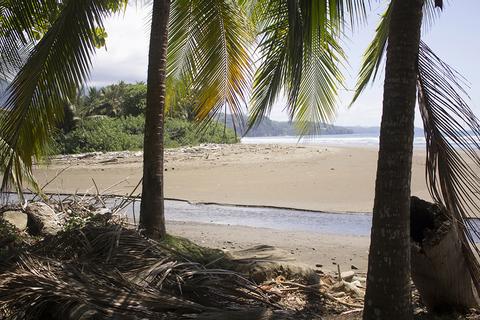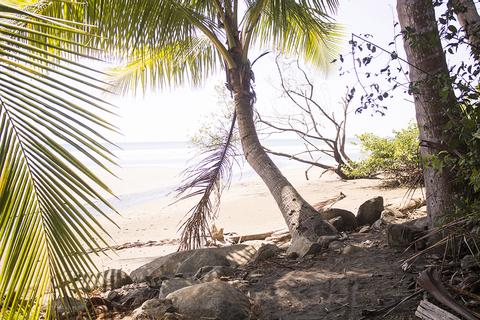 Going for a long leisurely walk along the beach is a beloved activity for all. The waters are excellent for swimming, snorkeling and diving offshore. At low tide make sure to visit Punta Uvita to the south of town, just be sure to consult with a tide chart so that you can make it back safely.
During the months of May to October, it may be possible to witness olive Ridley and Hawksbill sea turtles coming ashore to nest. A great place to watch this occur is inside the protected area of Marino Ballena National Park, located just to the south. It is even possible to watch majestic Humpback whales migrate through the waters just offshore between the months of December and April.
Playa Uvita is a great white sand beach, perfect for swimming and surfing. Kayak tours are offered to check out the wealth of mangroves and estuaries surrounding Uvita. There are many gorgeous waterfalls nearby, some of which have been described by tourists as being the best in the country. Horseback riding, scuba diving, snorkeling and hiking finish off the list of favorite activities found here.
Uvita Personalized Trips