If you want a laid back but jammed packed with fun hotel then Tucan is for you. They offer the best ambiance as well as comfortable beds.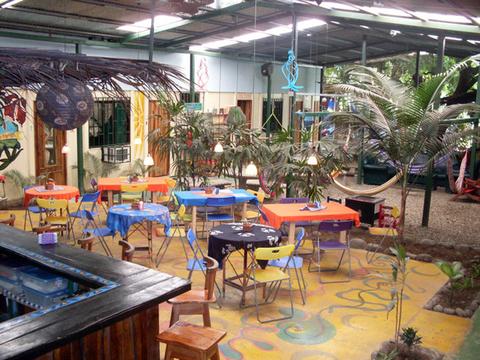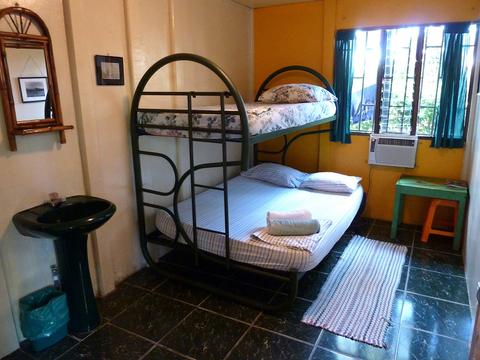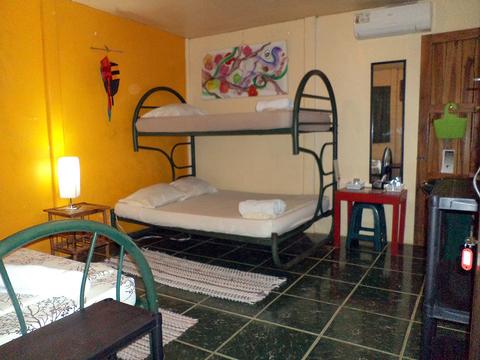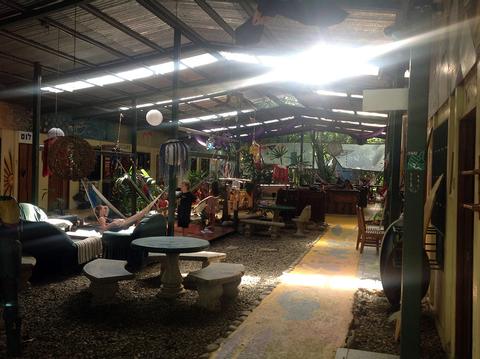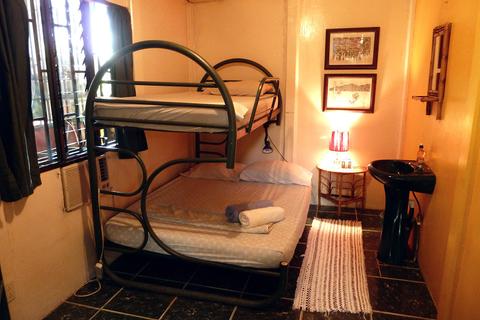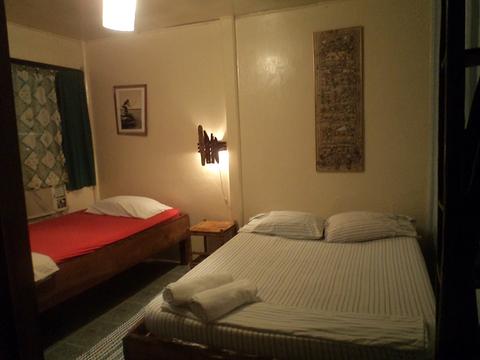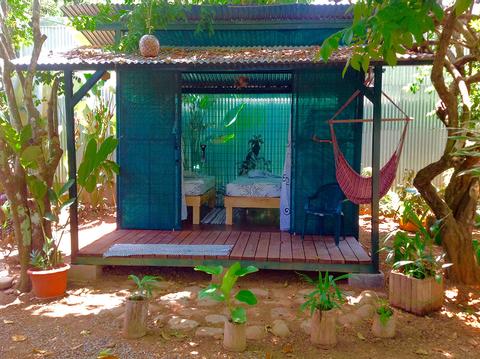 2:00 p.m. check in
12:00 p.m. check out
Wireless Internet
Attractions & Sites
Tucan Hotel is a backpackers dream but is also perfect for families who want to stay on a budget. The vibe of Tucan is everything to the guests and staff that stay here. Tucan creates the environment many hostels try and fail to replicate. It feels like an island paradise and offers many outdoor activities. With free bikes, salsa classes, surf and scuba rentals and a pool table you will quickly find a friend and some fun.
At Tucan Hotel they provide many different accommodations depending on your budget. For low maintenance backpackers you can rent a hammock and share a bathroom. Tucan does not supply any linens to these patrons but you can rent sheets, towels or pillows. If you would rather sleep inside the dorm beds offer personal electrical outlets, a fan and secure storage. There are four people to a room so don't worry about being crammed into a 13 bed dorm. If you are traveling in a couple consider the double rooms which are air conditioned, have a private bathroom and a double or single bed.
For families we suggest the Quadruple or Basic Double rooms. The Quadruple has a private bathroom, is air conditioned and has three single beds and one double bed. The Basic Double rooms hold a max of three people and is air conditioned but you will share a bathroom with another room. If you want more privacy you can choose the Tree-House or Casa Verde. These rooms stand on their own, a little away from the rest of the hotel. The Tree-House has one double bed and Casa Verde has two singles. Because they are more exposed to the elements you are given a mosquito net and you will share a bathroom. These rooms still have electrical outlets for charging. Other amenities include hot showers, laundry services and high speed Wifi.
Tucan has a great Italian restaurant that serves breakfast and dinner at backpacker prices. The public kitchen is open until 10:00pm if you would rather cook your own food. There is a refrigerator, a four burner stove and cookware. Finally, the Tucan bar will quench your thirst with smoothies, beer, bottled water and cocktails all day long.
Tucan organizes many tours for its guests including getaways to beaches, waterfalls, mountain hikes and river walks. Tucan hotel provides a complete and inexpensive Costa Rican Vacation.
More Property Amenities
Air Conditioning
Hammocks
Hot Water
Kitchen
Laundry Service
Safe Deposit Box
Yoga Lessons
Accommodations
Air Conditioning
Hot Water