Vara Blanca
Vara Blanca is a small town located in the Heredia province, nestled between Barva Volcano and Poás Volcano. It takes 1.5 hours to reach Vara Blanca from San José.
Poás Volcano is an excellent destination when you're visiting this part of Heredia. It's a short walk from the Poás Volcano National Park's visitor's center to the crater of the volcano, where you can see a blue-green lake and evidence of some minor volcano activity. Barva Volcano is extinct, but there is still plenty of interesting wildlife to see on its forested slopes.
You can hike these volcanoes on your own or sign up for a guided tour.
Vara Blanca
Central Highlands, Costa Rica, Central America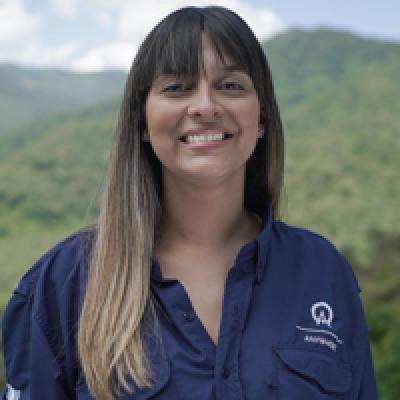 Andrea
Trip solutions to your inbox.
Rated 9.9 out of 10 based on 340 reviews
1-888-456-3212
Perfect way to begin first time visit to Costa Rica due to: 1. Proximity to airport 2. La Paz great intro to CR wildlife, nice trek, Waterfalls. 3. Due to weather and timing, unable to visit Poas Volcano but if we had to choose, would still start with La Paz. 4. Poas Volcano Lodge and it's restaurant were outstanding in all aspects, beauty, nature, service, comfort, management. 5. Should mention our group of 6 arrived at 3 different times and all transfers were on time, in excellent vehicles and with friendly and safe drivers.
This was the most magnificent way to end our vacation and head back to Alaska.
Vara Blanca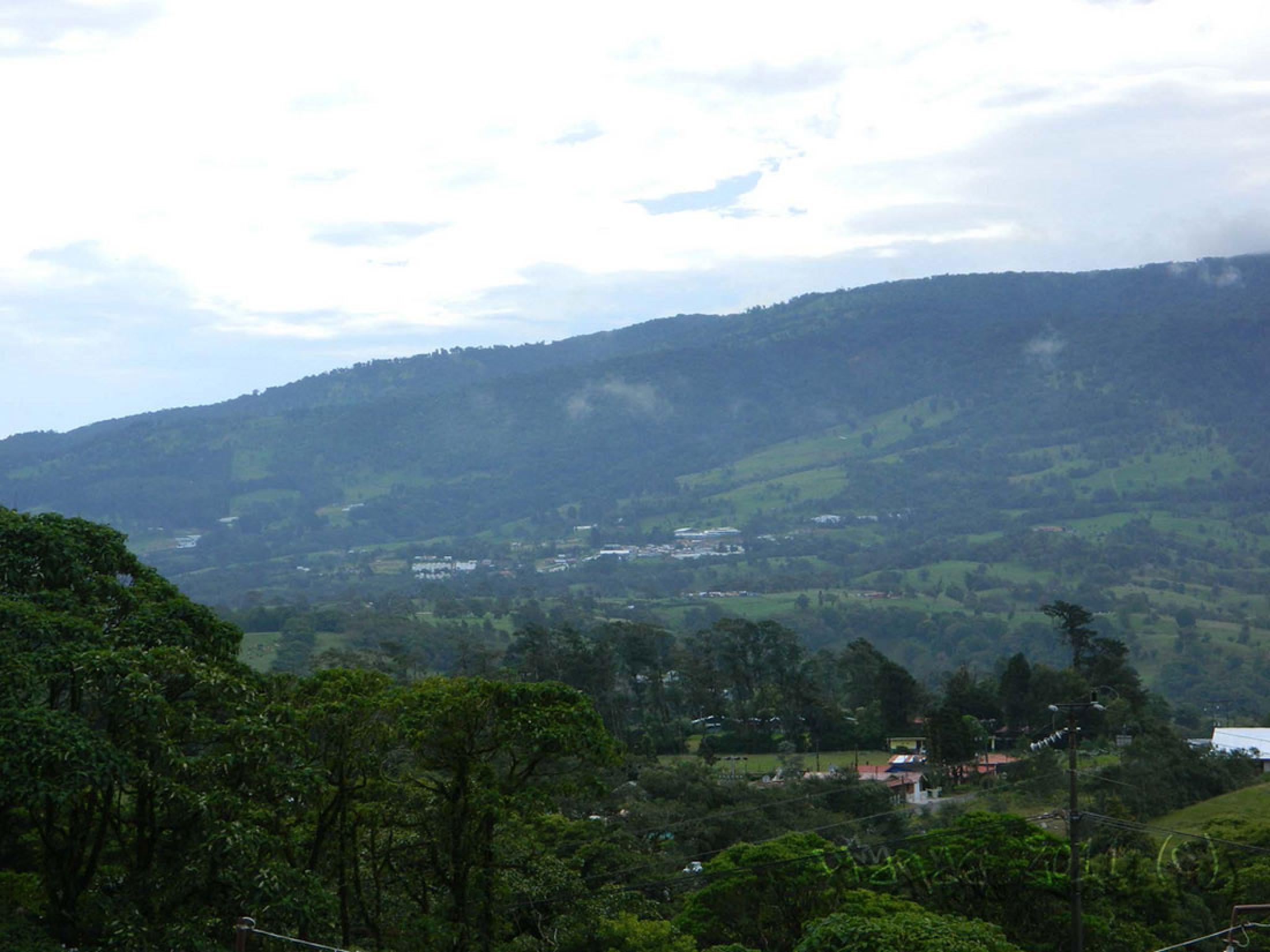 66
Anywhere.com
Get your Perfect Vacation!
Free Custom Vacation Planning
Start Planning Now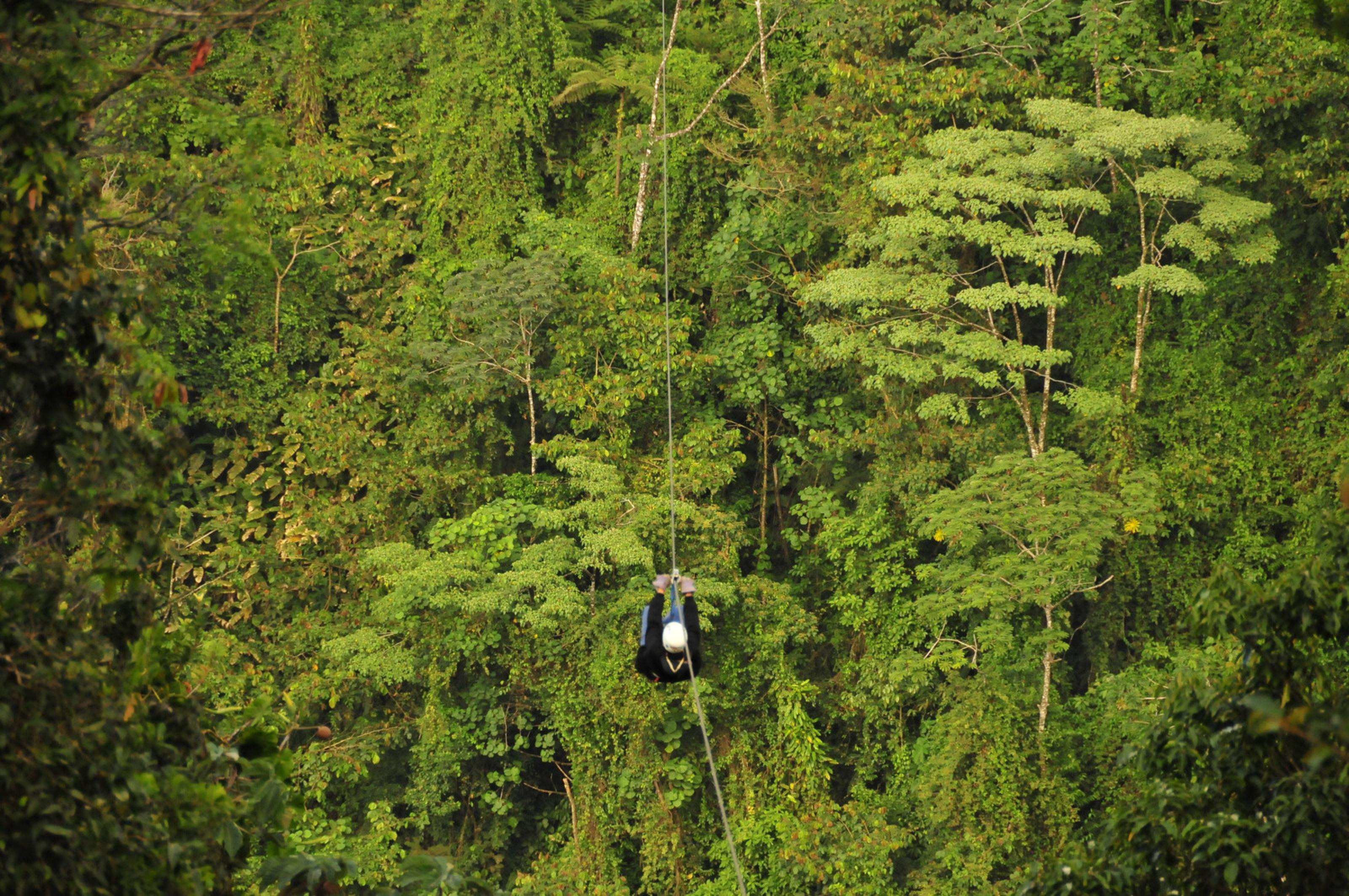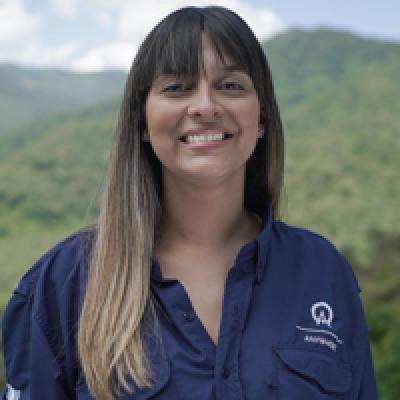 Andrea
Trip solutions to your inbox.
Rated 9.9 out of 10 based on 340 reviews
1-888-456-3212