Veragua Rainforest
The Veragua Rainforest borders La Amistad National Park, just 30 minutes west of the town of Limón on Costa Rica's Caribbean coast. This rainforest reserve covers 4,000 acres (1,618 ha), and has exhibits where visitors can observe native plants and animals.
Veragua Rainforest
Caribbean, Costa Rica, Central America
Guided Tours
Tram
Zip Lines
Species Exhibits
Hiking
Butterfly Gardens
Chocolate Tour
Boat Tours
Turtle Nestling Tour
Mangrove Tours
& More
There is a trail of platforms through the rainforest's canopy that are 150 feet (46 m) above the forest floor. You can go on a trip through the canopy on a zip-line or a tram ride. Tour the rainforest at ground level on a network of trails – take a short walk up the steps to Puma Waterfall's viewing platform, or challenge yourself with a hike up the side of a canyon to see some of the best views in Veragua.
At the Veragua butterfly habitat you can see Costa Rica's lovely species of butterfly, including the blue morpho. Blue morphos get a lot of attention because of their glimmering, bright blue wings. You'll see animals in every color of the rainbow at the frog exhibit and the reptile habitat, including red-eyed tree frogs and iguanas. Go to the insect exhibit to see the reserve's collection of spiders, centipedes, and beetles.
Get your Perfect Vacation!
Free Custom Vacation Planning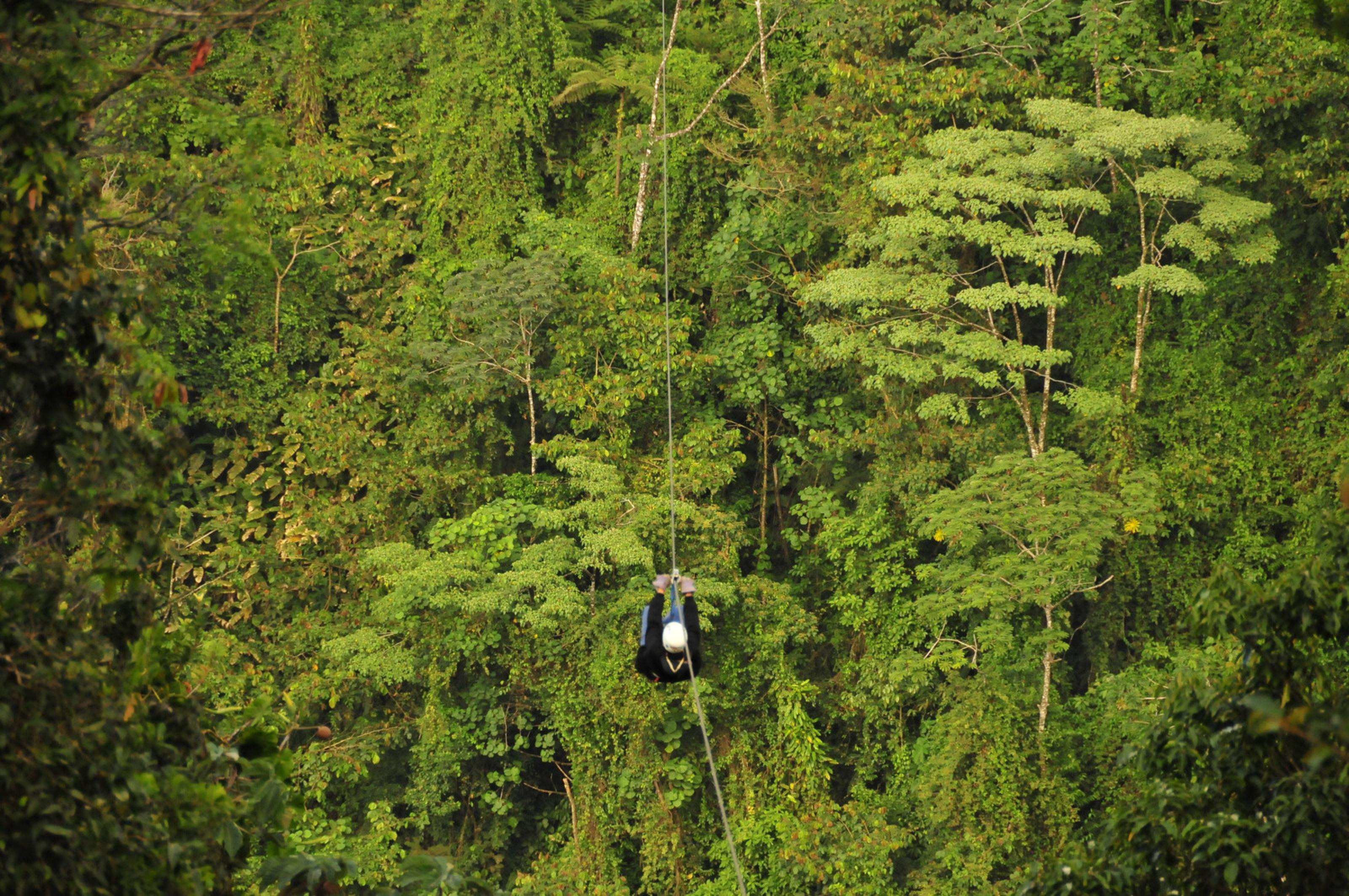 Is Your Planning Service Free?
Yes it's free! AND our expert planners provide additional guide and services to ensure your trip plan is perfect. Not only do you get the same rates as if you book directly with hotels and tours, our service also includes 24 hours in-country support and seamless transportation logistics. Furthermore, real people, our local experts, are here to offer support every step of the way -- from the moment you start your plan to when the actual trip ends.
How Does Your Service Work?
We do more than book your reservation -- our expert planners guarantee that your vacation experience is everything you want it to be, no regrets. Imagine a one-stop-shop travel planning experience. You can customize your trip through seamless conversations over the phone, email, or chat. From planning, booking, to hassle-free payments, you won't have to worry about anything other than having a good time.
Can I Trust You?
We have planned over thousands of vacations for people just like you. Our mission to make travel planning easier for anyone began in 2006 in Costa Rica, and it continues to this very moment. With over a decade of travel planning expertise, we are confident that we can craft your perfect vacation.
Veragua Rainforest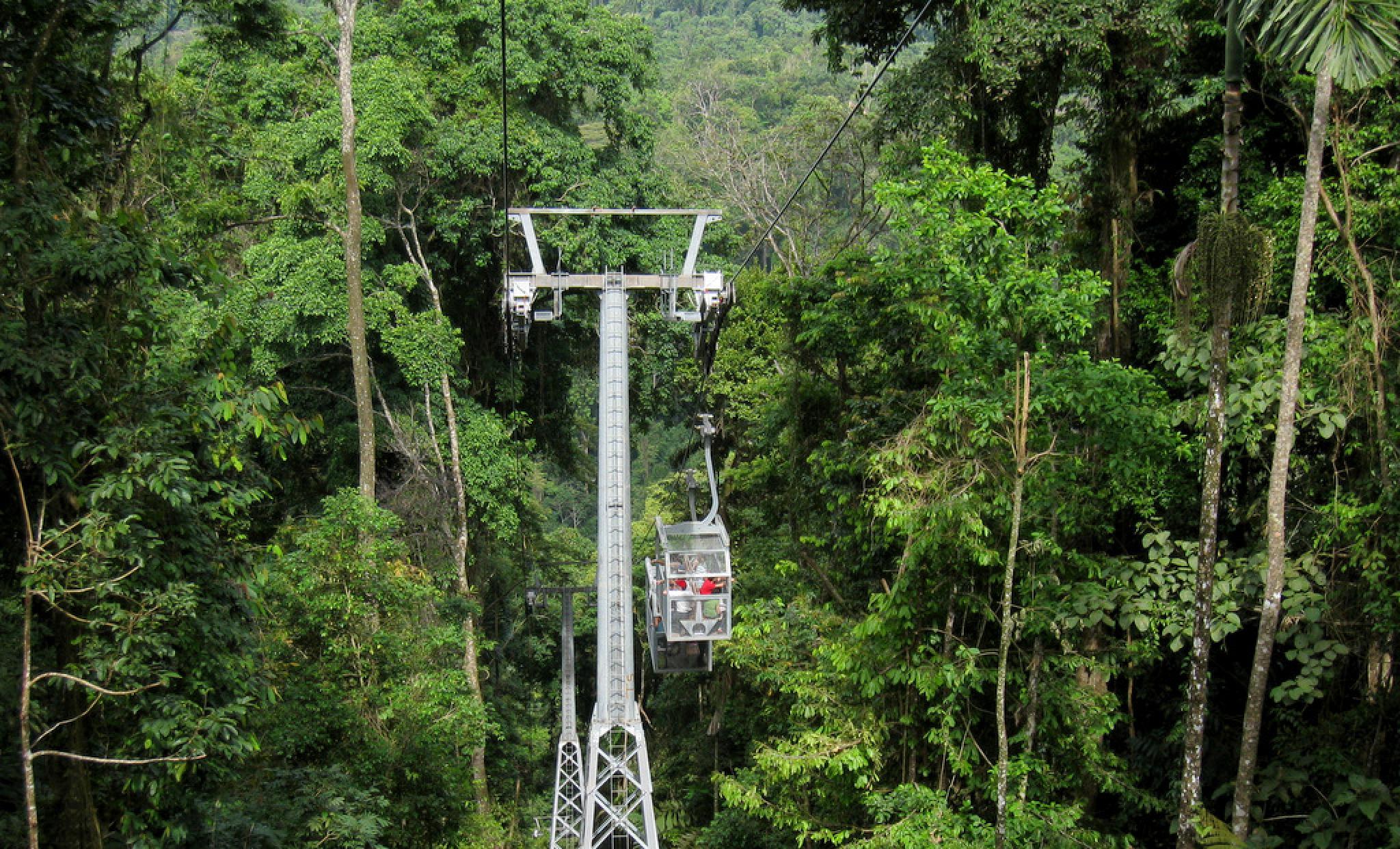 22
Anywhere.com