Veragua Rainforest, Costa Rica
The Veragua Rainforest borders La Amistad National Park, just 30 minutes west of the town of Limón on Costa Rica's Caribbean coast. This rainforest reserve covers 4,000 acres (1,618 ha), and has exhibits where visitors can observe native plants and animals.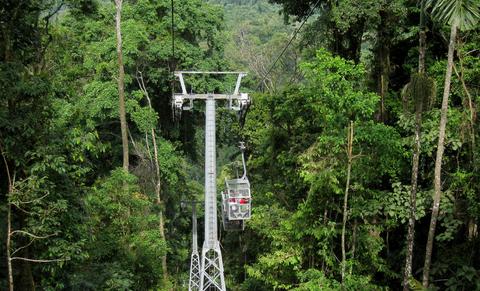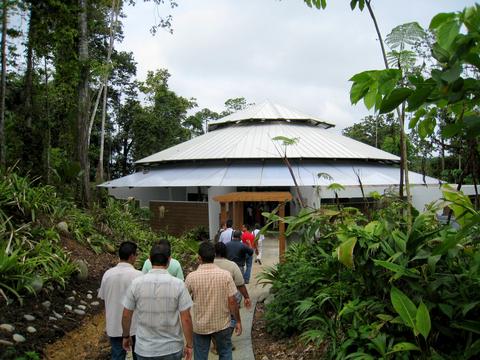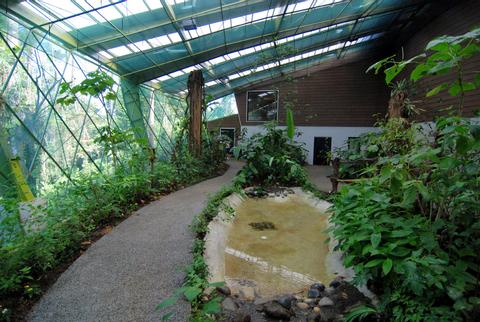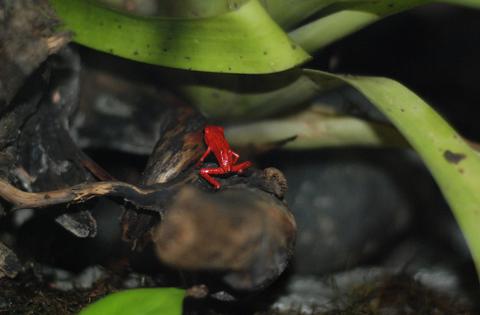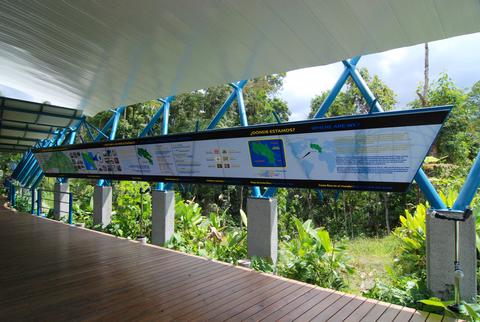 There is a trail of platforms through the rainforest's canopy that are 150 feet (46 m) above the forest floor. You can go on a trip through the canopy on a zip-line or a tram ride. Tour the rainforest at ground level on a network of trails – take a short walk up the steps to Puma Waterfall's viewing platform, or challenge yourself with a hike up the side of a canyon to see some of the best views in Veragua.
At the Veragua butterfly habitat you can see Costa Rica's lovely species of butterfly, including the blue morpho. Blue morphos get a lot of attention because of their glimmering, bright blue wings. You'll see animals in every color of the rainbow at the frog exhibit and the reptile habitat, including red-eyed tree frogs and iguanas. Go to the insect exhibit to see the reserve's collection of spiders, centipedes, and beetles.