Río Frío, Costa Rica
El calmado Río Frío, se extiende en todo el noroeste de Costa Rica y en Nicaragua. La parte más visitada del río, es sin duda, la sección que pasa por el Refugio de Vida Silvestre Caño Negro, un excelente destino para el safari y para la observación de la vida silvestre.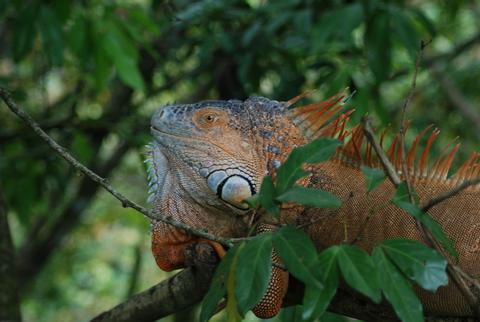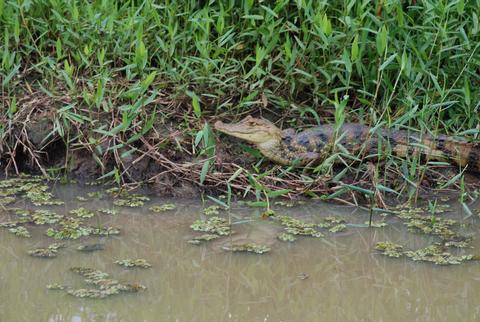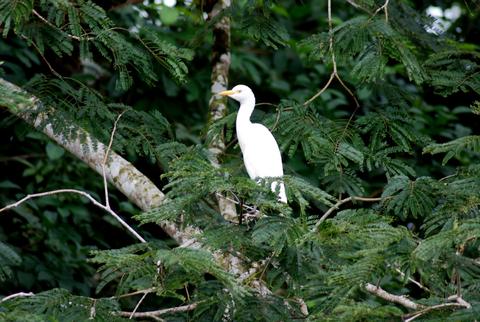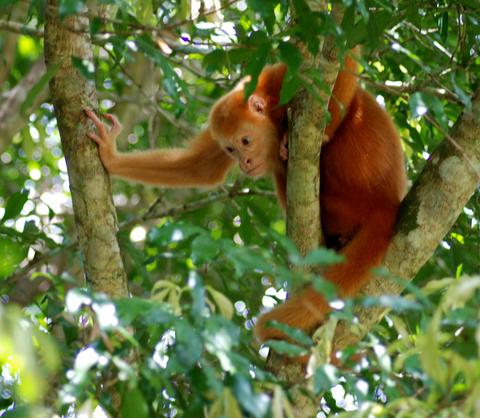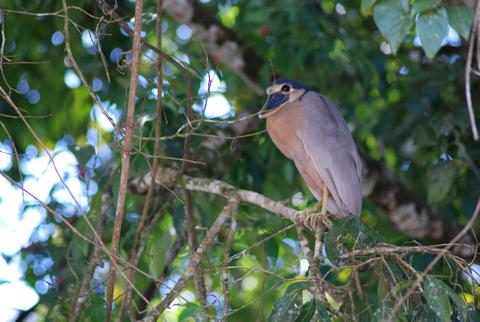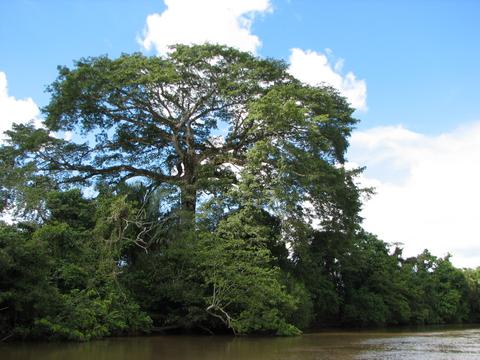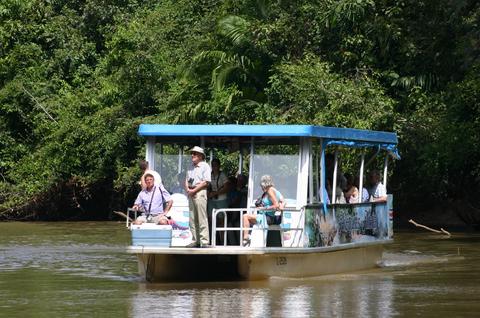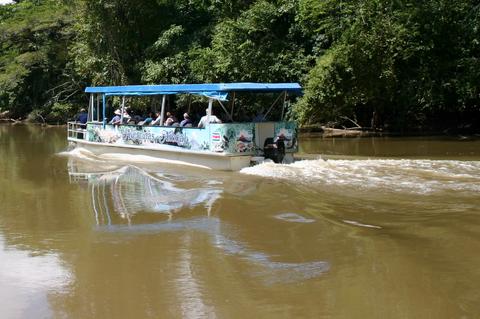 Este río muy tranquilo, está rodeado de humedales que se inunda en la temporada de lluvias, formando un gran lago. El tramo más pintoresco del río es la parte de Caño Negro, que recuerda una escena de la Florida Everglades. Esta área también es hogar de una abundancia de fauna submarina de agua dulce incluidos los tiburones, caimanes y cientos de anfibios y reptiles.
Los safaris, proporcionan vistas panorámicas de la fantástica flora y fauna silvestres, esta es una de las actividades más populares en Río Frío. También recordemos que el río es excelente para la pesca. Podemos encontrar guapote, caimán, tarpones entre otros, que han llegado a pesar hasta 100kg, todos pueblan estas aguas.
Río Frío Personalized Trips
Costa Rica: Viaje Familiar de 7 Días
Customer Reviewed We all loved Costa Rica and had a great time. It was nice to see sustainability practices at the hotels although it was not what we really considered when choosing a hotel. However, it was nice to see.
Costa Rica: Viaje Épico de Madre e Hija por 15 Días
Customer Reviewed Costa Rica is a beautiful country full of beautiful people. When talking about Costa Rica with my mom/travel partner, she said "Is that someplace people go?". After our first day there all her worries were alleviated by all of the wonderful and helpful people we met.