Río Savegre, Costa Rica
El río nace en el bosque lluvioso de la cordillera de Talamanca entre el Cerro de los Muertos y Chirripó, el río Savegre se desplaza hacia el sur hasta llegar a un estuario en el Parque Nacional Manuel Antonio, sobre la costa del Pacífico central de Costa Rica.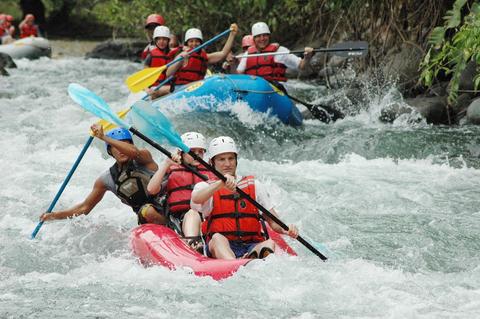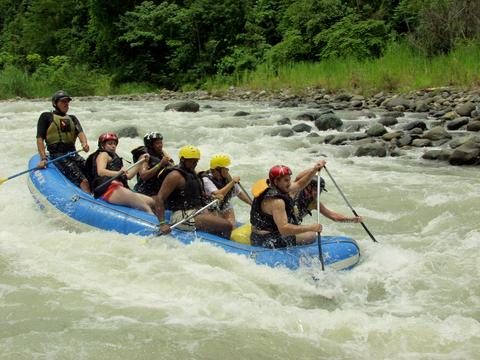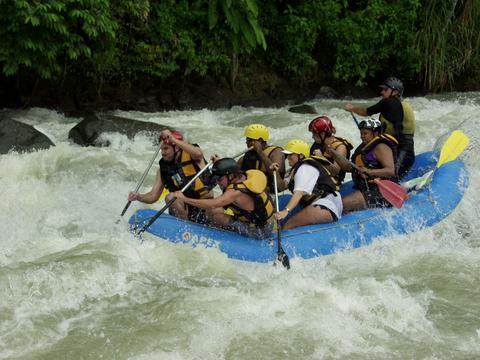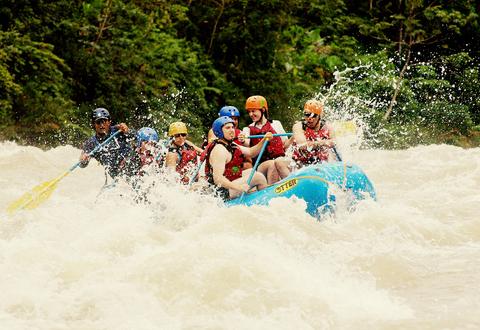 Este río es considerado entre uno de los más prístinos del país, abarcando un magnífico tramo de costa con aguas blancas, rodeado por un exuberante bosque primario, cascadas y cañones. El bosque alrededor de este río es el hogar de muchas aves tropicales, incluyendo garzas, el águila pescadora, tucanes, loros, martín, y cormoranes.
Realizar el Tour de rápidos en clase II a IV puede ser la receta perfecta para la aventura y la emoción. El río tiene puntos tranquilos, los cuales brindara a los visitantes la oportunidad para observar la vida silvestre y los hermosos paisajes, mientras que en otros sitios como "Cenicienta", "Malibú" y "La Boca del Diablo", son de total adrenalina como los paseos en la montaña rusa.
Si lo suyo es la pesca, la pesca con moscas es muy popular en Savegre, la trucha Arco Iris es la que se captura normalmente.
Río Savegre Personalized Trips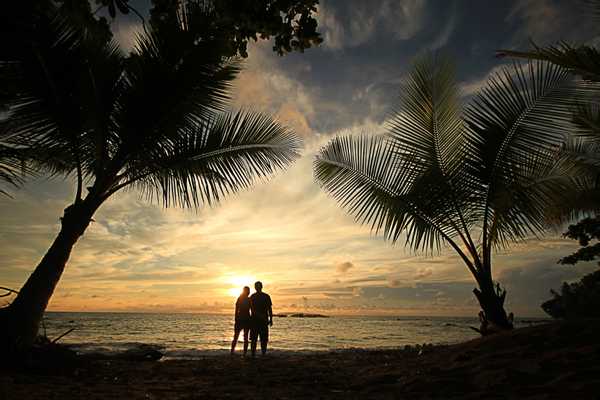 Costa Rica
8 Días en Costa Rica. Exploración Clásica en Parejas
Customer Reviewed We were so impressed with Costa Rica! It is wonderful how much the locals care for the earth!! Everyone was extremely friendly and welcoming!! We tell ANYONE who will listen that Costa Rica is the best vacation that we have EVER had.... I (Angela) honestly didn't want to ...