Safari Flotante durante el Crepúsculo
La transición del día a la noche en el bosque lluvioso tropical, es un cambio poderoso, donde la mayoría de los mamíferos se activan. Este le ofrece una perspectiva única a los visitantes que navegaran a lo largo del río Peñas Blancas, acompañado por guías naturalistas bilingües que le ayudarán a identificar los sonidos y las vistas del bosque llovioso nocturno.
Safari Flotante durante el Crepúsculo
Este paseo flotante de 2 horas comienza recogiéndolos en los hoteles de la zona del Arenal y posteriormente un corto trayecto trasladándose hasta el río Peñas Blancas. Los guías brindarán información y les ayudará a localizar hábitats y los entornos de las criaturas del bosque, tales como zorros, perezosos, murciélagos Hocicudo de Curazao, monos aulladores, Búho de antifaz, caimanes y aves como el martinete común. Una de las cosas más especiales que encontrará son los sonidos vibrantes alrededor suyo desde las orillas del río hasta la copa de los árboles.
Después de ir navegando el calmado rio que normalmente toma alrededor de 2 horas, los guías se estacionarán frente a una granja local donde el tour termina y la cena tradicional comienza. La comida típica de Costa Rica incluye pan de yuca, plátano maduro frito, tortillas, carne sazonada, queso casero, café y jugos. Una vez que todos se hayan llenado, el recorrido concluye con un paseo de 20 minutos de regreso a los hoteles de la zona del Arenal.
Que Traer:
Repelente, botella de agua, cámara y linterna.
Que esta Incluido:
Transporte, luces, agua y cena.

Transporte
Muchos de nuestros tours y actividaddes ofrecen transporte de diferentes ubicaciones y destinos. Las opciones varian por cada tour, por favor ver tarifas y reservas para más información.
Que Traer:
Repelente, botella de agua, cámara y linterna.
Que esta Incluido:
Transporte, luces, agua y cena.

Transporte
Muchos de nuestros tours y actividaddes ofrecen transporte de diferentes ubicaciones y destinos. Las opciones varian por cada tour, por favor ver tarifas y reservas para más información.
Get your Perfect Vacation!
Free Custom Vacation Planning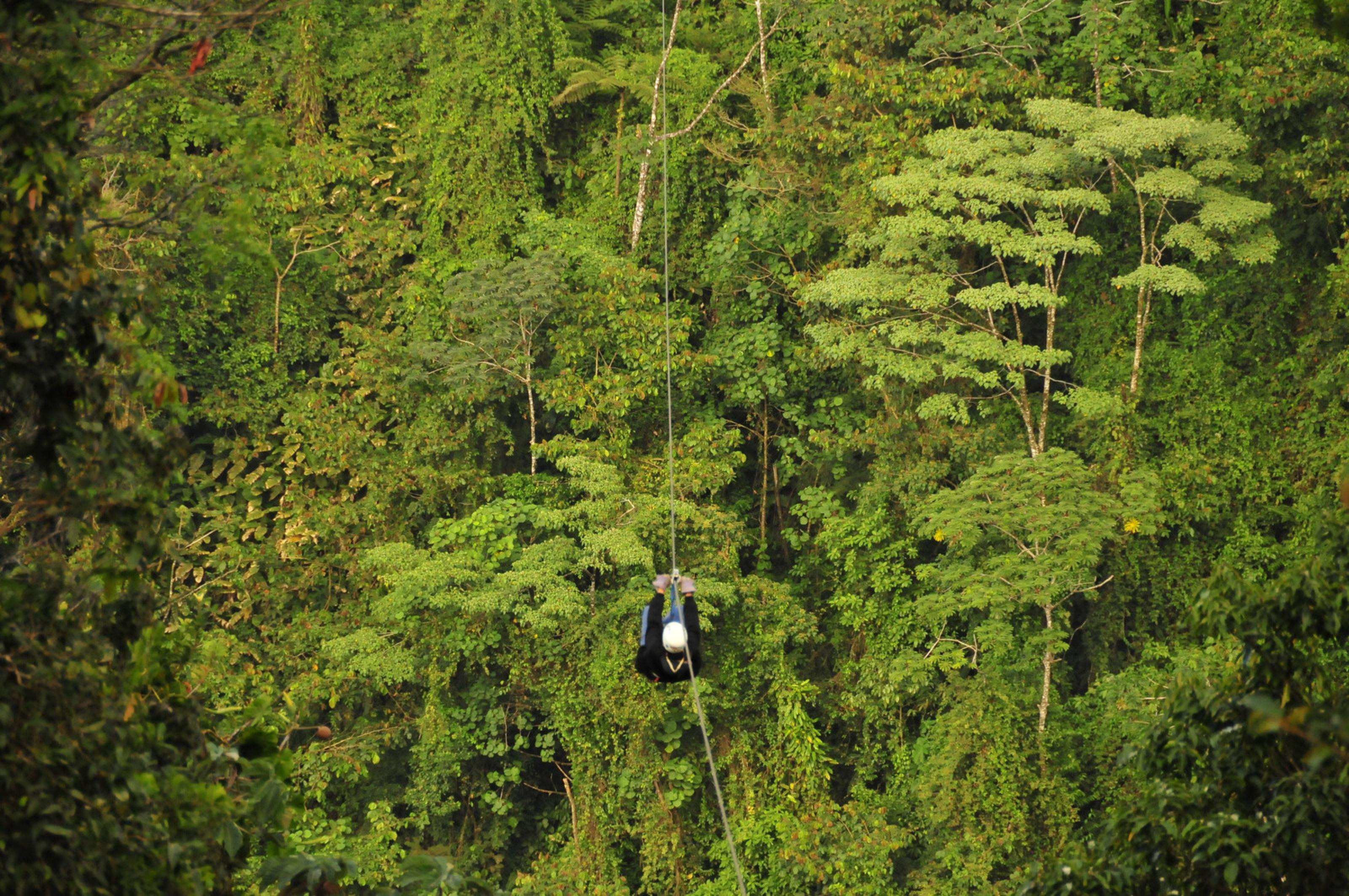 Is Your Planning Service Free?
Yes it's free! AND our expert planners provide additional guide and services to ensure your trip plan is perfect. Not only do you get the same rates as if you book directly with hotels and tours, our service also includes 24 hours in-country support and seamless transportation logistics. Furthermore, real people, our local experts, are here to offer support every step of the way -- from the moment you start your plan to when the actual trip ends.
How Does Your Service Work?
We do more than book your reservation -- our expert planners guarantee that your vacation experience is everything you want it to be, no regrets. Imagine a one-stop-shop travel planning experience. You can customize your trip through seamless conversations over the phone, email, or chat. From planning, booking, to hassle-free payments, you won't have to worry about anything other than having a good time.
Can I Trust You?
We have planned over thousands of vacations for people just like you. Our mission to make travel planning easier for anyone began in 2006 in Costa Rica, and it continues to this very moment. With over a decade of travel planning expertise, we are confident that we can craft your perfect vacation.
Beautiful, peaceful float down the river with an excellent guide. Definitely recommend.
Great tour, this was definitely a highlight of my trip. The scenery was beautiful, the tour guides did great at navigating the boat, and the food afterwards was beyond delicious.
Cannot miss it!
Very nice. The coffee, juice, plantains and breads were just delightful.
Super!! guides accommodated our schedule change-- thank you!!!!! cool experience!
Very good trip! The tour guide Miguel set the expectations well and made it enjoyable. We were the only people in the tour. He tried his best to show us wildlife along the river.
This tour was AMAZING. I think people under estimate this tour. It was fabulous. Sunset simple float...then the darkness settles and its so peaceful and you are just tuned into the nature around you. The sounds and animals start perking up and 'talking'. This was awesome. I did not know what exactly to expect, but this exceeded our expectations and my family LOVED it. The tour guide Miguel was fab and he really made this tour enjoyable. He knew the river and was so interactive with his guests....talkative and informative. Very personable. Highly recommend this tour for it was a new experience - nothing like it.
Had a great time with my family. Migal our tour guide was fantastic and made the extra effort with our two kids to make sure they were having fun. They were running late by 10 minutes but called ahead to let us know...we thought that was extremely professional.
Jose, our guide was great, a drizzlely night of floating the river, but got us all excited with the howler monkeys. The wildlife is unpreditable, but was just great to float along a river and see the night come alive.
This was our first tour on our vacation and both our guides (Hector and Joshua) were fun, friendly, knowledgeable and found us all types of wildlife before the sun went down. We had a wonderful snack at a local home when we were finished, and Hector took the time to explain the river as well as the home to us.
Far surpassed our expectations. Thanks to Alejandra, we were able to schedule this activity once in town, on a night that the rain was going to hold off. It ended up being just my husband, myself and our guide. Amazing feeling being alone on the river with the wildlife. Great experience! One of our favorite and most memorable.
My favorite tour. Luis was unbelievable. He loves his job and it really made our experience wonderful. I wanted to do this tour again during the day to experience it differently but we ran out of time.
The guide on the boat was very knowledgeable and made the trip a lot of fun. The starry skies above were unbelievably clear. The snacks we were served at the end of the safari at Cafe Mila were very tasty, the best plantain fries and yucca bread.
We had a blast on this excursion. The guides were fantastic.
Wonderful and our favorite tour. It was fun, informative, easy raft trip. Our guide Victor was great and our driver Jonathon was good. Victor pointed out the monkeys, birds, bats, alligators and different trees. The authentic dinner of tamales, dessert and juice was appreciated. The van was comfortable and I would definitely recommend this tour.
This was great the guide was very good,and the food at the end was great! We did not get to see a lot but our guide was really knowledgable and gave us a lot information .
Giancarlo was an awesome guide. This was my son's favorite tour. It was a real adventure, and our guide was extremely knowledgeable about the wildlife and rainforest. We saw monkeys, a sloth and a blue jean frog just to name a few. We laughed throughout the tour.
It was a great night activity!
Loved it. Fun guide. Very peaceful. Only 2 on the tour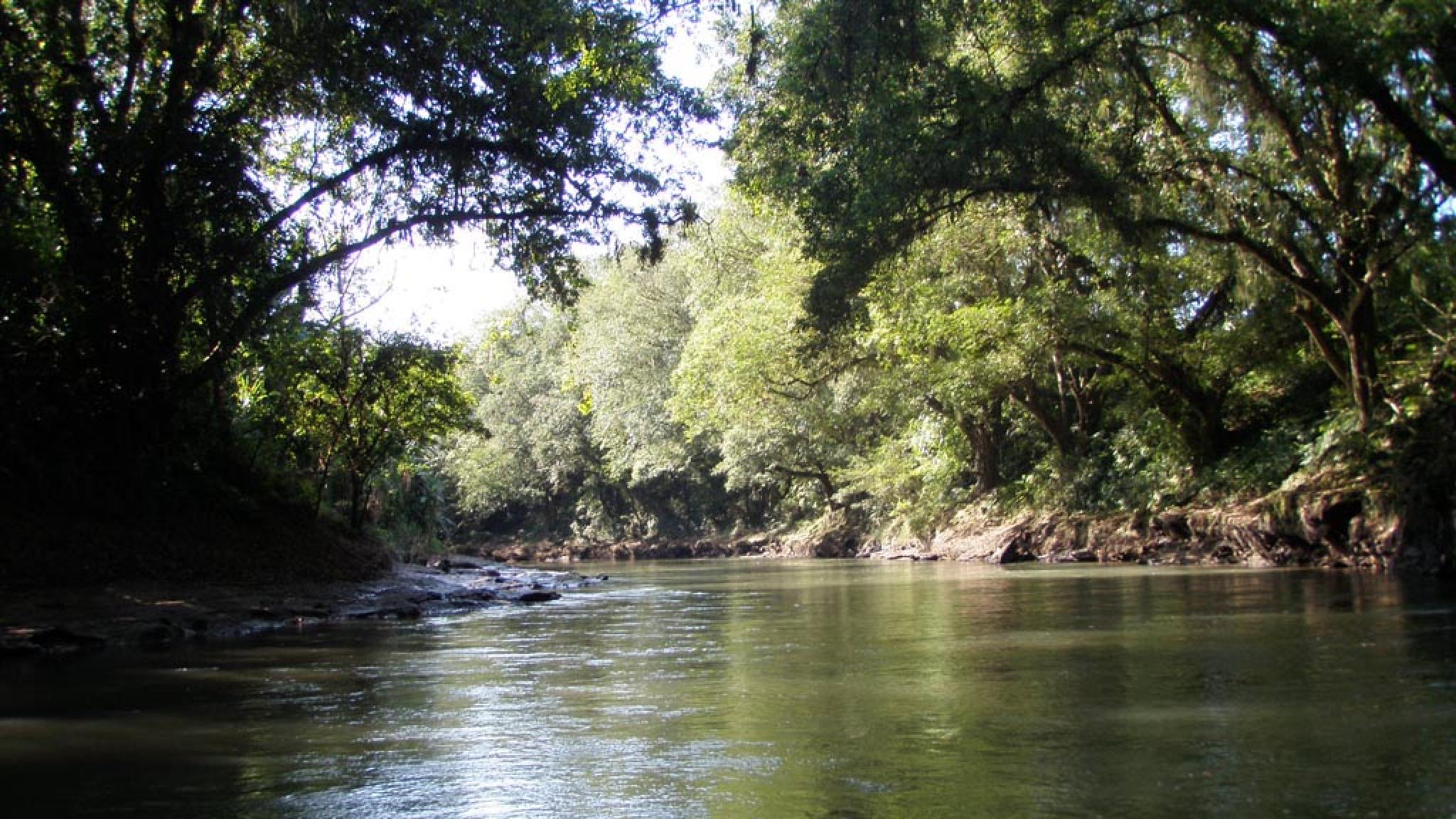 201
Anywhere.com