Playa Danta, Costa Rica
Playa Danta es una playa de arena negra en la costa de Guanacaste; se ubicada a unos 45 min al norte de Tamarindo y 15 min al norte de Playa Flamingo en las pacíficas aguas de Bahía Catalinas, un punto excelente para nadar y practicar Paddleboard "Surf con remos".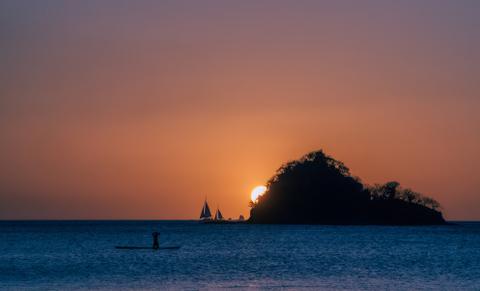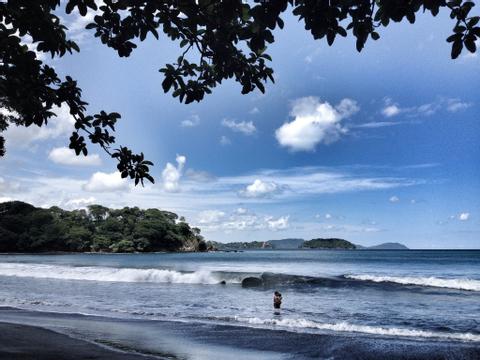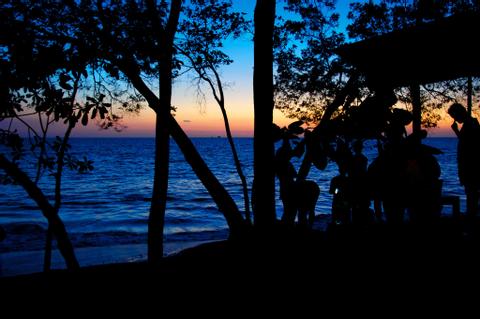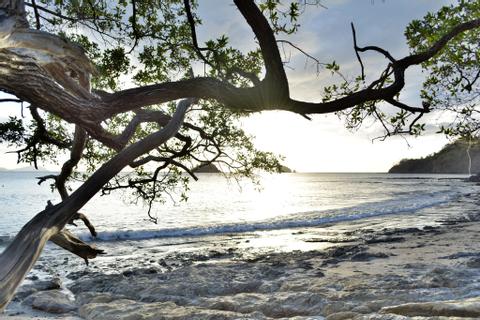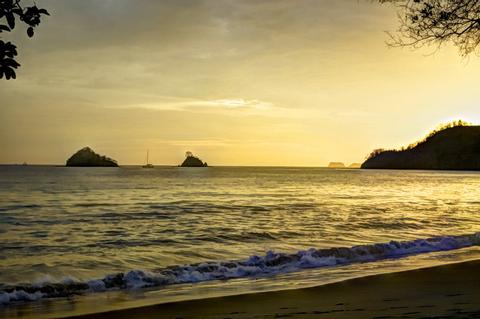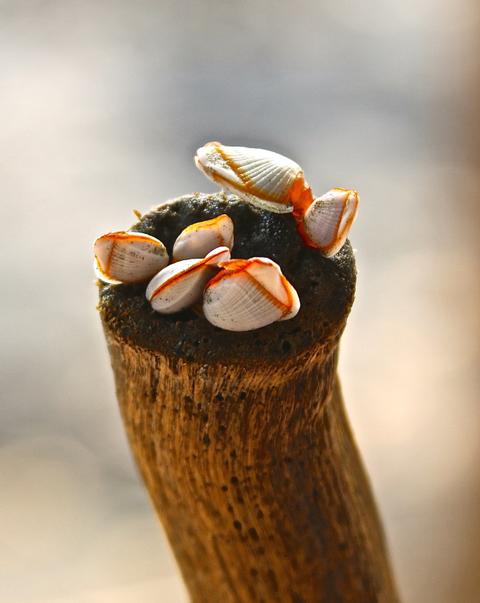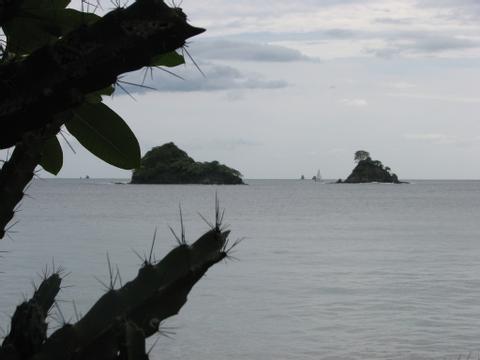 A las orillas de la playa se encuentra Las Catalinas; esta es una localidad reciente, cuenta con una gran variedad de agradables caminos peatonales. Al pasear por la localidad disfrutará de la arquitectura europea, fuentes y encantadores cafés; además, los automóviles no están permitidos en ninguna parte, excepto en la carretera principal. Aquí se pueden alquilar bicicletas, kayaks y tablas para el SUP.
Si Playa Danta le parece concurrida, es mejor que se salga de la típica ruta y descubra Playa Dantita; una playa más pequeña a la que podrá llegar caminando en unos 10 min hacia el norte de Playa Danta y donde es probable que tenga todo el lugar sólo para usted. Tanto Playa Danta como Playa Dantita cuentan con preciosas aguas de color azul marino.
Playa Danta Personalized Trips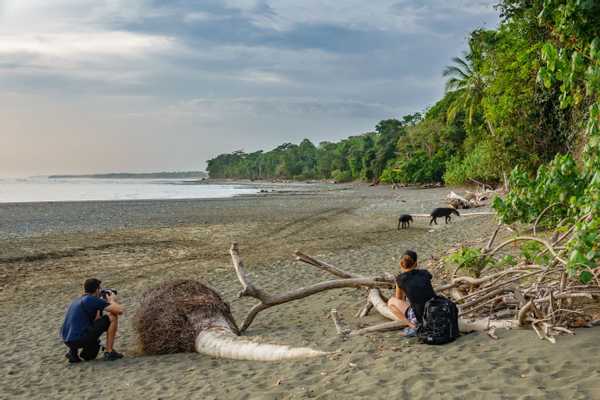 Costa Rica
Customer Reviewed Best vacation we have ever been on. Everything was planned out and went extremely smoothly. Can't say enough good things. We had an amazing time. Big thank you!!!!