Playa Palo Seco
Esta playa se ubica en la costa del Pacífico Central a unos 45 minutos en auto al oeste de Quepos y aproximadamente 3 horas de San José.
Esta playa se extiende por 9 km; es una playa virgen que atrae menos visitantes, está escondida de la autopista 34 y tiene una exuberante barrera de vegetación tropical. Las olas rompen justo sobre la arena, en general las mejores olas se encuentran en el extremo sur; además del surf este es un destino encantador para nadar y disfrutar de una playa casi privada.
Playa Palo Seco
Central Pacific, Costa Rica, Centroamérica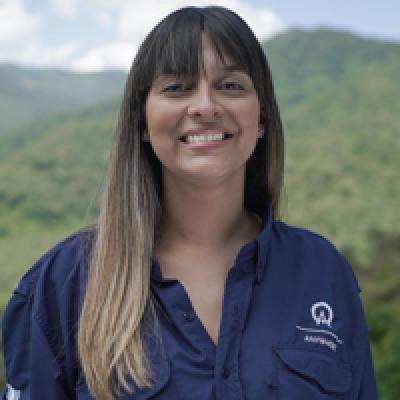 Andrea
Trip solutions to your inbox.
Rated 9.9 out of 10 based on 333 reviews
1-888-456-3212
Playa Palo Seco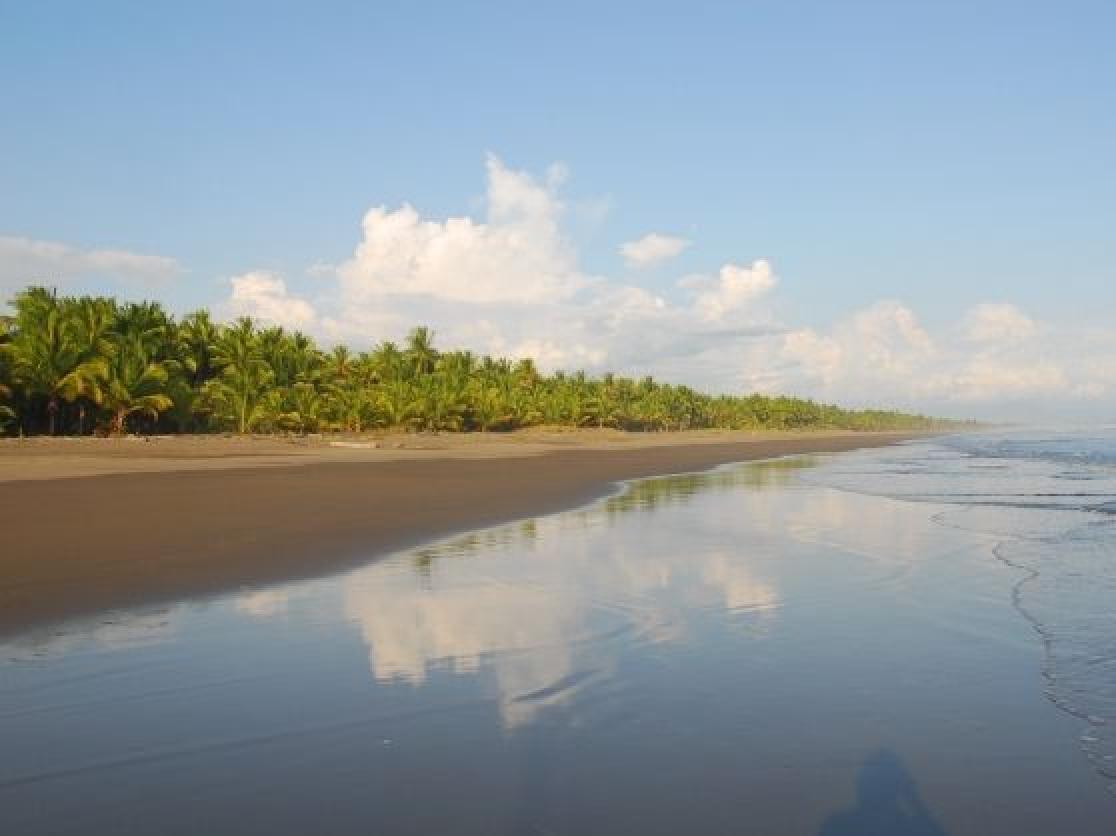 Anywhere.com
Obtenga Sus Perfectas Vacaciones!
Planeamos Viajes Personalizados Gratis
Empieza a Planear Ahora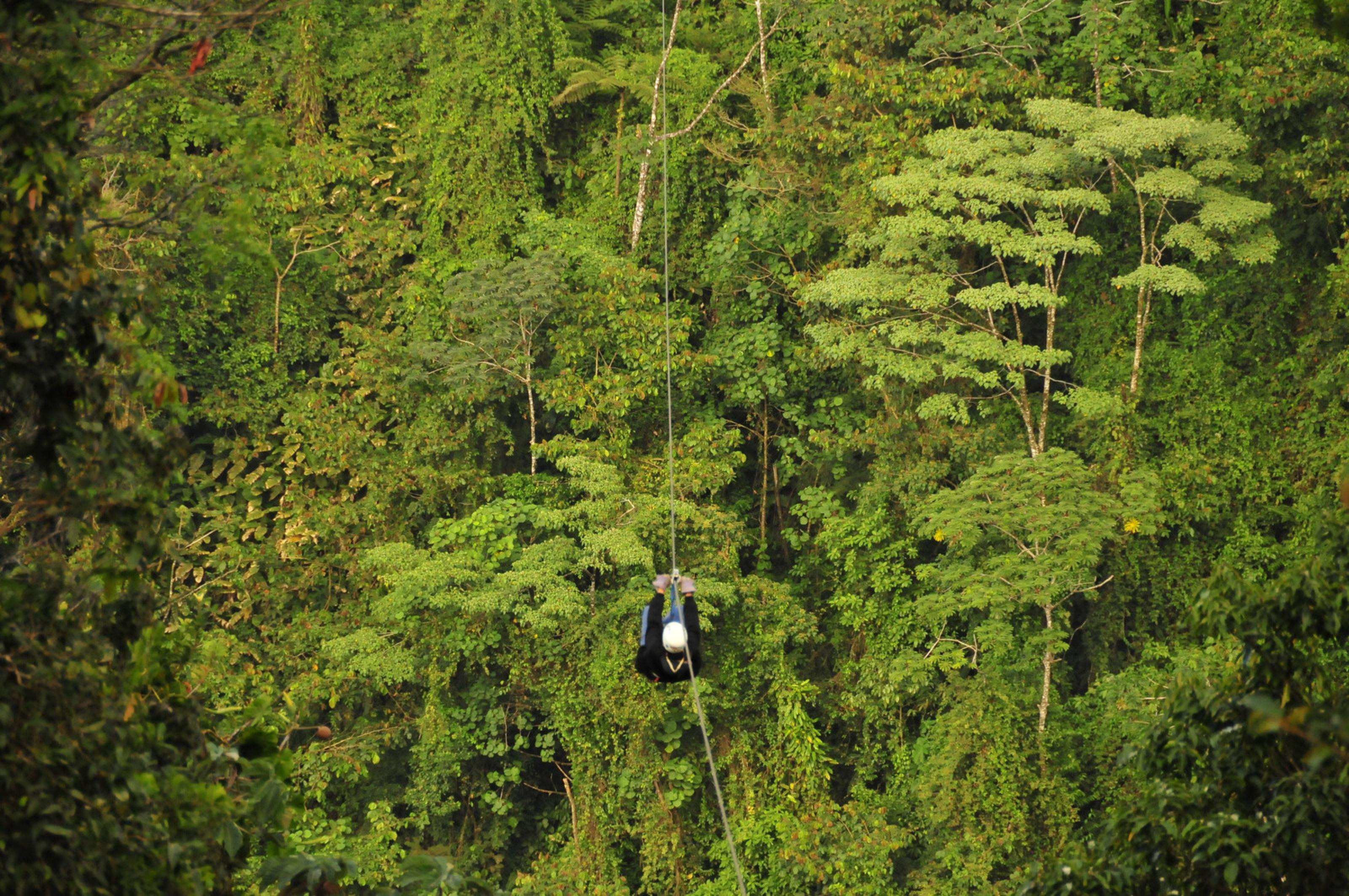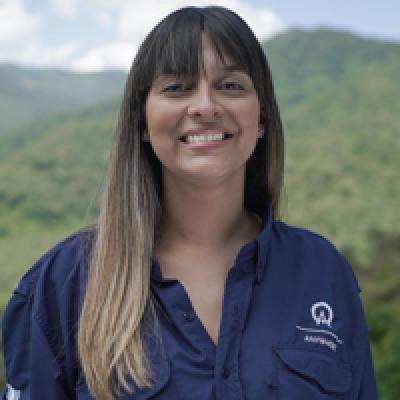 Andrea
Trip solutions to your inbox.
Rated 9.9 out of 10 based on 333 reviews
1-888-456-3212