El Valle Central fértil y exuberante de Costa Rica es el hogar del encantador Hotel Robledal que se encuentra a tan sólo 4,9 Km del Aeropuerto Internacional Juan Santamaría. La zona alrededor del aeropuerto es conocida como Alajuela, la antigua capital de Costa Rica y también es la segunda ciudad más grande del país. Hay un hermoso parque central con abundantes tiendas y sitios turísticos.
Featured in:
Budget, Airport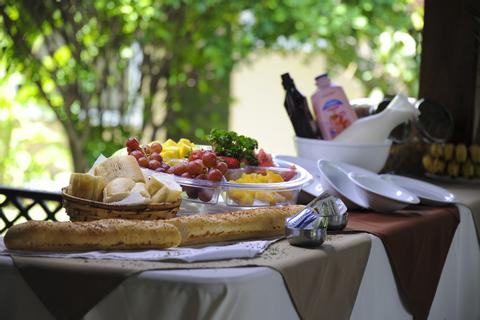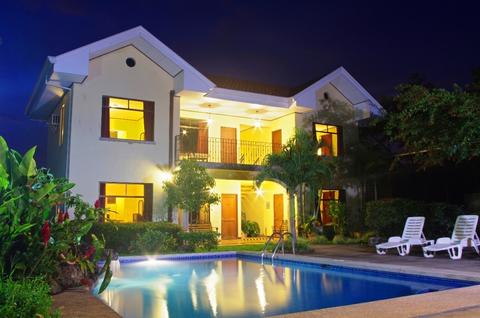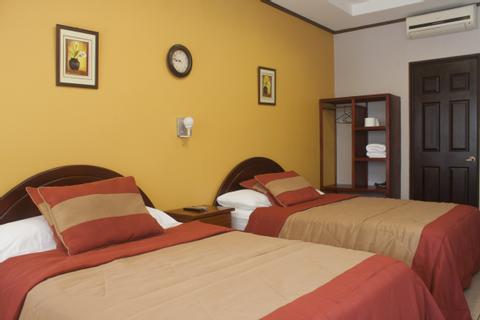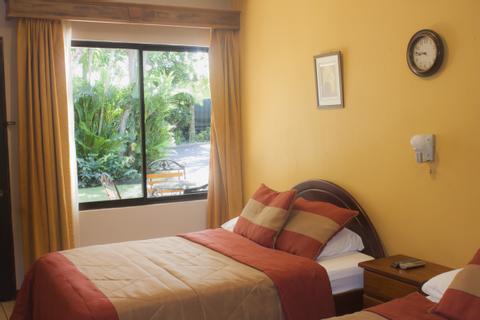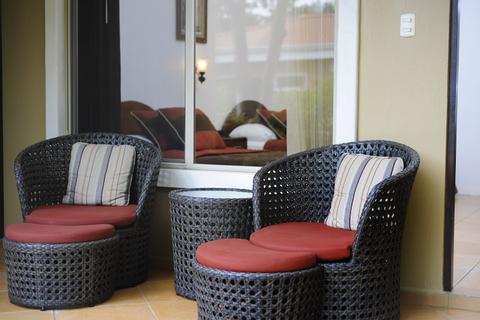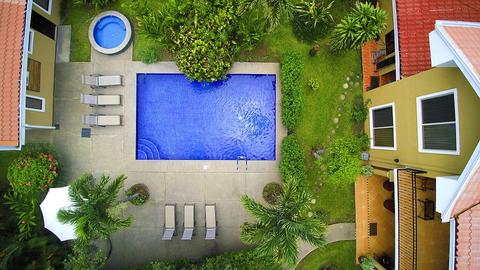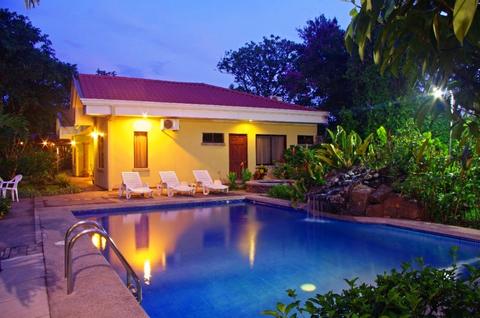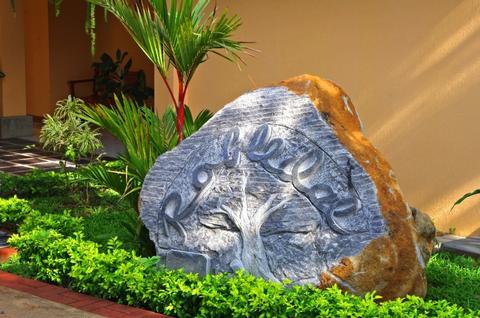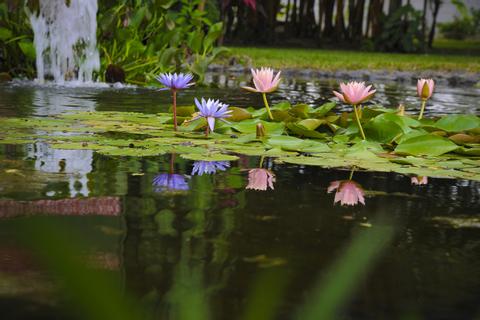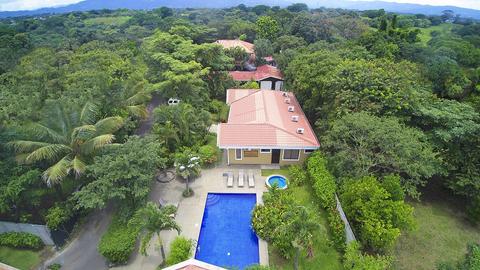 2:00 p.m. check in
12:00 p.m. check out
Free Breakfast
Restaurant in Hotel
Swimming Pool
Wireless Internet
Attractions & Sites
81 km
Este hotel se ubica en un ambiente limpio, agradable, orientado a la familia. Con jardines exuberantes; el Hotel Robledal le ofrece transporte gratuito desde y hacia el aeropuerto, así como un desayuno completo de cortesía. Los jardines son lugares ideales para relajarse, disfrutar del sol y leer un poco. Las habitaciones estándar están equipadas con aire acondicionado, television por cable, baño privado, agua caliente, terraza y vista al jardín; las habitaciones de lujo cuentan con aire acondicionado y televisión por cable.
Aproveche de la variedad de actividades interesantes en la zona del Valle Central. Realice un tour por la ciudad, donde podrá visitar hermosos museos y sitios históricos de San José. Un viaje corto por las montañas lo llevará a los sorprendentes Jardines de la catarata de La Paz, así como al volcán Irazú o el Poás. Además, vale la pena visitar los mariposarios, hacer un paseo por las plantaciones de café y una excursión sobre el dosel del bosque.
More Property Amenities
Aire Acondicionado
Televisión por Cable
Servicio de Cafê
Transporte al Aeropuerto Gratis
Jardines
Agua Caliente
Internet
Parqueo Privado
Accommodations
Aire Acondicionado
Reloj Despertador
Balcón
Televisión por Cable
Agua Caliente
Internet Inalámbrico
Feedback from Travelers
Hotel was clean and staff were friendly so had a nice stay before our long flight home
We loved this place. Great family, amazing breakfast. Good location.
Excellent hotel, staff and customer service. Excellent breakfast and great staff conversations.
Similar Hotels