Cahuita National Park, Costa Rica
At 2,711 acres (1,097 ha), Cahuita National Park is small in size compared to its counterparts, yet up to par in terms of its animal, plant, and marine biodiversity. The park is much more regarded for its underwater portion than it is for its land attractions, which are certainly stunning in their own right. This national park enables visitors the ability to explore Cahuita's aquamarine costal waters complete with Costa Rica's largest costal reef.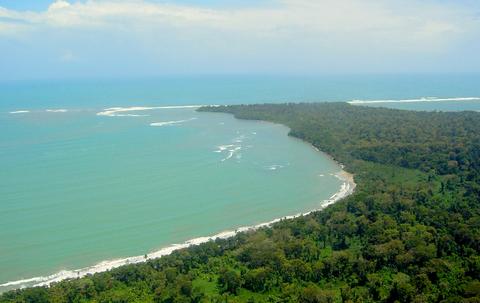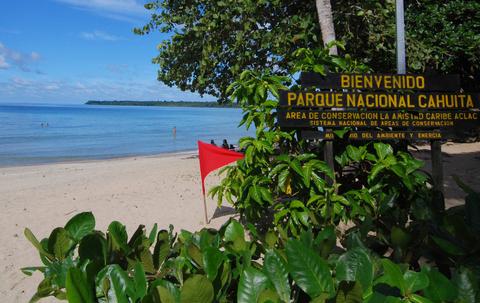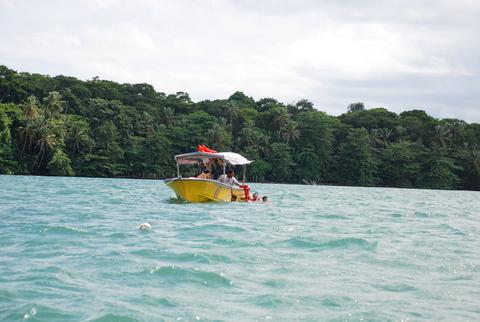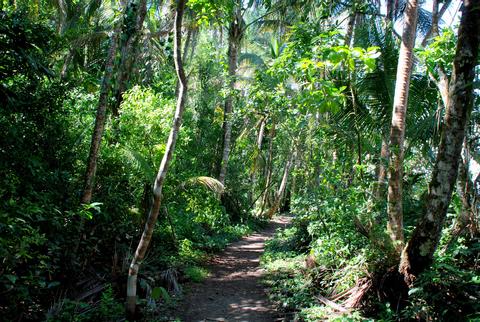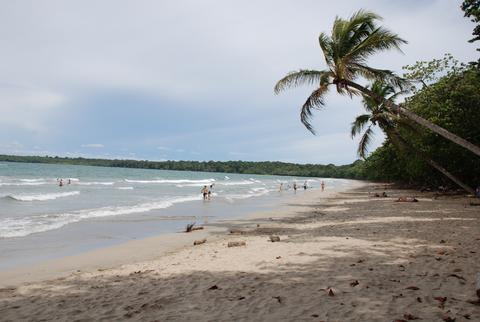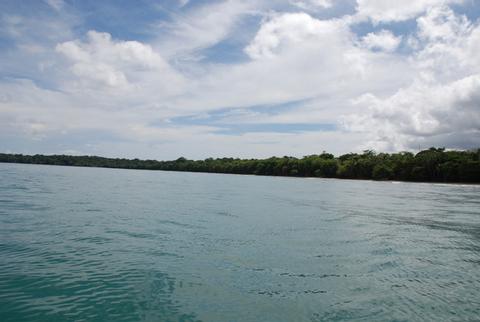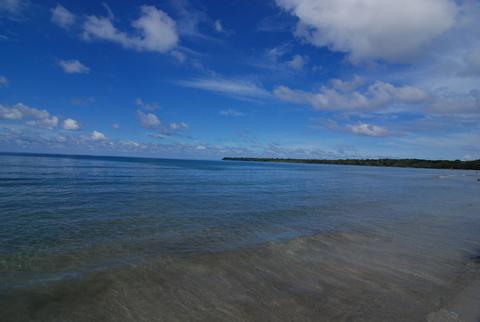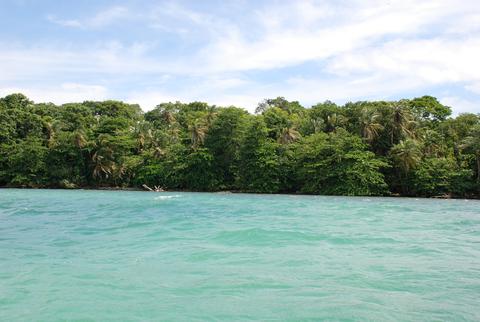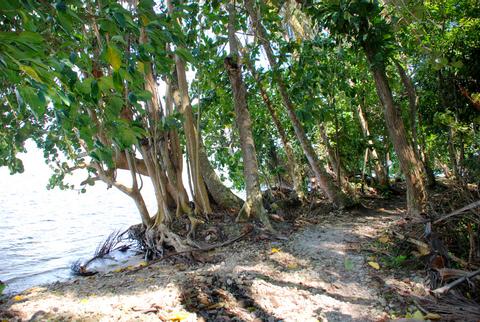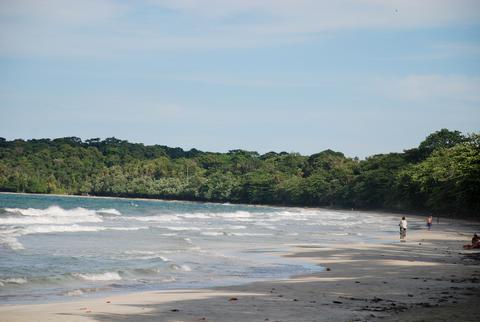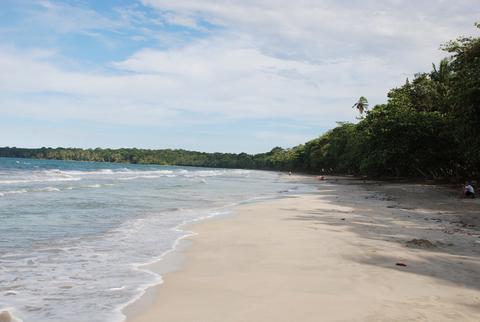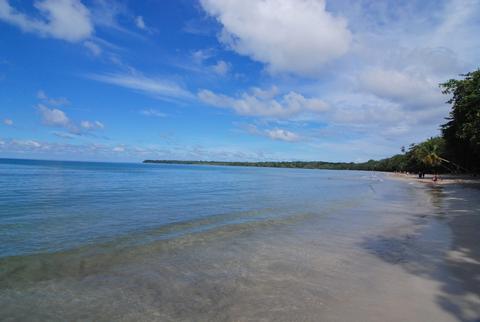 The immense 600 acre (242 ha) protected reef off the coast is home to 35 species of coral which in turn sustain a variety of marine species, including: barracudas, urchins, octopi, crustaceans, over 125 species of fish and a variety of sharks. During the 1991 earthquake that shook the region, parts of the reef suffered moderate damage when suddenly exposed to the air, yet the coral is making a comeback. Another popular sea attraction is a run down eighteenth century slave ship. Bound for the coast of Limon, the ship didn't quite make it, and now sits at the mouth of the Perezoso River, encapsulated in marine life. February through April is the best time for viewing underwater habitats.
On land, Cahuita National Park is equal in stature to its marine counterpart. Wildlife includes several types of monkeys, rodents and reptiles. Birdlife is plentiful, including herons, toucans, macaws and parrots. The leatherback, green, and hawksbill turtles use the park's beaches for arribadas, coming ashore to lay their eggs. Both of the beaches that line the park are made of lovely white sand. Swimming, however, is dangerous at certain locations, though signs warn visitors of dangers.
Because of the park's proximity to the village of Cahuita, facilities and roads are well developed. Kelly Creek, south of Cahuita, provides an access point to those who choose to enter the park on foot. Vargas Point (Punta Vargas), at the park's south end, is preferred by those staying in Puerto Viejo or anywhere south of the park. Roads access the park from both directions.
Both Cahuita and Puerto Viejo offer an array of accommodations to visitors looking to spend time exploring all that Parque Nacional Cahuita has to offer.
Cahuita National Park Personalized Trips
Cahuita National Park Things to Do