Gandoca Manzanillo Wildlife Refuge, Costa Rica
Located in Costa Rica's southeastern Talmanca region is the large Gandoca-Manzanillo Refuge, a collection of rainforest and wetland habitat complete with a coral reef. At 23,348 total acres (9,450 ha), this vast refuge begins south of Punta Uva-3 miles south of Puerto Viejo-until it runs into the Sixaola River at the Panamanian boarder. Besides Cahuita, this park is the only other place in the country with a coral reef.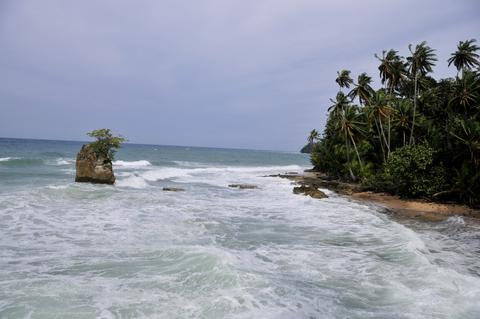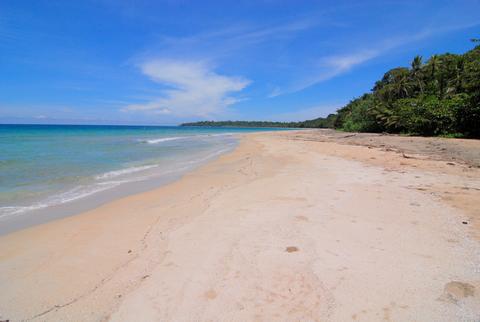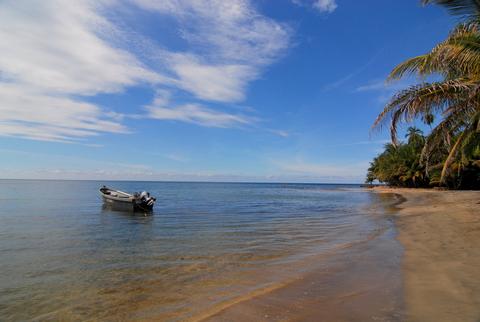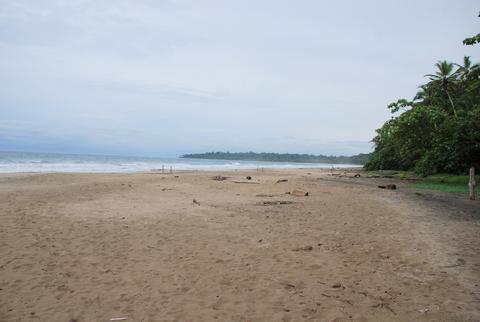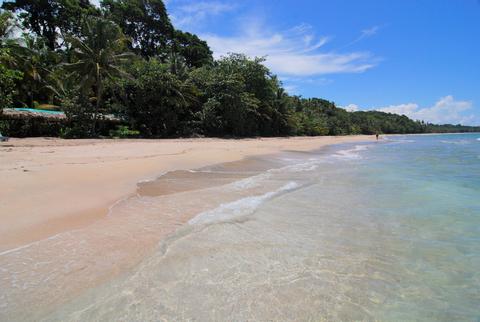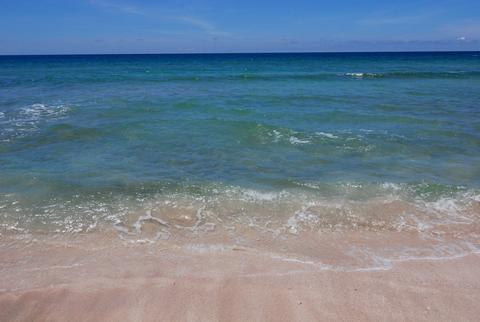 The beach hamlet of Mazanillo, actually located within the park, is home to some of the finest white-sand beaches that the Caribbean side has to offer. From the town, several trails make their way up to Mona Point 6 miles (10 km) away, beyond which lies the only red mangrove swamp on Costa Rica's Atlantic coast. Equally rare are the two palm swamps found inside the park that protect tapirs within the stagnant forest.
The tropical vegetation and remote location draw a plethora of tropical birds to the park-more than 360 species-including the elusive harpy eagle. This large population certainly makes for good birding.
Marine turtles-leatherback, hawksbill, and green sea-frequently nest on the park's southern beaches. Although not a primary nesting site for turtles mainly due to human activity, conservation efforts have been stepped up in recent years by community members to try to increase the local populations.
Much of the KeKöLdi Indian Reserve spills into Gandoca-Manzanillo to safeguard indigenous Bribri and Cabecar tribal land. Indigenous tribes inhabit sections of the park, subsisting off the forest and experimenting with ecotourism.
A wide variety of fauna inhabits the park such as manatees, dolphins, Venus sea fans, and eagles. Snorkeling and scuba diving offers intimate views of tropical fish that weave in and out of the living coral.
The best time to visit Gandoca-Manzanillo is during the dry season, March through April and from September to October, as the park receives plenty of rainfall. Both Manzanillo and Gandoca provide access to the park. Accommodations at these hamlets are sparse. Nearby Puerto Viejo is the best option for those looking to spend at least a few days in the region.
Gandoca Manzanillo Wildlife Refuge Personalized Trips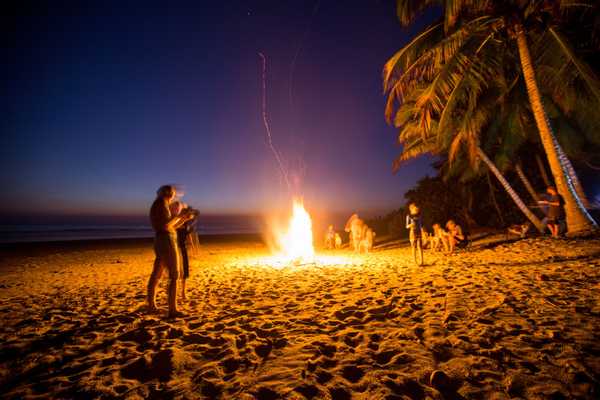 Costa Rica
The Ultimate Pura Vida Party
Customer Reviewed Costa Rica is an unforgettable paradise. 5% of the world's total bio diversity. We can't wait to go back and we'll definitely be booking our next adventures through Anywhere Costa and their networks of amazing companies, guides etc that they work with. Book with them and you'll ...
Gandoca Manzanillo Wildlife Refuge Things to Do