La Amistad International Park , Costa Rica
La Amistad International Park (Parque Internacional de La Amistad Costa Rica-Panama) represents one of the first attempts to manage a protected area between two nations. Shared with neighboring Panama to the south, the partially unexplored park accumulates 479,209 acres (193,929 ha.) of Costa Rican territory. The protected diverse environments include cloud forests, tropical lowland rainforests, oak forest, alpine grasslands (paramo) and glacial lakes.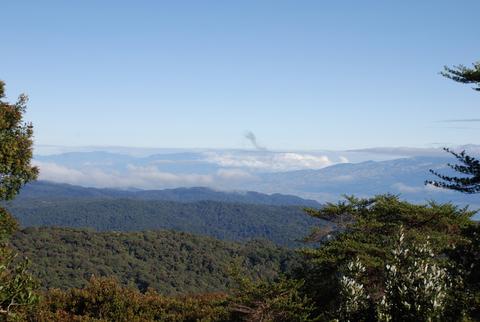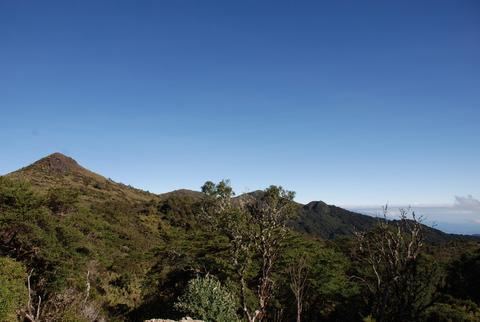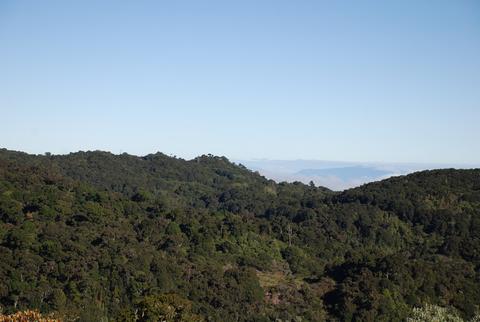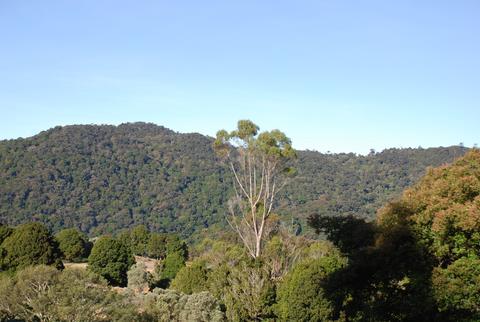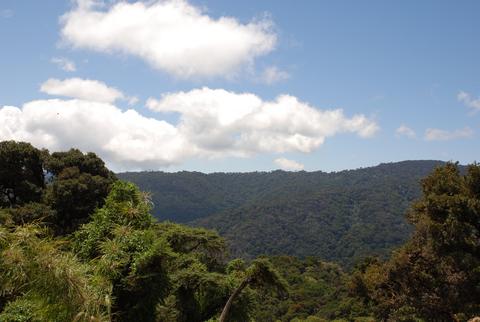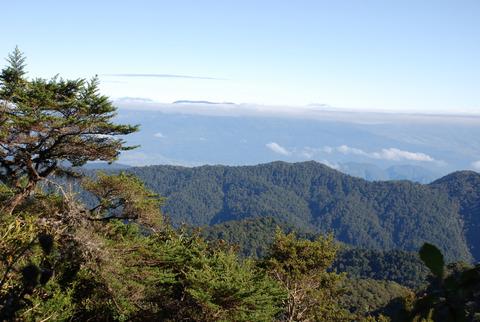 With such a diverse range of environments, visitors can expect a very wide variety of wildlife, trees and plant life. It is estimated that two thirds of all the wildlife that resides in Costa Rica can be found here, including jaguars, giant anteaters, tapirs, puma, coatis, monkeys, peccaries, margay and ocelot. An unprecedented 500 species of birds are found throughout the park including the illusive resplendent quetzal and harpy eagle. Of the species listed as &endangered& in Costa Rica, nine of the eleven birds, 13 of the 16 mammals and all the amphibians and reptiles are found in La Amistad Park. Approximately 1,000 fern species, 500 tree species and 130 different types of orchids can also be found within the park borders. Compared to other parks and reserves around the world of similar size, the diversity found here is unequalled.
If you wish to explore this rugged frontier it is advisable to hire a guide, as many of the trails are unmarked. Camping is allowed in several designated locations within the park, however there is no lodging available. There is an entrance fee of $7.
From San Jose, head south via Cartago on the Pan-American, crossing over Cerro de la Muerte until the 3½ hour drive takes you to San Isidro de El General. From there, you can access one of the park entrances. There are several entrances with ranger stations on the Pacific side of the park. Ranger stations include Estacion Altimira, near Buenos Aires has a museum and camping facilities; Estacion Tres Colinas in Helechales; Estacion Pittier in Progresso and Estacion La Escuadra to the northeast of Santa Elena. La Amistad Lodge, just 6 miles (10 km) from the Panamanian border, provides lodging and a good entry point to explore the magnificent park.
Including the territory shared with Panama, the total size of the park is an enormous 990,717 acres (400,929 ha) and was declared by UNESCO to be a Natural World Heritage Site in 1983. The highest peak in the park is Cerro Kamuk at 11,644 ft (3,549 m).