La Fortuna Waterfall, Costa Rica
Located just 6 km outside the town of La Fortuna, this stunning waterfall provides visitors with a wonderful place to swim and relax. Situated at the base of the dormant Chato volcano amidst a thriving rain forest, the location for this waterfall couldn't get any better.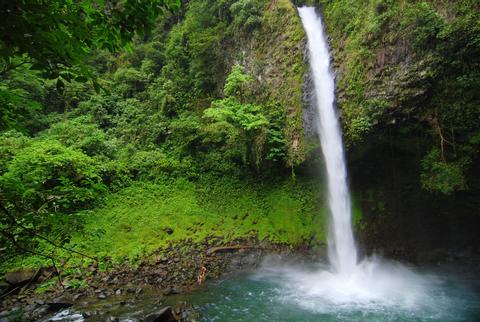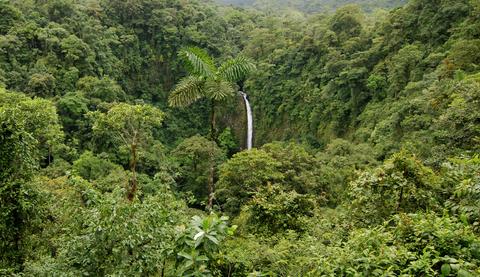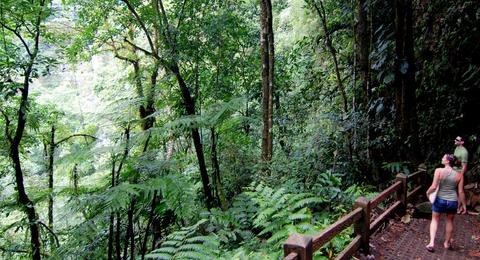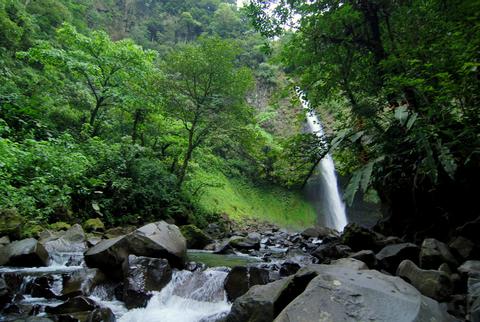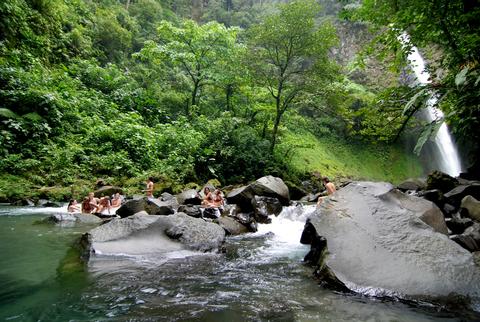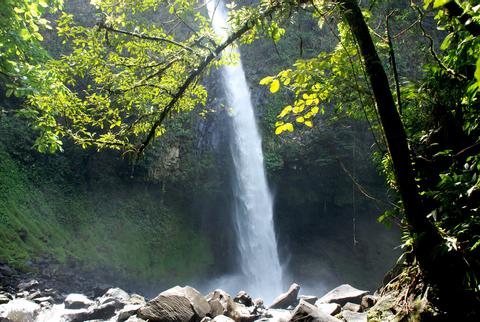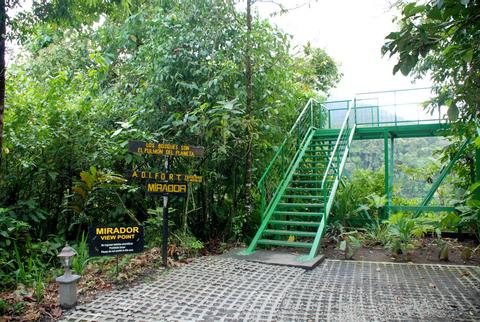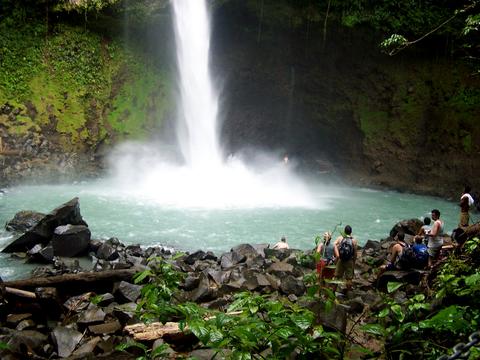 The hike to the waterfall takes about 20 minutes and leads through lush tropical forest. The waterfall itself is about 75 meters high, and plummets into a natural pool of water that is perfect for swimming. Splash about with friends, take pictures, and enjoy one of nature's finest sights.
A non-profit organization runs the waterfall, called ADIFORT. Asociacion de Desarrollo Integral de La Fortuna, (Association of Integral Development of La Fortuna), using the entrance fee to help maintain the surrounding area. There is a visitor's center at the entrance where souvenirs can be purchased.
More info about this organization can be obtained at the Arenal Adifort website.
La Fortuna Waterfall Personalized Trips
La Fortuna Waterfall Things to Do