Penas Blancas River, Costa Rica
Known as the "white water gem of Costa Rica's Atlantic slope", the Penas Blancas River runs right through the Tilaran Mountain Range in north central Costa Rica. It then converges with the San Carlos River east of the Arenal Volcano.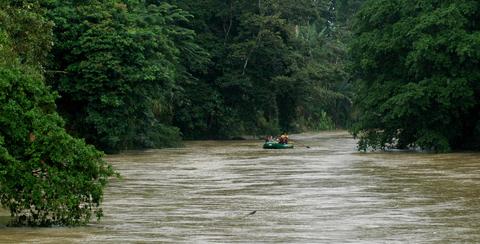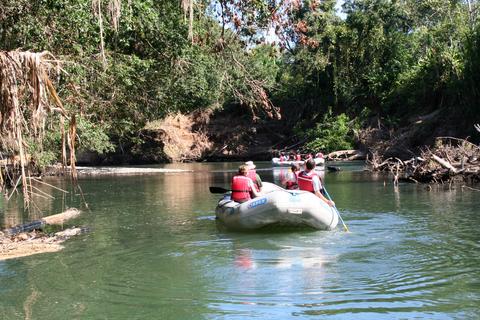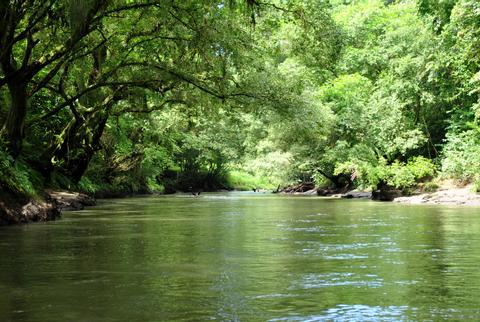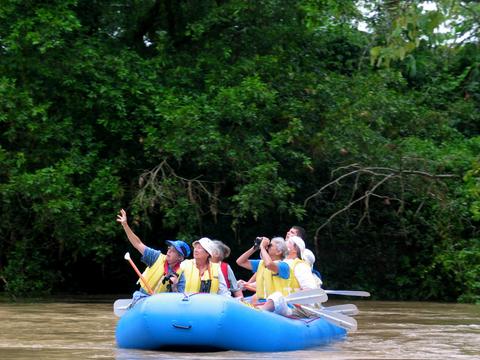 This clear water river is fed by the pristine waters of several private cloud forest reserves in Monteverde and is surrounded by lush rainforest, natural volcanic hot springs, waterfalls and forested canyons that measure upwards of 700 feet (213 m) in height. In other words, the Peñas Blancas River is an indisputable scenic adventure.
Much of the river is relatively calm, but parts boast class II through IV rapids. Most visitors to the river enjoy a calm safari float to take advantage of the hot springs, waterfalls and abounding wildlife which includes monkeys, sloths, river turtles, crocodiles, iguanas and many bird species.
Penas Blancas River Personalized Trips
Penas Blancas River Things to Do