Tenorio & Miravalles Protected Zone, Costa Rica
Highway 6 is between two volcanic national parks – Tenorio Volcano National Park to the east and Miravalles Volcano National Park to the west. The rugged volcanic landscape is also home to a vibrant tropical forest.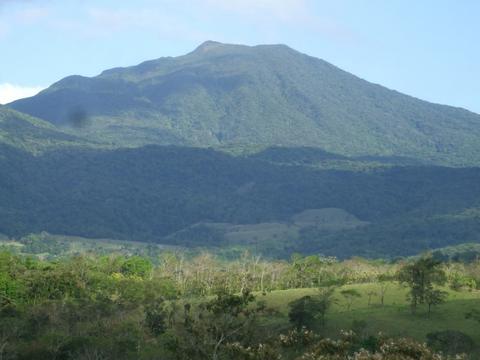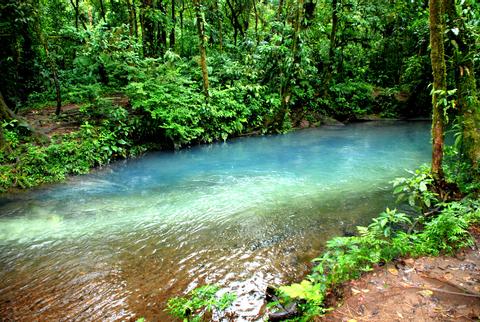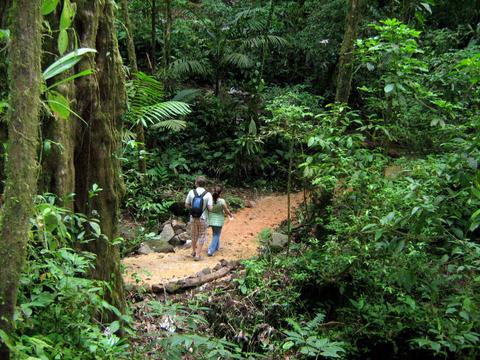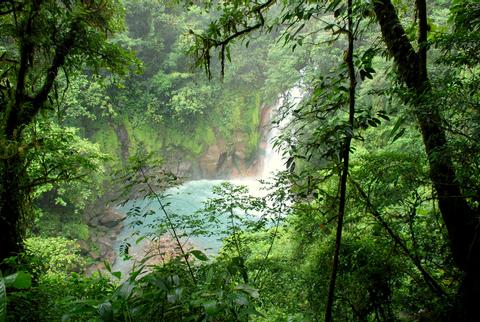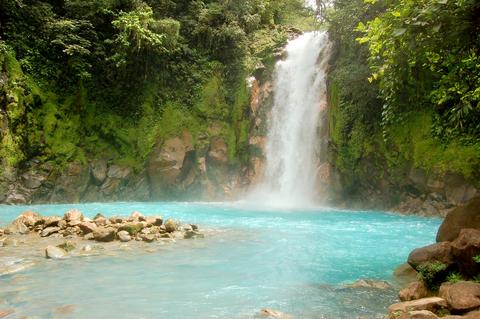 Tenorio Volcano's main peak reaches a height of 6,286 feet (1,916 m). Volcanic activity has formed boiling hot springs and geysers in the surrounding area. At mid-elevation, the rainforest and cloud forest provide lush habitats for the region's wildlife. Large felines such as cougars, ocelots, and jaguars live here, as well as tapirs. Tapirs are rare animals that resemble a pig with a long snout. A virgin forest extends to Tenorio's summit, lining the banks of the lake that fills the volcano's crater.
There is a ranger station at the foot of the volcano that provides some information regarding the area. You can find accommodations in the nearby village of Bijagua, including eco-friendly lodging and B&Bs. Local tour guides can take you on horseback riding treks, as well as nocturnal tours, hikes to hanging bridges, and bird watching tours. There are a few spas around Bijagua that have natural hot springs. Visit these to experience firsthand the heat generated by the surrounding volcanoes.
Tenorio's sister volcano, Miravalles, is 6,653 feet (2,028 m) tall. It is the highest peak in the Guanacaste Mountains (Cordillera de Guanacaste). Miravalles has earned protective status due to its surrounding tropical vegetation and geological activity – steam-spewing fishers, sulfur springs, and bubbling mud pools.
The Institute of Costa Rican Electricity (ICE) has built a geothermal energy plant near the Miravalles Volcano that converts steam to electricity. You can visit ICE for a guided tour.
Tenorio & Miravalles Protected Zone Personalized Trips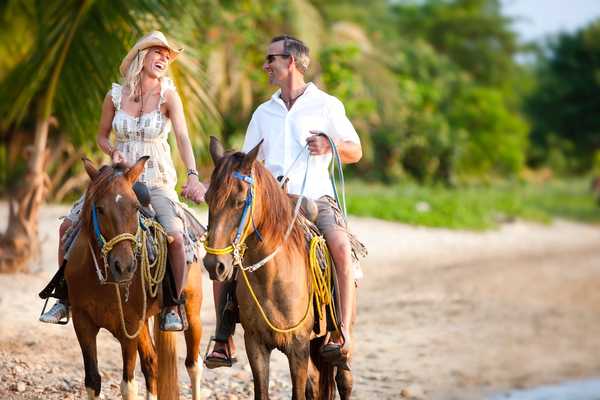 Costa Rica
A Romantic Adventure in The Making
Customer Reviewed Our favorite part of the trip was experiencing all of the wildlife, monkeys, birds, butterflies and the scenery was GORGEOUS! Each portion of our two-week stay went according to plan, and we have many fond memories for our next trip!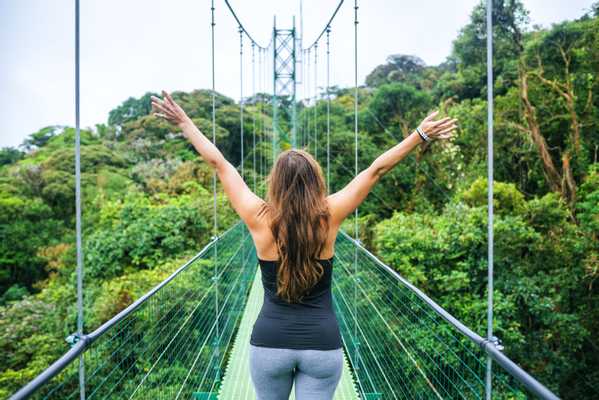 Costa Rica
Pura Vida Anniversary Adventure
Customer Reviewed To celebrate our 25th wedding anniversary, we chose to visit Costa Rica. It was our first time visiting, but we fell in love with the place immediately. From Arenal, to Monteverde, to Manuel Antonio we'd come back again!
Tenorio & Miravalles Protected Zone Things to Do