Aguas Zarcas de San Carlos, Costa Rica
The small town of Aguas Zarcas is in the province of Alajuela, just to the east of the Aguas Zarcas River. Alajuela is known for its green mountainsides and coffee plantations. Volcanoes feature prominently in the surrounding landscape.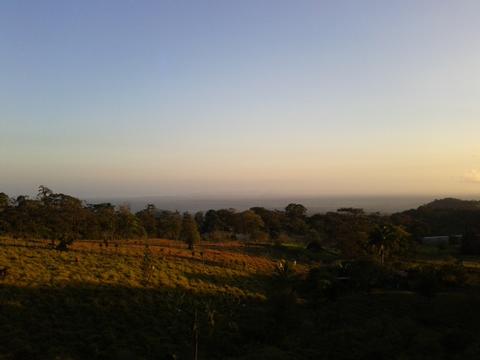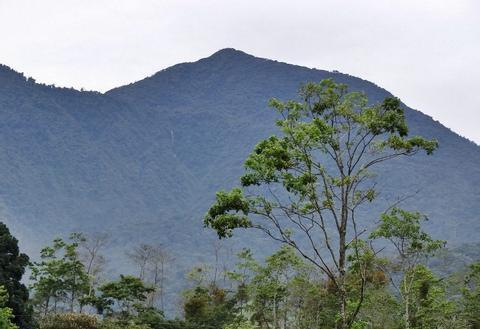 Aguas Zarcas River is rich with minerals. On the banks you'll see delicate flowers and dense greenery. You can go kayaking or rafting in Upper Aguas Zarcas, which has Class IV and Class V rapids. For relaxation, head to the local hot springs and soak in the geo-thermally heated mineral water.
The central square has a historic Catholic church. Although earthquakes have destroyed much of the original Spanish architecture in Alajuela, this lovely church remains.