Rancho Margot is located along the shores of Lake Arenal, with rivers and streams flowing through the property and right at the foothills of the Children Eternal Rain Forest, one of Costa Rica's most famous conservation projects.
Featured in:
Farm Hotel, Eco Lodges, Sustainable, Cabins and Villas, Great for Families, Isolated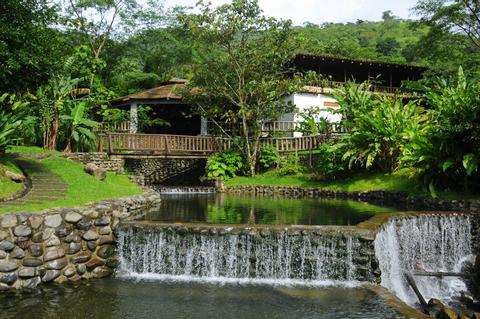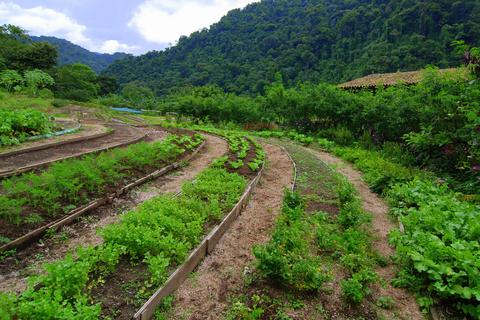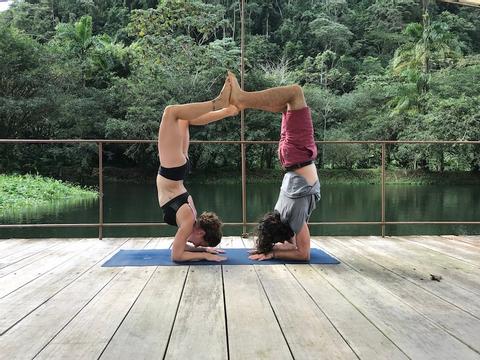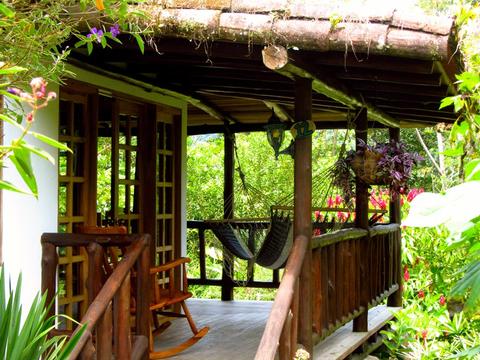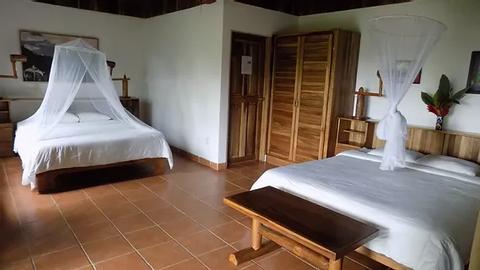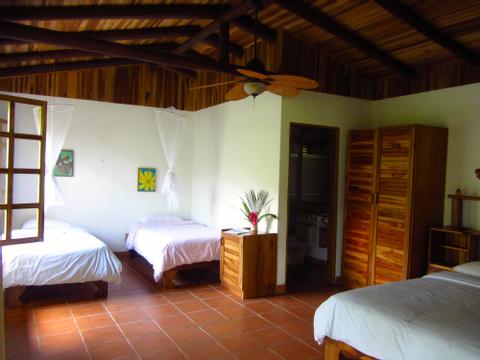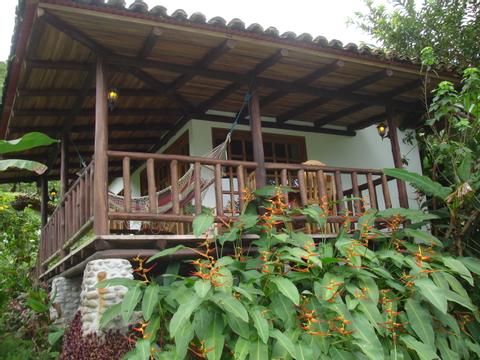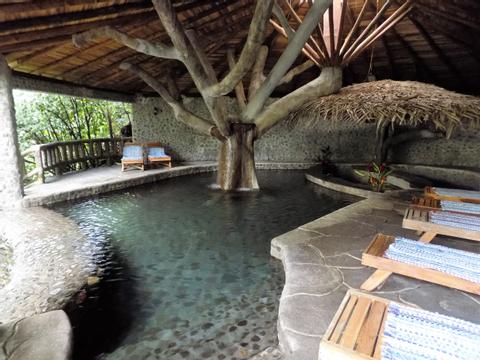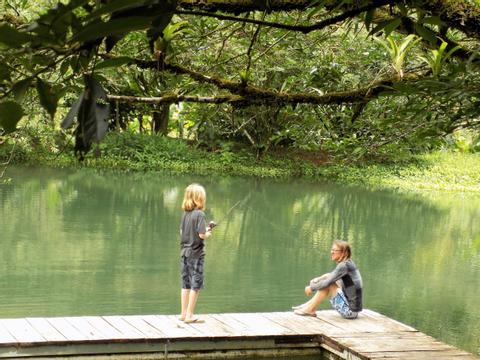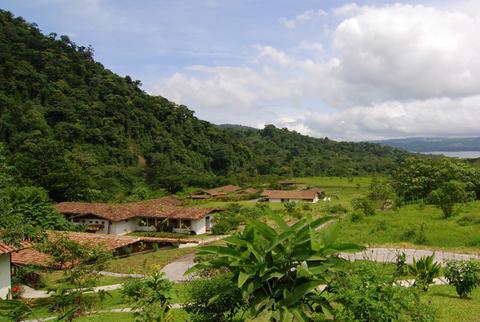 3:00 p.m. check in
11:00 a.m. check out
Swimming Pool
Wireless Internet
Restaurant in Hotel
Free Breakfast
Rancho Margot is owned by the Sostheim family who have worked tirelessly to develop the enviornment as one of the most advanced sustainable and self-sufficient tourism projects in Costa Rica. Beyond Sustainable hotel practices Rancho Margot also is a leader in conservation and entered into an agreement with the Monteverde Conservation League and created the Rancho Margot Ranger Station for the Children's Eternal Forest.
The Mission of Rancho Margot is to be recognized as the best conservation, educational, adventure-working ranch in Latin America, providing knowledge to visitors through educational activities and sustainable practices in order to have a better world for the future generations.
Beyond the hotel, resturant and tourist attractions available at Rancho Margot there is a fully working Dairy Farm, Pig Farm, Chicken Farm, Organic Vegetable and Fruit garden, Medicinal Plant Garden, A biodigester responsible for generating the Farms natural gas need as well as a hydro electric power generator responsible for maintaining the energy needs of the farm.
Rancho Margot offers two packages to choose from:
Experience Package: includes lodging, three meals and two yoga classes daily, a Rancho Margot guided tour and access to the hotel's hiking trails.
Explore Package: includes lodging and a Rancho Margot guided tour only.
More Property Amenities
Hot Water
Mini Refrigerator
Kids Pool
Coffee Service
Jungle View
Game Room
Laundry Service
Conference Rooms
Currency Exchange
Private Parking
Fan
Lake View
Internet Access
Hiking Trails
Hammocks
Video Collection
Balcony
Wet Bar
Babysitter
Gardens
Bar
Massage
Breakfast Available
Hot Springs
Yoga Lessons
River View
Accommodations
2 Night Experience Package- Bungalow
Sleeps 4
Fan
Hot Water
Wireless Internet
Porch
3 Night Experience Package- Bungalow
Sleeps 4
Feedback from Travelers
The ranch exceeded my expectations. So relaxing and amazing. Food was delicious and plentiful. I see this as an annual solo retreat.
The food was very good and fresh. The staff were all very helpful. The room could use a little more light and a screen in the bathroom window. We thought that the tour of the ranch was very informative and gave us a great understanding of how the ranch worked and the information about the species living on the grounds was great.
We meet the owner, very friendly. Absolutely loved this place and the food! Will definitely go back and visit again. Great concept.
Similar Hotels