Bagaces, Costa Rica Tours and Activities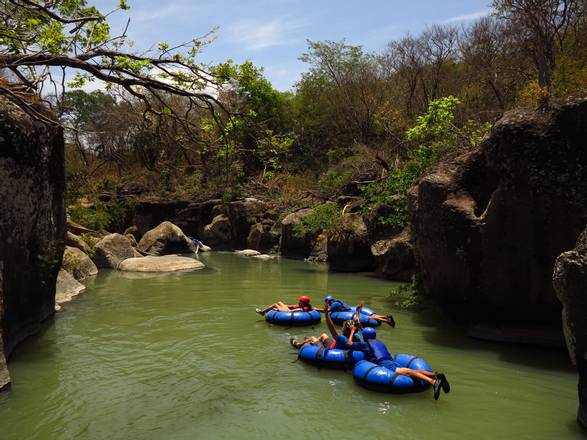 Rio Perdido Zip Lining
Bagaces
This canyon adventure is a real adventure, with an interesting variety of equipment for exploring the scenery. The Bagaces forest is an active habitat for monkeys and birds, making it a lively habitat for you to experience.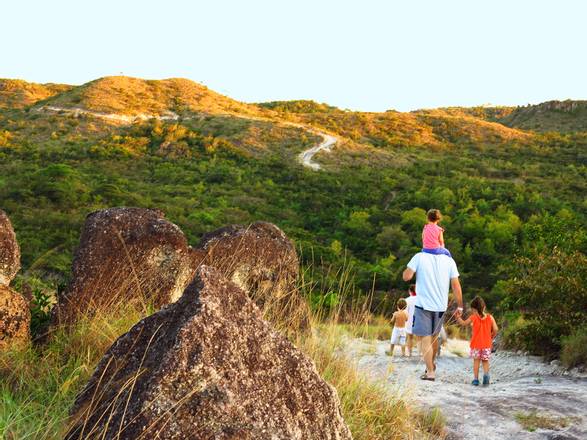 Rio Perdido Wellness Hike
Bagaces
This hike covers 1.5 miles round-trip. You'll walk along a flat trail through the dry Miravalles forest until you reach the health-giving springs.