Cerros de Turrubares, Costa Rica
Cerros de Turrubares, which means Turrubares Hills in Spanish, is a rural area in Costa Rica's Central Pacific region. Cerros de Turrubares is definitely off-the-beaten-path, but it provides easy access to the Carara National Park and the central Pacific coastline.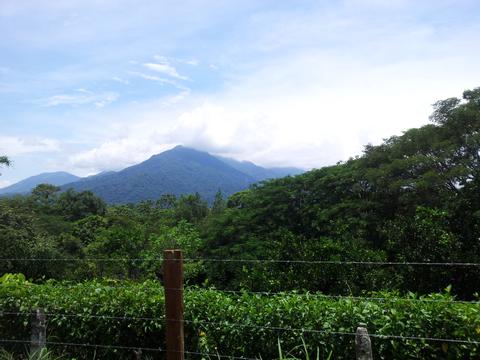 Aside from its instant access to nature, the major selling point of Cerros de Turrubares is its close proximity to both the Carara National Park and Pacific Ocean.
The Carara National Park is a mere 6 miles (9.5 km) from Cerros de Turrubares. This park protects one of the last portions of primary rainforest in the region and is home to a large amount of wildlife. The Tarcoles River, which forms the northern boundary of the park, is a good place to spot crocodiles, scarlet macaws, and white-faced capuchin monkeys. The park's trails offer up additional opportunities for outdoor exploration.
Cerros de Turrubares is 9 miles (14.5 km) from the Pacific coast at Herradura. All kinds of other beaches and towns are nearby too, including Jacó. The activities in this area are abundant and include surfing, swimming, jet skiing, and kayaking.