Ciudad Quesada, Costa Rica
Located at the foot of the Cordillera Central (Central Mountains), the city of Ciudad Quesada is best known as a hubbub of business and agriculture. It lies 59 miles (95 km) north of San José along the San Carlos plain, one of the most agriculturally fertile valleys in all of Costa Rica.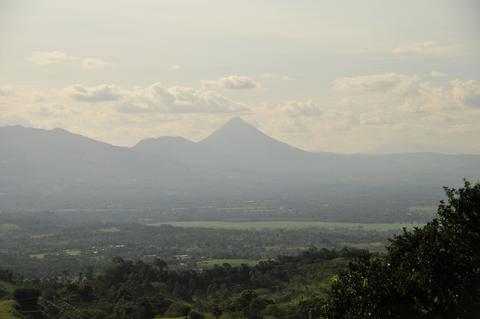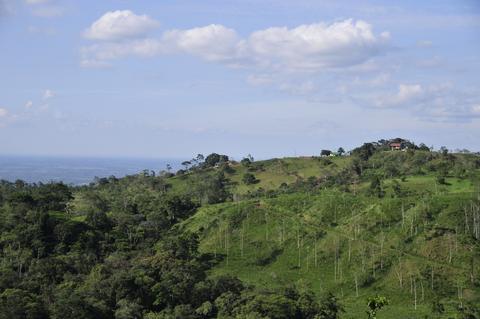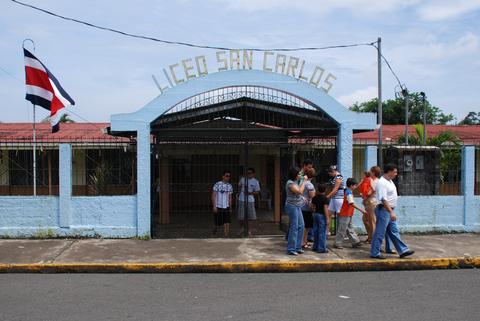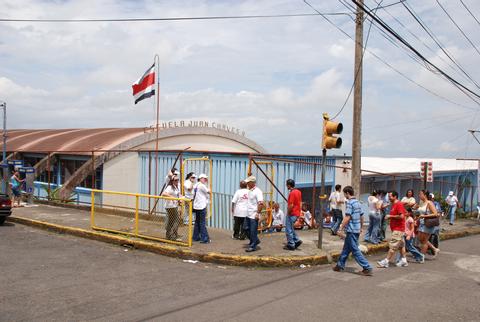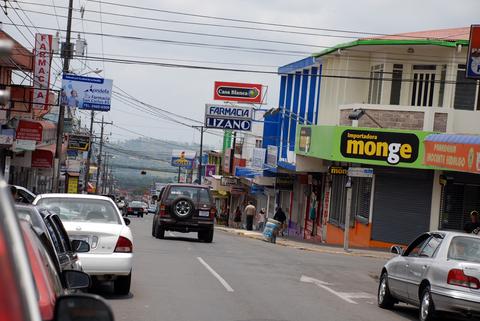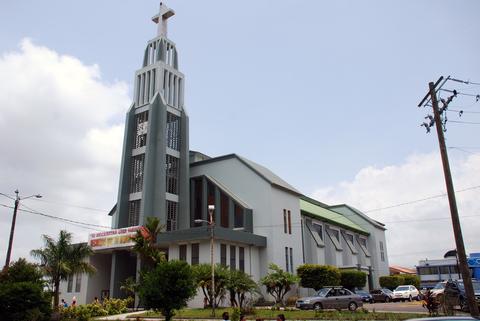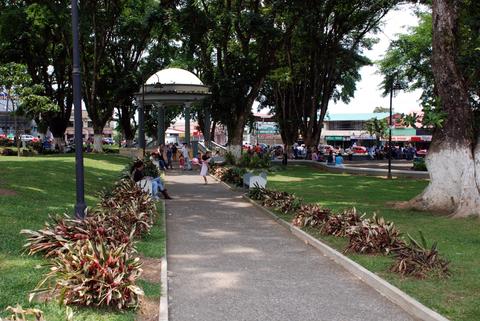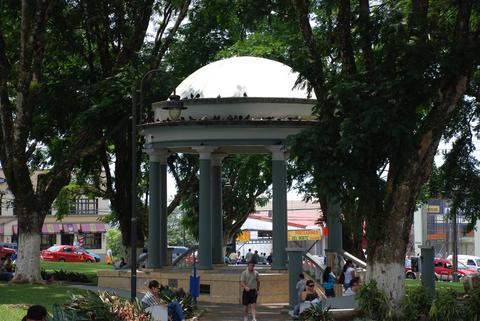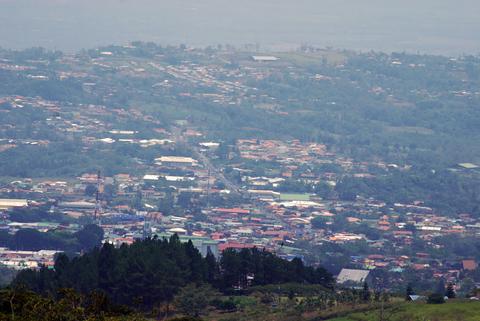 Not surprisingly, the area surrounding the city is quite naturally beautiful, as green farmland spreads into heavily forested hillsides. Much of the acreage outside the city is devoted to both meat and dairy production – those that visit should be sure to try some of the stringy cheese that the city is famous for. And believe it or not, the city wasn't named after the Spanish word for cheese (queso), but rather after the famous poet Napoloen Quesada. This city is also known for having high quality leather goods and a climate that is cool and refreshing, as it sits at an elevation of 2,138 ft. (650 m).
As one of the largest cities in the northern reaches of Costa Rica, most travelers will find Ciudad Quesada a convenient place to stop over for a day or night. There are plenty of services, accommodations and restaurants, as well as a bus station with routes stretching throughout much of the country. The city is also nearby the Juan Castro Blanco National Park, which has primary rainforests and excellent bird watching. Ciudad Quesada is 48 miles (78 km) from the provincial capital of Alajuela, and about an hour drive from the Arenal Volcano, which lies to the southeast.