Drake Bay Tours and Activities
Drake Bay tours and activities listing, a guide of excursions available while traveling in Drake Bay.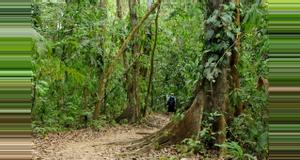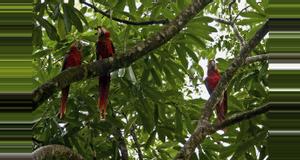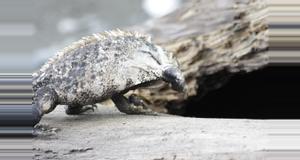 Cano Island Tour
On this tour, you'll get to snorkel and SCUBA dive to see what lives beneath the surface of the water near Cano Island. This area is called the Costa Rican Thermal...