Drake Bay, Costa Rica Hiking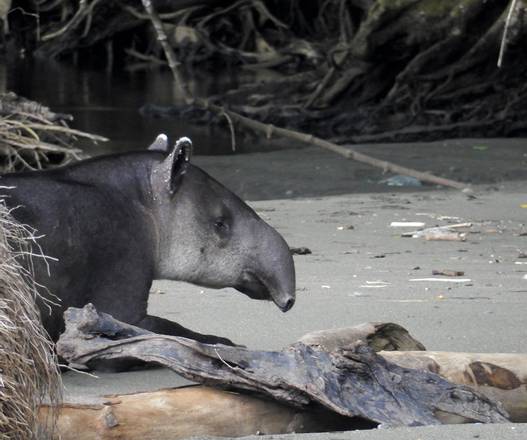 Corcovado National Park 1 Day Tour at Sirena Station
Drake Bay
Rugged jungle terrain makes for an exciting hike and is home to an impressive variety of wildlife. Observe the serene, yet wild, beauty of Drake Bay as your boat takes you to Sirena Station. Let a naturalist guide help you identify plants and animals. Spend a day enjoying fresh air, exercise, and plenty of adventure in Costa Rica's great outdoors.

Sirena Station Corcovado National Park
Drake Bay
Corcovado National Park's Sirena Station tour offers you a wildlife filled adventure. As you explore the park's trail system, you will have the opportunity to observe countless forms of wildlife—including over 400 species of birds, all four Costa Rican monkey species, and 10 percent of the mammals within the Americas.