Golfo Dulce, Costa Rica
Wild, scenic and incredibly bio-diverse, Golfo Dulce is not on most tourists itineraries. The name, says it all, Golfo Dulce or sweet gulf, in English. After a well justified visit to the Golfo Dulce, located in the South Pacific region of Costa Rica, and adjacent to the Osa Peninsula, visitors will be delighted and perplexed, wondering why they would ever leave this wonderland.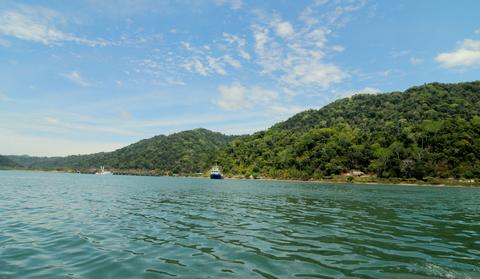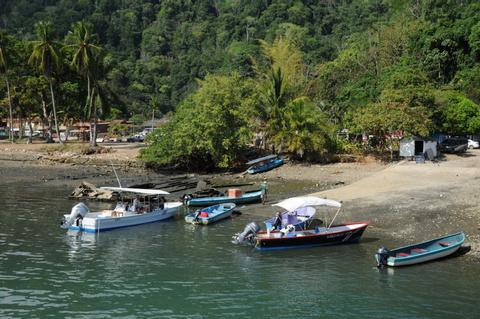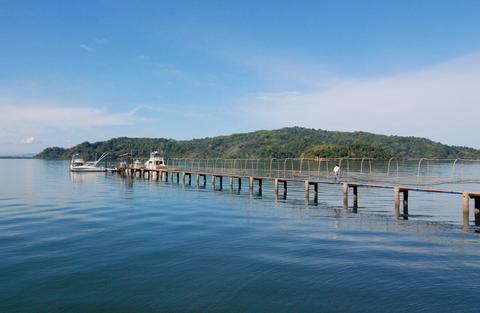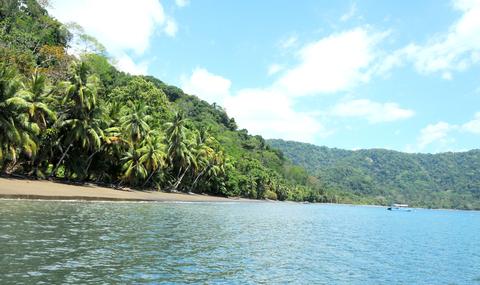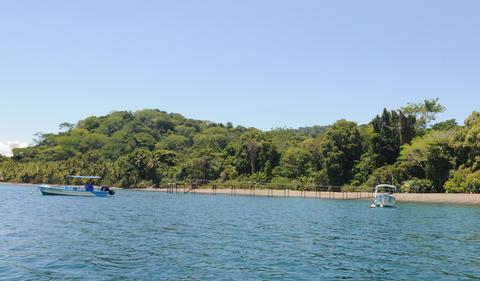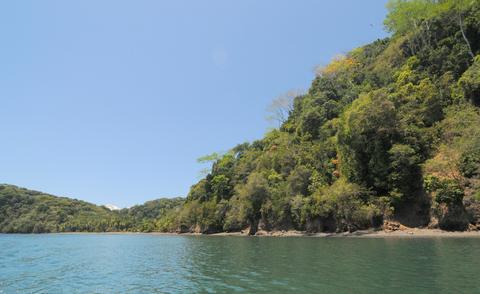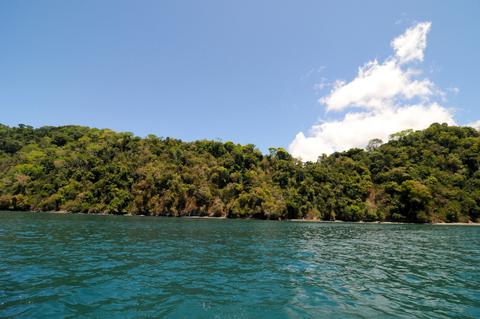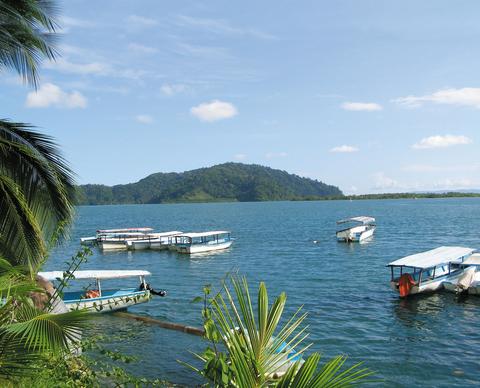 Several coastal hamlets reside along this enchanting gulf, namely Puerto Jiménez, Golfito, Zancudo and Pavones, as well as the Piedras Blancas National Park. This is one stop on the itinerary that won't soon be forgotten.
Easily one of the wettest and most humid sections in the country, Golfo Dulce and the southwest can receive more than 200 inches (500 cm) of rainfall per year. This assures the surrounding area will be thriving with wild and plant life, perfect for aspiring adventurers.
Surrounded by Corcovado National Park to the southwest, and Costa Rica's mainland to the northeast, Golfo Dulce serves up a large platter of entertainment for all who visit. Sport fishers will be happy to know that deep sea fishing here, which is second to none, is available from Golfito and Puerto Jiménez. To the southeast of the gulf is where you will find two great surfing locales. The palm shaded beaches of Zancudo and Pavones supply great surfing for anybody looking to hit the waves.
Golfito, the region's unofficial capital, is situated along a small inlet of Golfo Dulce. Surrounded by tropical rainforest, Golfito provides an ideal location to escape from your hectic schedule and experience all this area has to offer. Lodges, cabinas and deluxe accommodations are available to supplement any relaxing vacation to the region. A short trip across the gulf from Golfito will land you in Puerto Jiménez, gateway to Corcovado National Park. Here you'll find plenty of places to stay, as well as restaurants and shops. One single highway (245) links these destinations by land, snaking its way around the calming Golfo Dulce from the Inter-Americana, until arriving in Carate along the southern coast of the peninsula.
Sprouting along the edges of the Golfo Dulce are mangroves and estuaries full of wildlife. Hop in a boat or kayak to explore these ecosystems crawling with crocodiles, river otters, waterfowl, monkeys and much more. Fed by the Coto Colorado River, the Coto River Swamps are an excellent choice for discovering these uncanny wetlands and the secrets that lay within.