Cano Island, Costa Rica
Located 10 miles (16 km) offshore from the Osa Peninsula and directly west of Drake Bay is the uninhabited Isla del Caño and the Caño Island Biological Reserve (Reserva Biologica Isla del Cano). The island sits within the Coronado Bay, tantalizingly peering ashore as if to invite guests to come explore its clear waters. The forests within the biological reserve provide far-reaching trails, allowing visitors to explore the lush flora and fauna as well as the enchanting history of this unique island.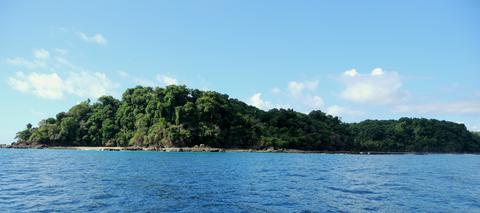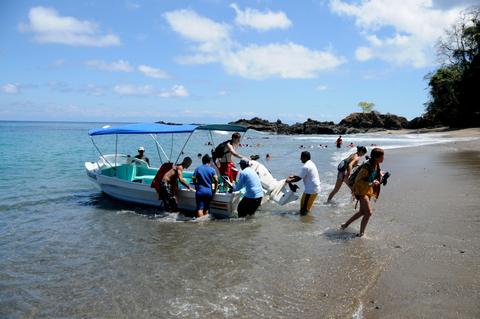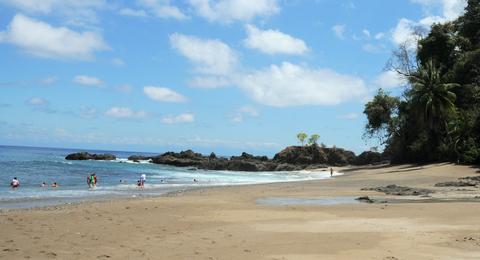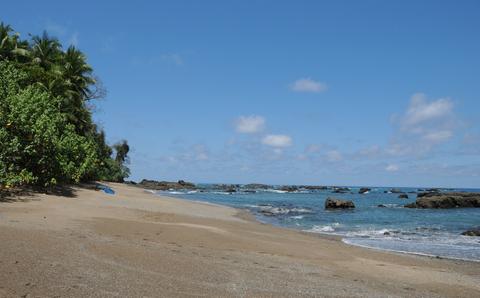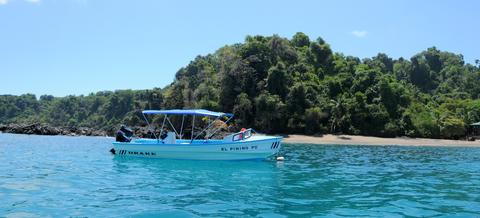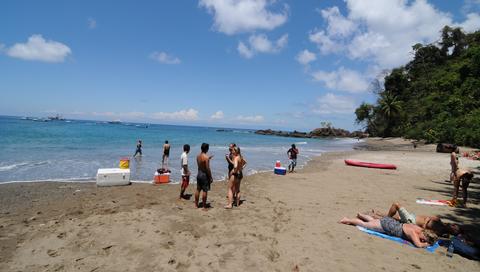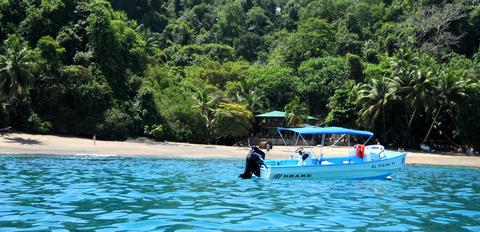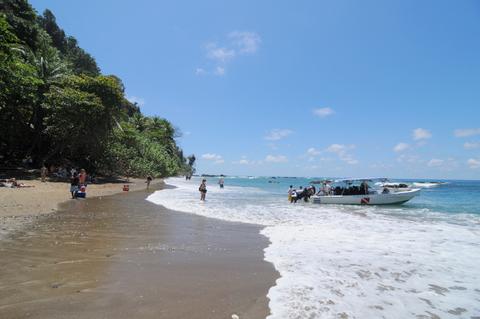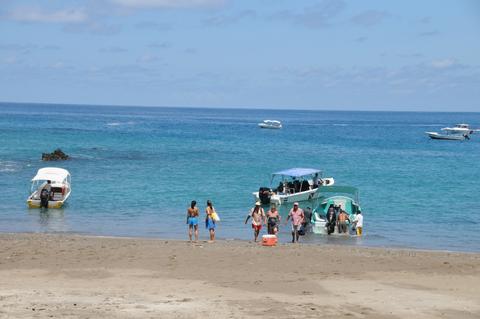 On the island are remnants of an ancient civilization who carved stone spheres and other artifacts dating back to pre-Columbian eras. Some of the stone spheres have been transplanted to other locations, however many still remain and line the trails which allow you to explore this sacred anomaly. The nearly perfectly spherical balls baffle scientists and tourists alike. Some believe that this site was an ancient burial ground of a culture that may have inhabited the area 500 years ago.
The beaches are frequently visited by olive Ridley sea turtles, who after crossing the coral reefs, venture ashore to lay their eggs on the sandy beaches. Just offshore, whales, manta rays and dolphins like to congregate in the temperate waters. Plus, a variety of vibrantly colored tropical fish swim close to shore, supplying snorkelers the underwater bonanza they crave.
The marine portion of the protected zone encompasses over 6,500 acres (2700 ha). Throughout the five dive sites located around the island, you can expect to see such sea-life as barracudas, puffers, snapper, parrot fish, surgeon fish, barber fish and eels below the crashing of the azure tinted waves. Nor is it unusual to spot bottle-nosed dolphins and reef shark methodically moving through the sapphire waters.
Drake Bay provides a wonderful base to explore the 740 acre (300 ha) reserve. Visitors can expect to see rubber trees, wild cacaos and other species covered in epiphytes such as mosses and bromeliads. There is a permanent ranger station located on the island. Camping is not permitted, but due to its close proximity to the peninsula, the pristine snorkeling and nature trails are perfect for a day trip.