Matapalo Guanacaste
Matapalo is a small town in the Guanacaste region, near the Pacific Coast. It is a 10-minute drive from beaches along the Tamarindo Bay, like Playa Grande and Playa Ventanas. From Matapalo it takes 15 minutes to drive to Las Baulas National Marine Park. Matapalo has a few stores and small park.
Beaches in Guanacaste are famous for their deep blue and turquoise waters. Some of these beaches offer good surfing conditions. Las Baulas National Marine Park also has an impressive coastline which is lined with mangrove forests – this area serves as a destination for nature tours and kayaking voyages.
Leatherback sea turtles use Las Baulas National Marine Park's beaches as a nesting ground, and during the nesting season visitors can come here to see these endangered animals. From March to October they lay eggs, and at certain points during this period it is possible to see baby sea turtles emerging from their eggs and making their way to the ocean.
Matapalo Guanacaste
Guanacaste, Costa Rica, Central America
Average Rating
220 Reviews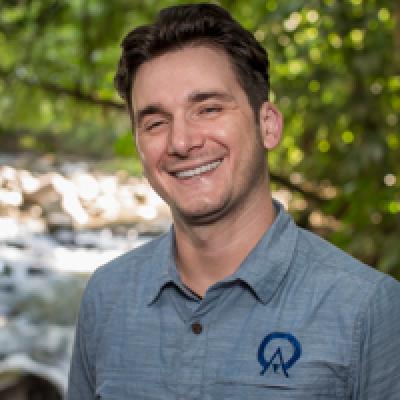 Jose
Trip solutions to your inbox.
Rated 9.9 out of 10 based on 343 reviews
1-888-456-3212
Our trip to Matapalo was very exciting as we went zip lining and visited animal sanctuary.
We saw lots iguanas, monkeys and turtles just by walking on the beach, it's a lovely place.
Incredible vacation, everyone I came across was friendly and the country is absolutely breathtaking I will be returning without a doubt!
Matapalo Guanacaste
220
Anywhere.com
Get your Perfect Vacation!
Free Custom Vacation Planning
Start Planning Now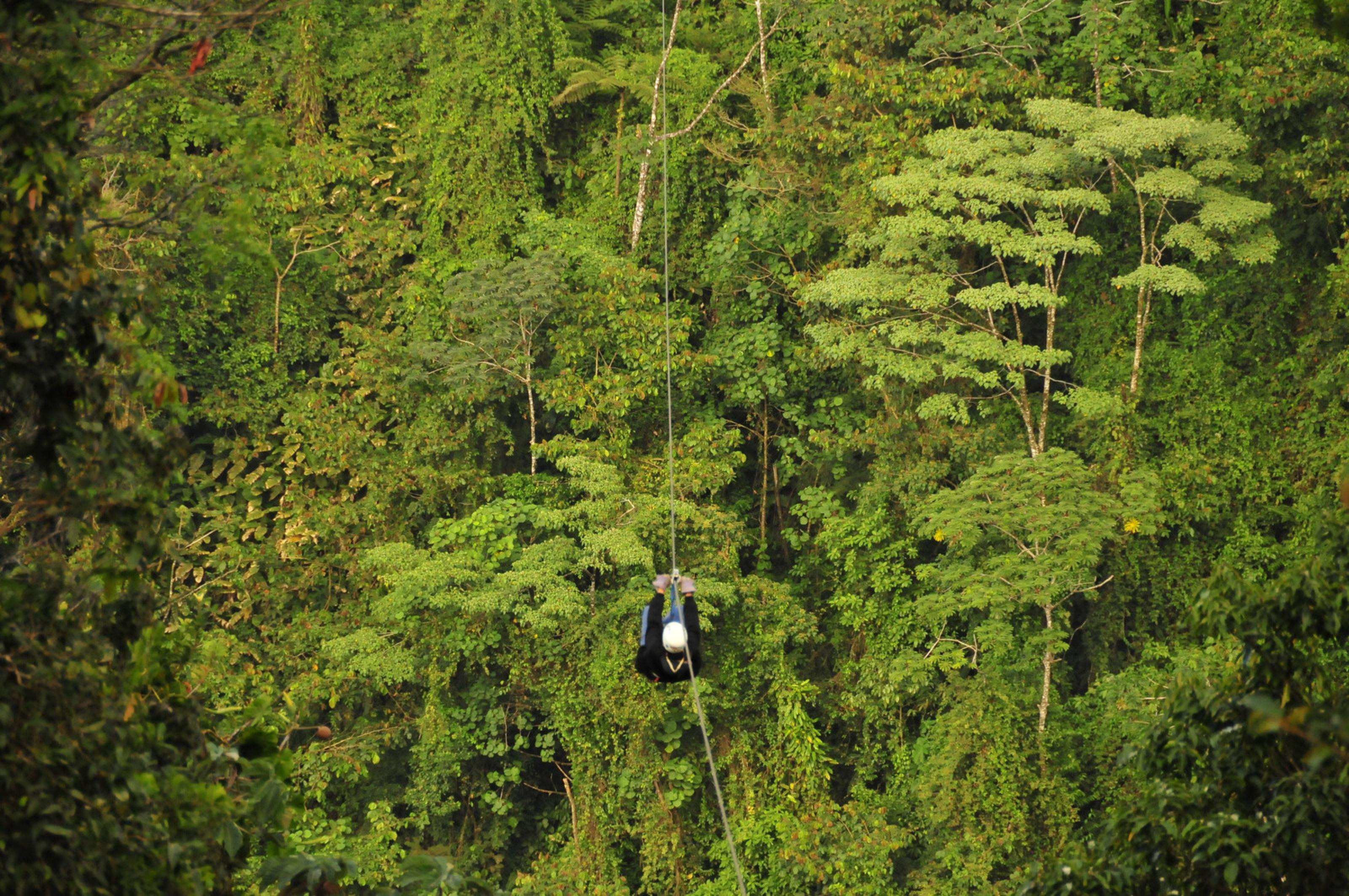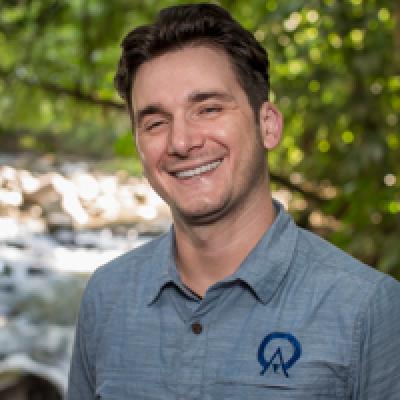 Jose
Trip solutions to your inbox.
Rated 9.9 out of 10 based on 343 reviews
1-888-456-3212