Naranjo, Costa Rica
The town of Naranjo, settled in 1830, was originally known as "Los Naranjos" (the Orange Groves) due to the abundance of orange trees in the surrounding area. Although the name has been shortened and the amount of orange trees lessened, this city of 35,000 has remained an important agricultural hub for Costa Rica.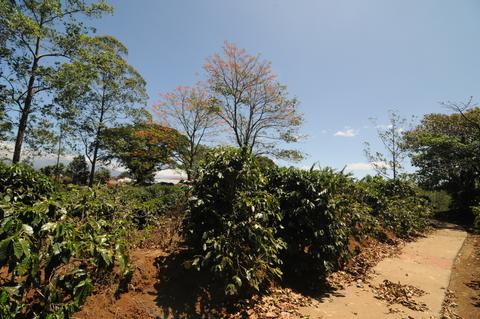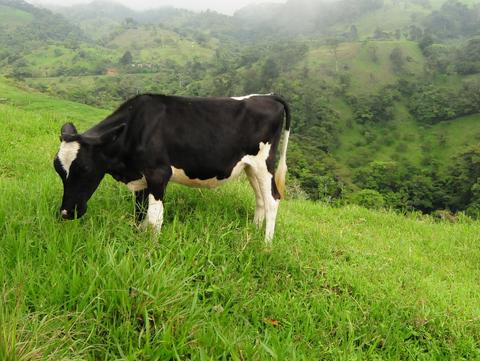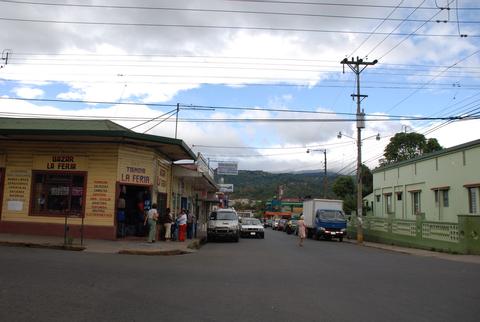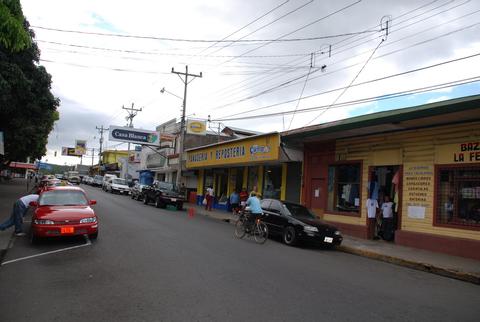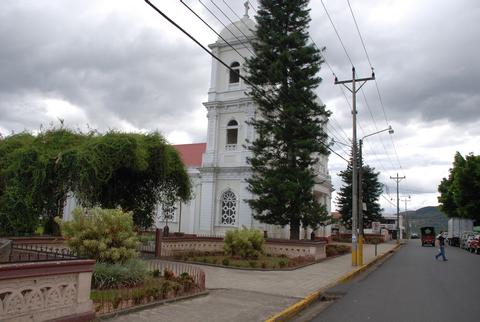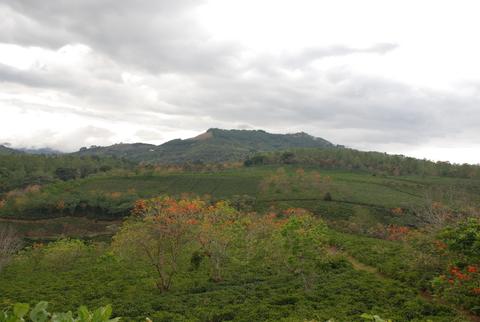 Set at the base of the Espírito Santo Hills in Costa Rica's gorgeous Central Valley, the area surrounding the town is stippled with farms growing all kinds of crops– plantains, corn, tapioca, coffee, rice, beans, sugar cane, tobacco, and beef, to name a few. The coffee plantations are perhaps the best represented, and plantation tours are becoming increasingly popular among tourists. This fertile area is drained by the Grande Colorado, Molino, Barranca, and El Espino rivers, and, at an elevation of 3,398 feet (1,036 meters), the temperature is a consistently cool 68° F (20° C).
Each year a large festival honoring of the Virgin de Lourdes brings in visitors from all over the country to Naranjo. Additionally, there is an attractive baroque-style church in town that is worth checking out.
Capital city of the canton Naranjo in the Alajuela province, Naranjo is 27 miles (44 km) from San José. The town of Sarchí, renowned for its abundance of fine handicrafts, is 3 miles (5 km) west. The road north leads to Ciudad Quesada and the Northern Lowlands, and is one of the country's most picturesque drives. Other popular destinations, including Monteverde, Arenal and Guanacaste, can be reached from here as well.