The Best Beach Adventures in Nosara, Costa Rica
Stunning beaches grace this luxurious section of the Nicoya Peninsula. So what are the top things to do in Nosara, Costa Rica once you've had your fill of relaxation? Well, you can surf, snorkel, paddleboard, and that's just the start. Go ahead and indulge in the luxury you deserve, because your vacation at the beach won't be boring when you choose from these fun in the sun activities!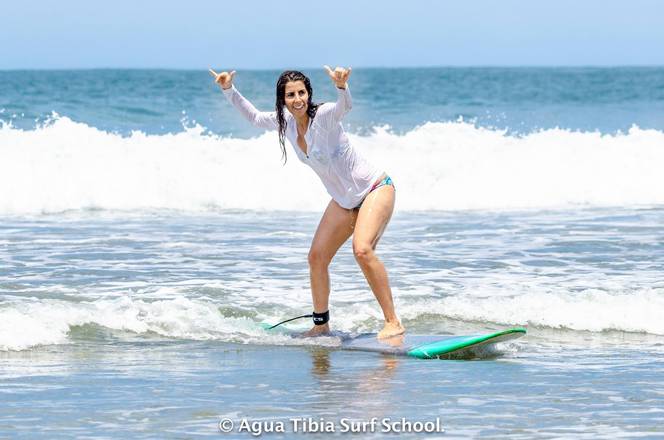 Agua Tibia Surf Lessons
Nosara
Learn from local Costa Ricans how to surf at Playa Guiones, one of the best beaches in Guanacaste for beginner surfers. Surfing is probably easier than you think, especially when you have a seasoned professional to help you get the timing just right.
Camaronal Beach Turtle Observation Tour
Samara
Visit a beach near Sámara for the chance to observe sea turtles in their natural environment. While you're here you can see three different species of sea turtles: leatherback, Olive Ridley, and hawksbill.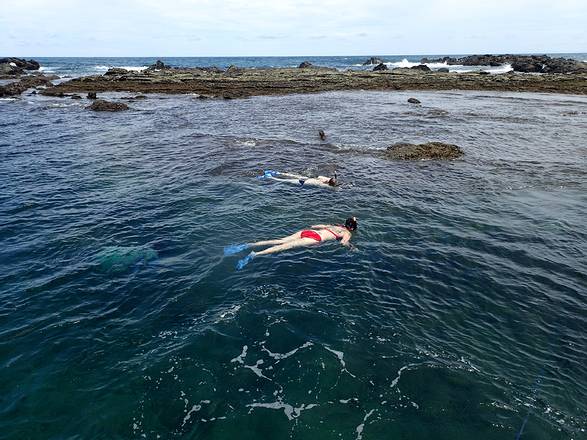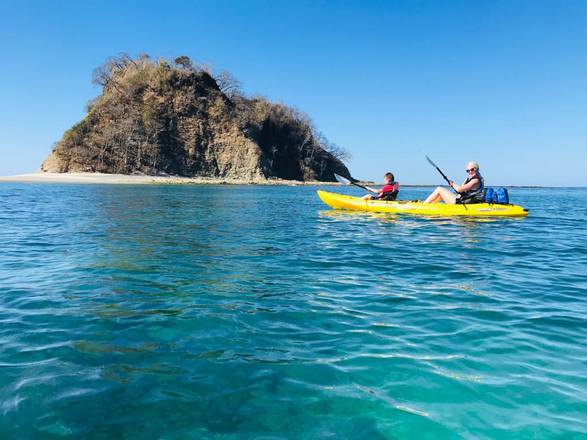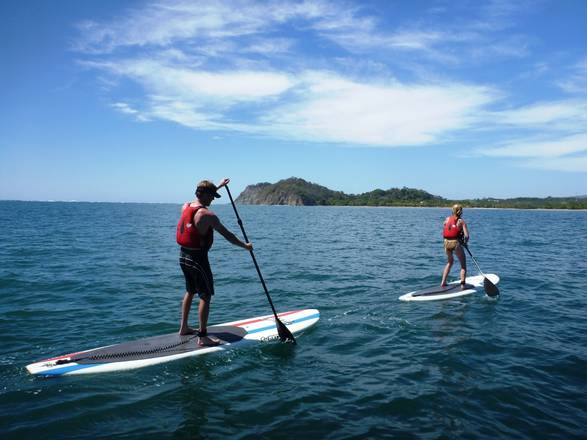 Paddleboarding & Snorkeling
Samara
Stand up paddleboarding, or SUP for short, is an easy and fun way to explore the waters just off Playa Samara. You'll paddle from the beach to the idyllic shores of Isla Chora.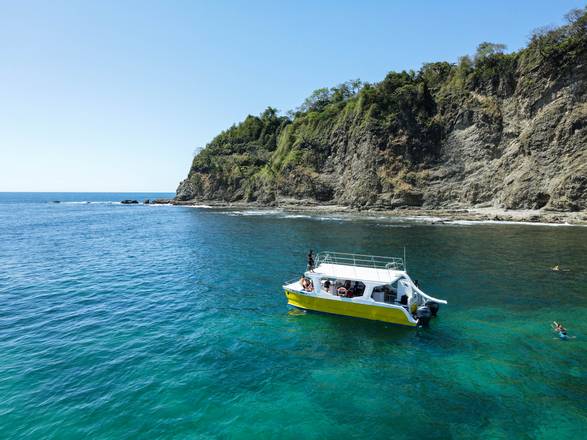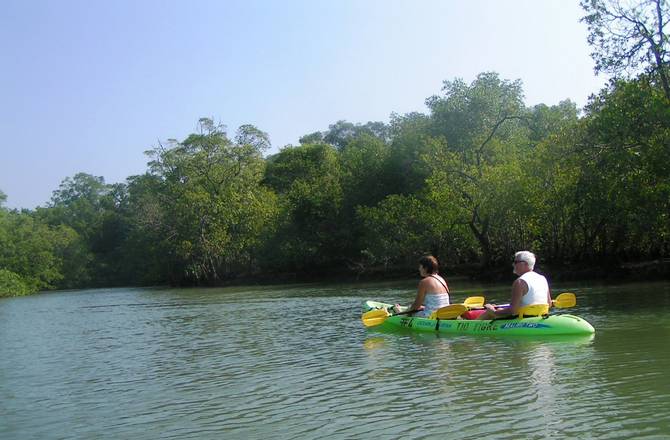 Wildlife and Mangrove Kayak Tour
Samara
The Wildlife and Mangrove Kayak Tour takes you kayaking along the Ora River and then to the Camaronal Beach. This tour departs from the Samara Beach area and lasts around 3 hours.