Combine the simple beach life with the comforts of everyday life at the Las Avellanas Villas. Visitors in search of a remote surfers paradise dream of the beaches, waves, and mangrove forests surrounding these villas in the Guanacaste Province.
Featured in:
Midrange, Cabins and Villas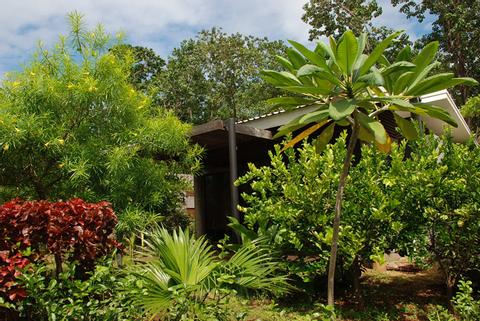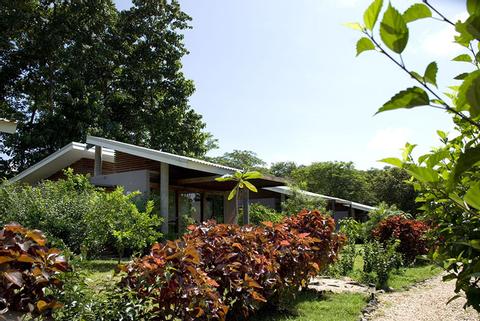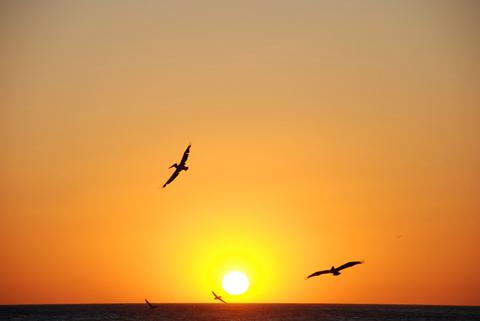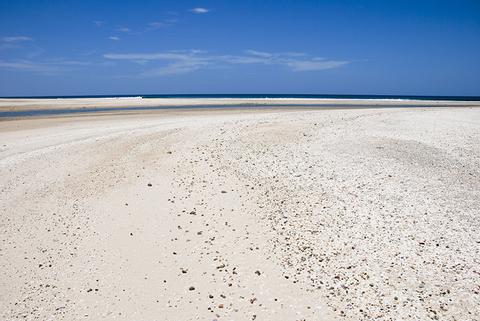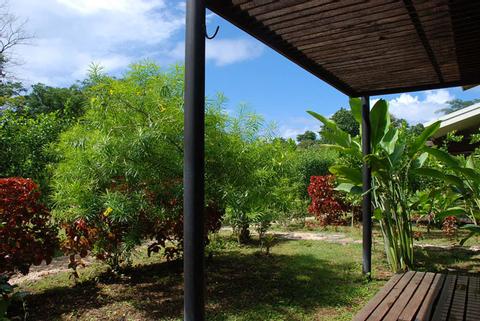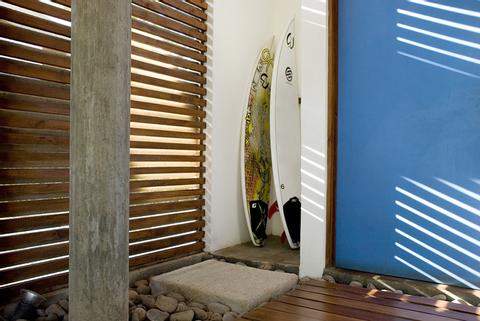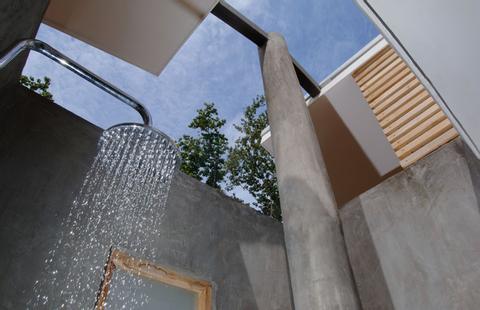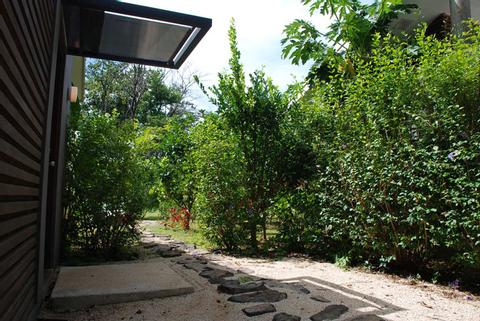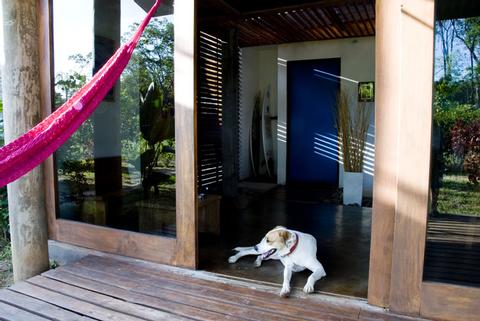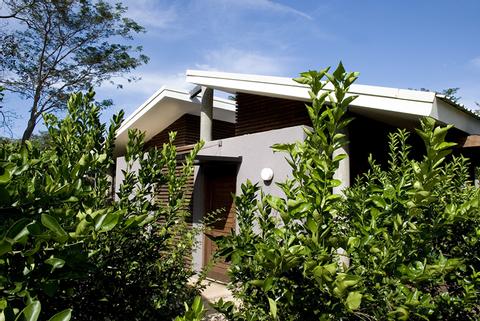 2:00 p.m. check in
10:00 a.m. check out
Wireless Internet
The brother and sister combination, Isabel & Alejandro, were inspired to integrate the environment, wildlife and great people into the contemporary designed Las Avellanas Villas are located along a remote section of the North Pacific coastline. For those looking to escape the touristy hangouts, this is an excellent place to relax and enjoy your surroundings. The Amador Family realizes that this is not a place for all visitors, Avellanas is not a bustling hub like many tourist towns in Costa Rica. However, those visitors looking to explore the natural beauty of the landscape, the ocean, and experience the relaxed, rural Costa Rican lifestyle Avellanas Villas are perfect.
Few people live in Avellanas, but an abundance of marine and terrestrial wildlife makes this a true paradise. The seasonal migration of the humpback whales and swimming with the turtles are just two of the countless activities not to be missed. Though access to the local surf breaks is the primary reason that people visit Avellanas Villas, visitors can also enjoy sailing and snorkeling trips, kayaking in the Tamarindo Mangroves, rafting the Tenorio River (class III and IV), and horseback riding on the beach.
For those in search of a surf vacation this is your spot. Nearby Playa Negra boasts a powerful and consistent tubular right and Junquillal, the owners' favorite, has an excellent beach break. Additionally, the lively town of Tamarindo is just 20 minutes away if visitors want to enjoy the cool bars and restaurants after a surf session.
The Avellanas Villas complex features five villas a pleasant 10 minute walk from the beach. Designed by renowned architect, Victor Cañas, each villa seamlessly integrates the indoor and outdoor living areas that he is well-known for achieving. Visitors should expect a queen-sized bed, bunk beds for four, open-sky bathroom with hot water, teak terrace with hammock, a kitchen (fridge, coffee maker, toaster oven, hot plate, the basic stuff to cook with), ceiling fans, and interior surfboard racks.
More Property Amenities
Beach Access
Fan
Mini Refrigerator
Kitchen
Safe Deposit Box
Private Parking
Hot Water
Hammocks
Gardens
Internet Access
Laundry Service
Telephone
Massage
Accommodations
Fan
Hot Water
Mini Refrigerator
Safe Deposit Box
Wireless Internet
Porch
Similar Hotels