This resort is on the coast of the Nicoya Peninsula, just south of the popular beaches of Nosara and Guiones. It's also a short distance from Sámara, which is a stunning location for wildlife tours. Hacienda Barrigona has only 10 rooms, and the grounds curate your experience of the lush Nicoya landscape.
Featured in:
Great for Families, Isolated, Eco Boutique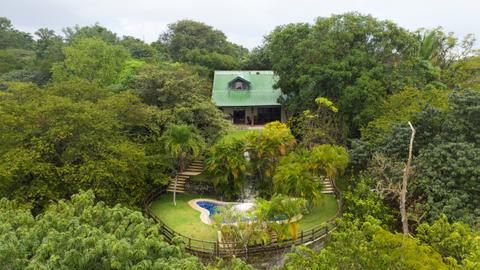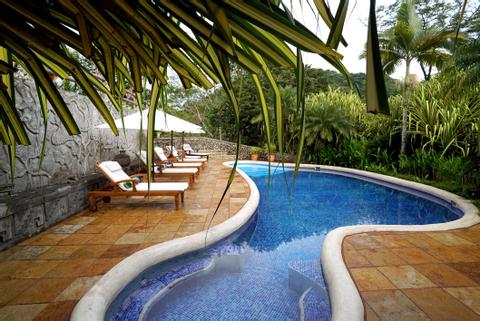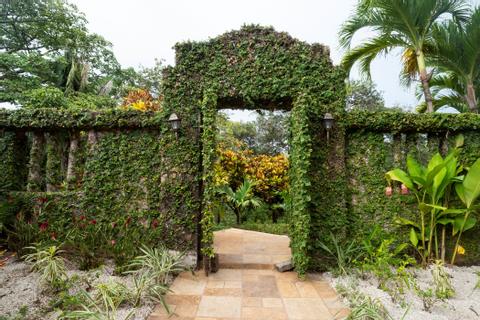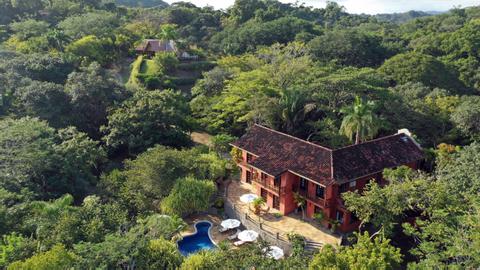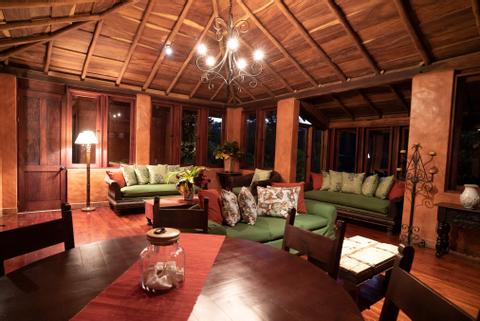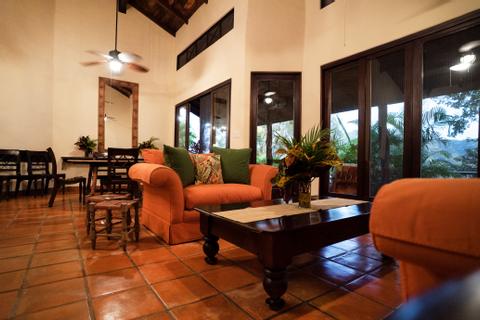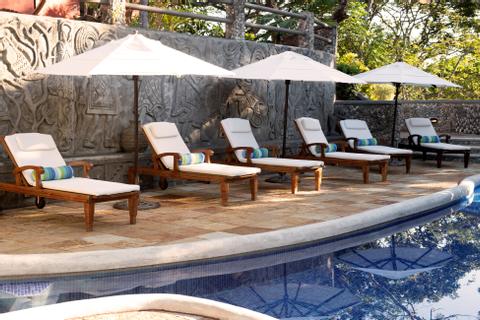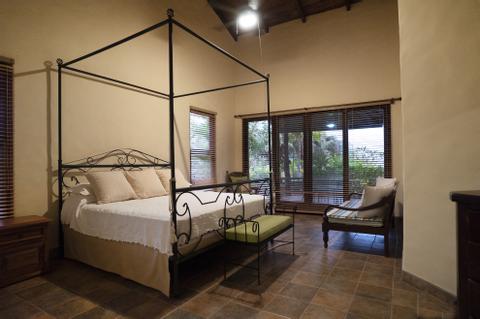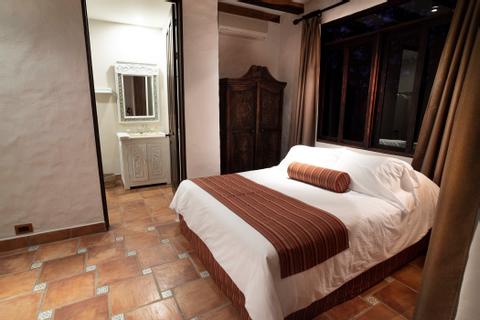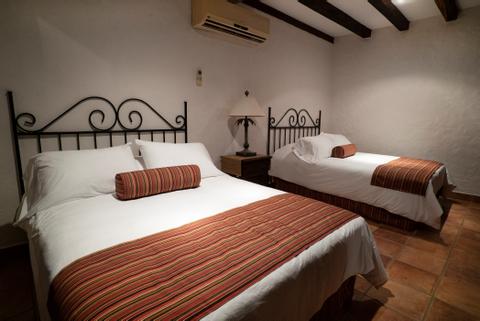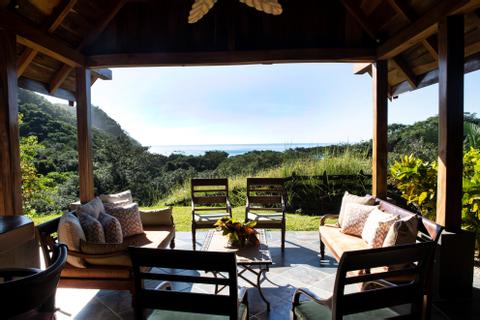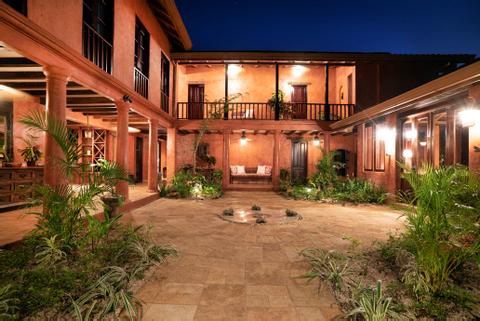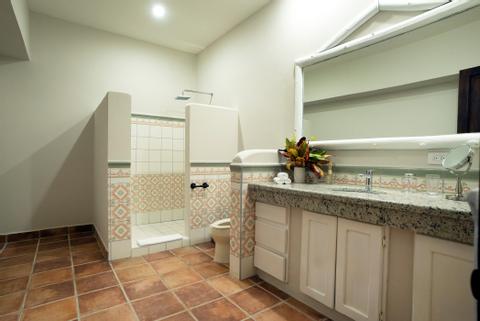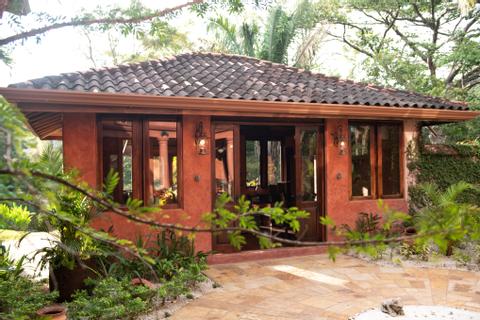 2:00 p.m. check in
12:00 p.m. check out
Restaurant in Hotel
Swimming Pool
– Some rooms feature –
Wireless Internet
Nosara beaches have a special charm all their own – they are best known for their gentle surfing conditions and tidepools that fill once the tide goes out, leaving behind fish and other marine wildlife. Some of the tidepools are even large enough for snorkeling. The town itself has a large ex-pat community and lots of businesses that cater to out-of-towners. It takes just 30 minutes to drive to Playa Guiones, a popular surfing destination where you can take surf lessons. In nearby Sámara, there an abundance of excellent options for kayaking and snorkeling tours.
You can also find plenty to entertain yourself on the grounds – they cover a whopping 500 acres (202 ha), and feature well-kept hiking trails where you can see monkeys and exotic birds. It takes about 15 minutes to walk to the beach, where you'll find calm water and a broad expanse of sand. To get more out of the tranquil environment, visit one of the yoga platforms to do your favorite stretches or take a class. The attractive grounds have made this resort a popular place for events — especially weddings – and private retreats.
The rooms here are simple but elegant, with wide sliding doors that are meant to shift your focus to the outdoors. These rooms also come with high ceilings, air conditioning, and boutique furnishing. Hacienda Barrigona's 10 guest accommodations are spread out across 3 villas, and all of the rooms have private bathrooms. The villas surround a small pool and a few shaded loungers.
The cozy, communal feeling of the grounds continues in the dining room, where meals are served family--style. There are only a few options, but you can let the kitchen know in advance if you have dietary needs. The menus are simple and use almost exclusively local ingredients. There's also a bar and lounge where you can sip a refreshing cocktail. In the rooms and the communal areas, you'll have access to Wi-Fi.
More Property Amenities
Private Parking
Air Conditioning
Hot Water
Yoga Lessons
All Meals Included
Hiking Trails
Accommodations
Air Conditioning
Cable TV
Fan
Hot Water
Telephone
Wireless Internet
Air Conditioning
Cable TV
Fan
Hot Water
Telephone
Wireless Internet
Air Conditioning
Cable TV
Fan
Hot Water
Telephone
Wireless Internet
Patio