Carrillo Beach, Costa Rica
Three kilometers south of Samara Beach is its sister beach, Carrillo. Similar to Samara, Carrillo is a laidback beach town, but on a much smaller scale than its larger neighbor. Here, visitors can indulge in some quality rest and relaxation as distractions are few and noise is minimal. This beach, which has stunning views and sunsets, is easily one of the best in Costa Rica. Instead of the development seen lining many of Costa Rica's most popular beaches, you'll see nothing but palm trees on Carrillo's empty shore.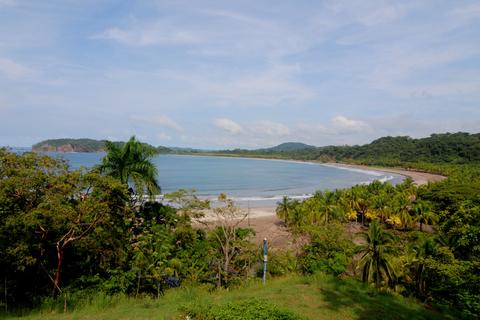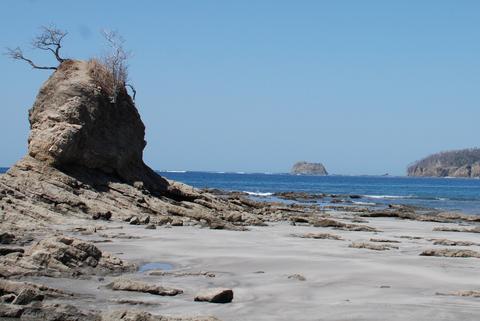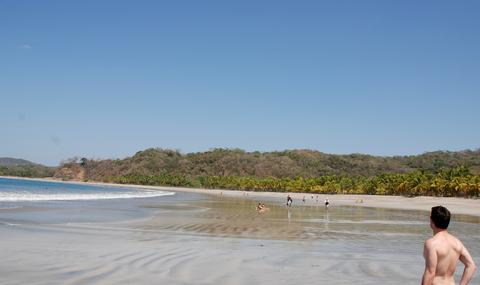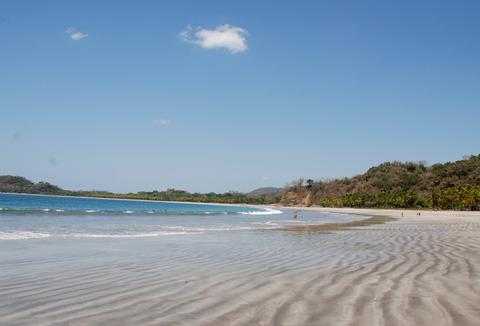 Carrillo is a popular hot spot amongst foreigners and ticos, the latter of which literally invade the beach during the popular holidays. Like Sámara, Carrillo has been largely spared of the development afforded to many beaches on the Nicoya Peninsula. Although hotel, restaurant and nightlife options are limited in the small town of Carrillo, visitors can find more options by visiting Sámara.
Sport fishing is excellent off the coast, as is snorkeling and scuba diving in the stunning marine environments. Swimming conditions are also pleasant in the calm soothing bay, warmed year round by the blazing sun.
Transportation to Carrillo has been dramatically improved with the construction of the well-paved Road 150, which runs south from Nicoya to Sámara and Carrillo. Air travel is available via the small airstrip just outside of town. Planes usually fly to Nosara and then Carrillo from San José or Liberia. Buses run daily to and from Nicoya and San José.
Backpackers be wary, budget accommodations are sparse. Camping is great option for those looking to save a few bucks. Otherwise, hotels cater to visitors in the mid-range market.