Playa Coyote Hotels
Hotels, resorts, and vacation rentals homes - your guide to accommodations while traveling in Playa Coyote.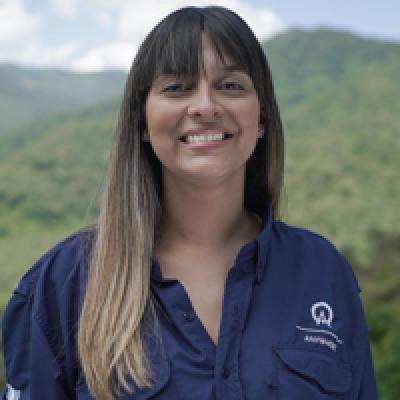 Andrea
Trip solutions to your inbox.
Rated 9.8 out of 10 based on 263 reviews
1-888-456-3212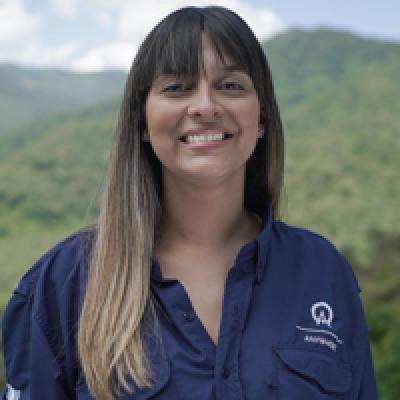 Andrea
Rated 9.8 out of 10 based on 263 reviews
Casa Caletas is located on the western coast of the Nicoya Peninsula, just next door to the picturesque beach of Playa Coyote, a quiet, tranquil and deserted beach destination. Bask in this tropical paradise surrounded by swaying coconut trees lining the long horseshoe shaped beach where viewing amazing sunsets is a nightly ritual. The ideal location also makes it easy to access the beautiful beaches of Mal Pais, Santa Teresa and San Miguel.
Cristal Azul is located on the southern tip of the Nicoya Peninsula. The coastline is spotted with deserted beaches, some almost inaccessible and considered by many to be the most beautiful in the country. One hundred kilometers of sandy beachfront, swaying palms, clear blue waters and fantastic surf lure the adventurous to traverse rivers and dusty dirt roads to pass the day in paradise.